A new rezoning application has been submitted by Lotus Capital and Omicron to the City of North Vancouver for 705 West 3rd Street, currently home to Gardenworks.
A previous proposal from 2017 proposed a 6-storey condo building with 55 units. Now, the application has been revised to reflect land dedications for an new and improved rapid bus stop, market conditions and government financing incentives.
The site is designated Mixed-use Level 2 in the OCP.
The new proposal is a 6-storey rental building. Details include:
70 market rental units;

4 studios, 47 one-bedrooms, 12 two-bedrooms & 7 three-bedrooms;

a private child care facility on the ground level;
a total density of 2.50 FSR;
87 parking stalls on two levels of underground.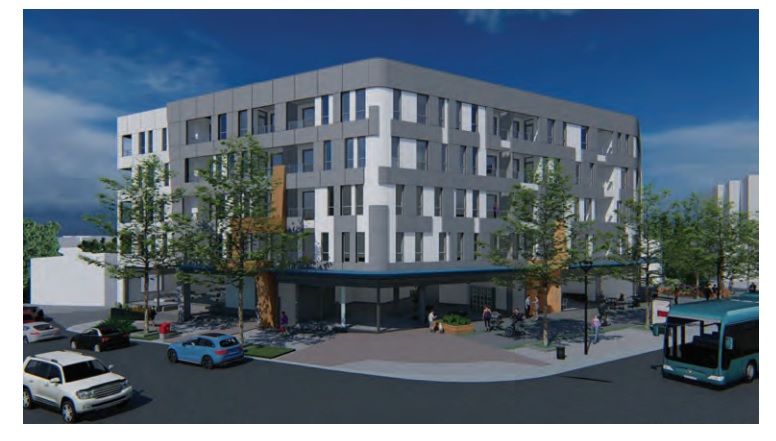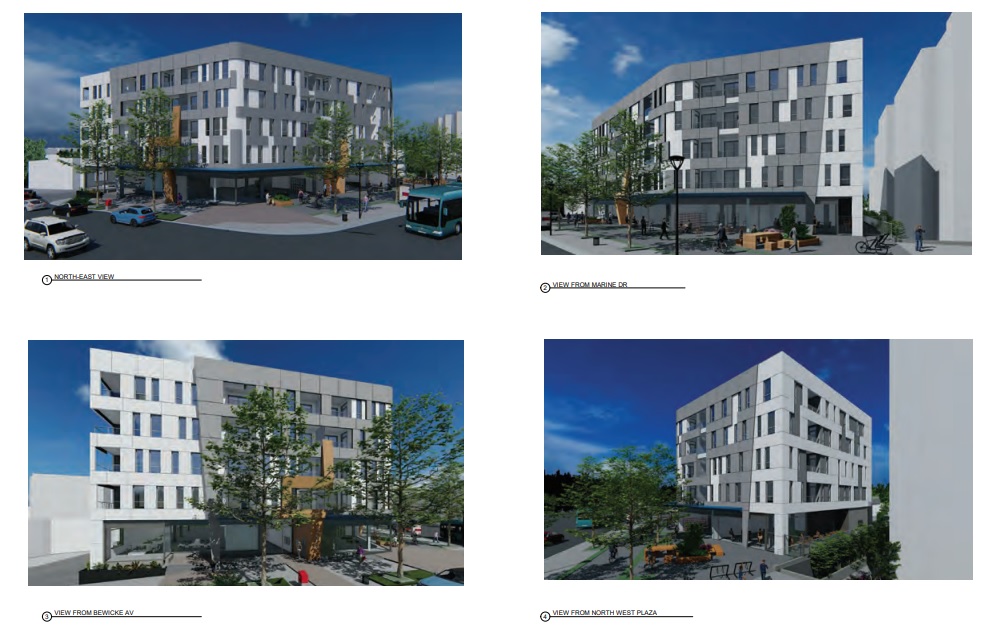 The architect for the project is Ankenman Marchand.