A rezoning application has been submitted for a site at 7969-7989 Cambie Street.
The proposal is to allow for the development of a 6-storey residential building and includes:
27 condo units;
16 one bedrooms, 9 two-bedrooms & 2 three-bedrooms;
A total density of 2.46 FSR;
A building height of 69 ft.;
34 vehicle parking spaces and 69 bicycle parking spaces.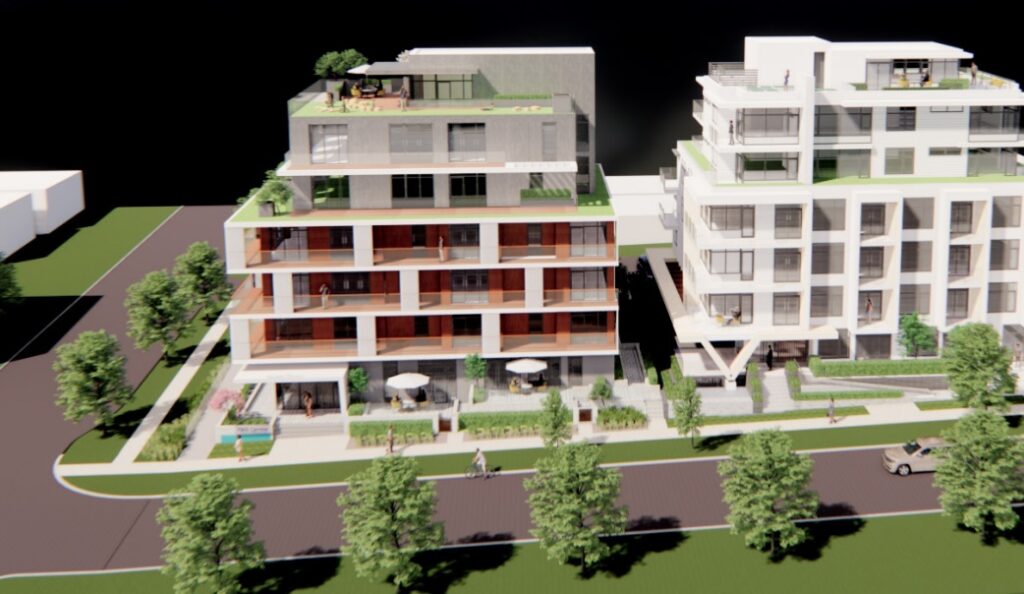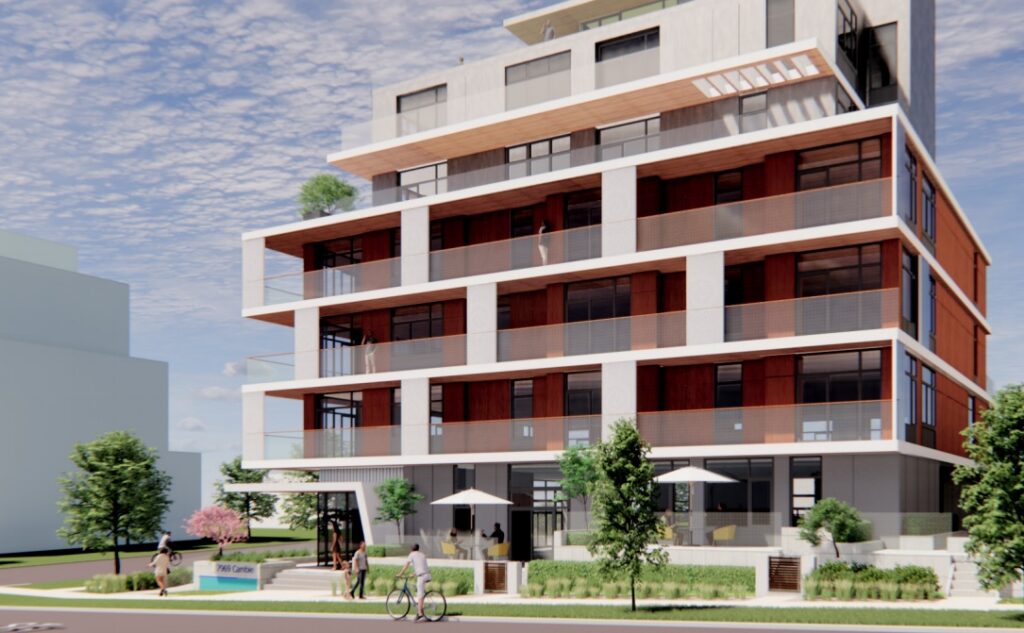 The application is being considered under the Cambie Corridor Plan.
The architect for the project is GUD Group.
The site was acquired by South Cambie Holdings in 2016 for $5,100,000 or $200 per buildable sq ft.