jason bruges studio will unveil the constant gardeners, a one of its kind, large-scale, performative robotic art installation on 28 july 2021 in ueno park, tokyo as part of the tokyo tokyo festival special 13. the artwork was commissioned by the tokyo metropolitan government and arts council tokyo (tokyo metropolitan foundation for history and culture) and is delivered in partnership with the british council, as part of their uk/japan bilateral season.
all images courtesy of jason bruges studio
the outdoor installation by jason bruges studio will run in parallel to the tokyo 2020 olympic and paralympic games and will combine innovative computing and the ancient tradition of the japanese zen garden. the constant gardeners will create a new visual language to communicate and celebrate the motion of the professional athletes and their feats of physical competence by analyzing past video footage from across a wide range of sporting disciplines and events.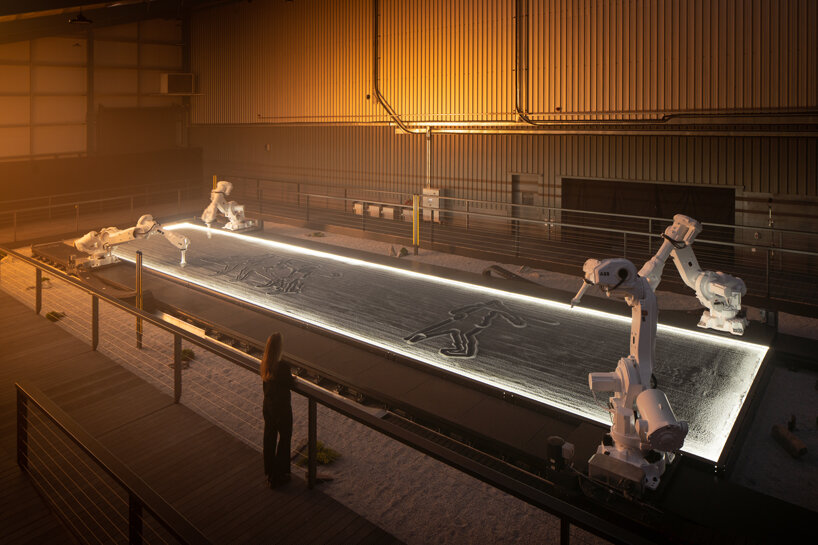 the installation covers art, technology, and sports and will produce dynamic, expressive patterns, which 'the gardeners', a team of four industrial robot arms mounted on linear rails, will precisely rake into a large-scale gravel canvas. the canvas consists of fourteen tonnes of crushed black basalt, surrounded by another four tonnes of silver-grey granite. around one-hundred-and-fifty unique illustrations will be created in a series of daily performances throughout the duration of the tokyo 2020 olympic and paralympic games.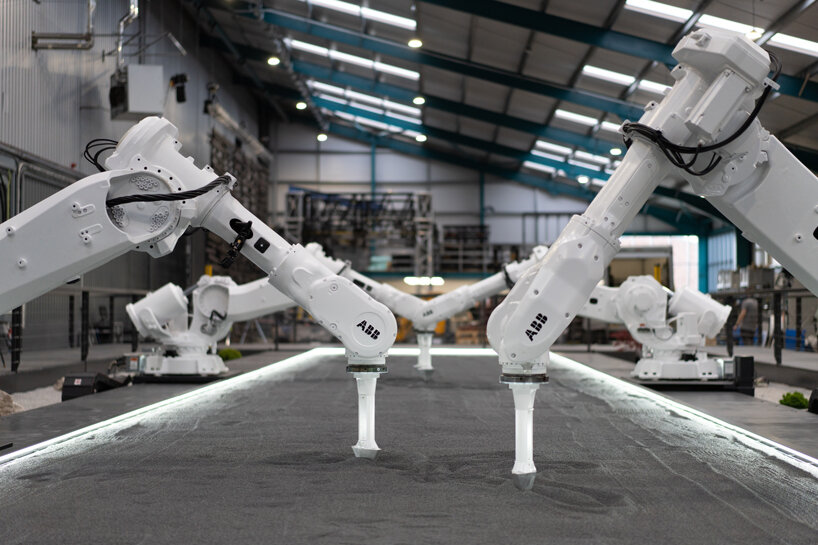 jason bruges studio's aim was to create spatial interventions that disrupt urban life and encourage visitors to slow down and reconnect with their surroundings. the studio explores the interrelationships between people, data, technology, and nature and in this piece reflects on the role of machines in our daily lives and suggests a new narrative around robotics, which highlights their potential for experimental creativity.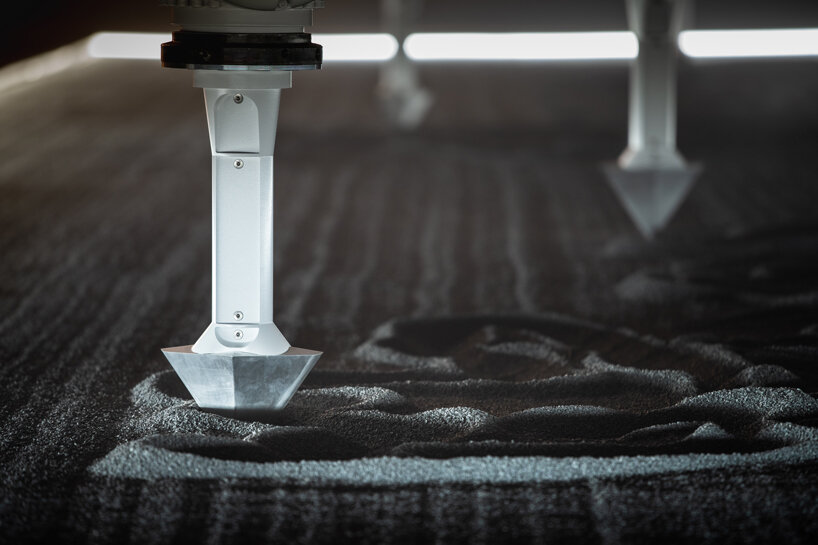 the constant gardeners draws inspiration from the aesthetic and craft of the traditional zen garden and from the sportsmen and women who carefully perfect their movements to train and excel in their fields. the artwork will offer visitors a peaceful space for quiet introspection in the heart of tokyo's cultural district. the piece uses second-hand industrial robots, reclaimed from a lifetime of working in factory foundries.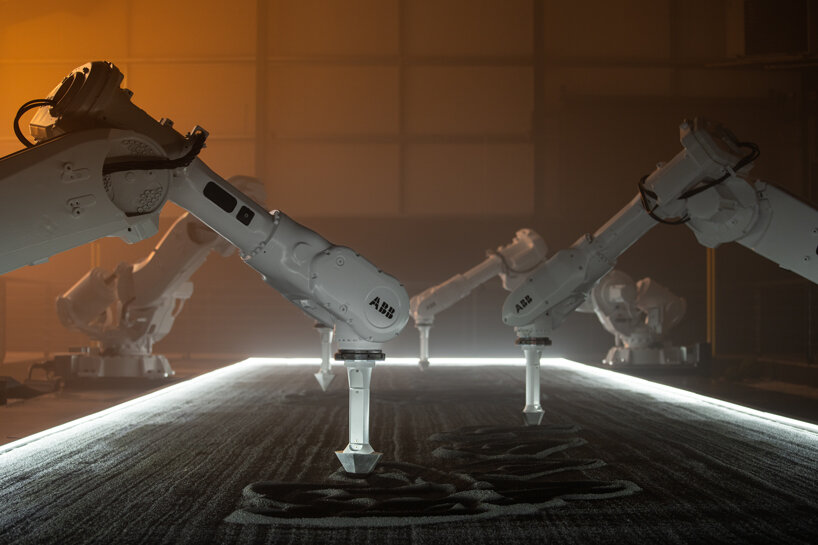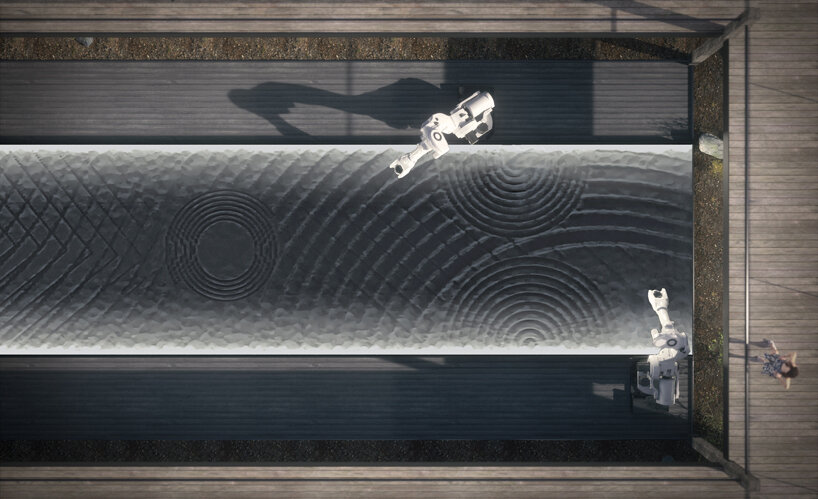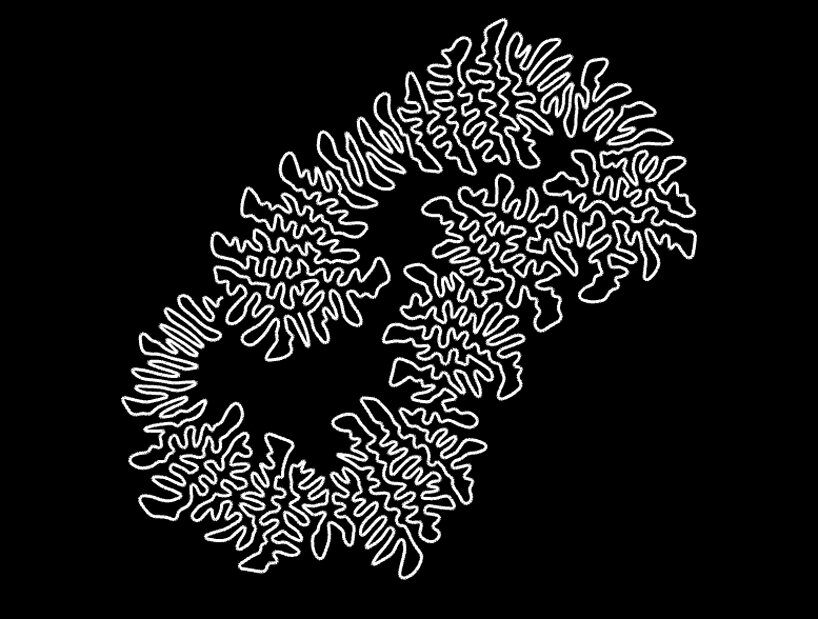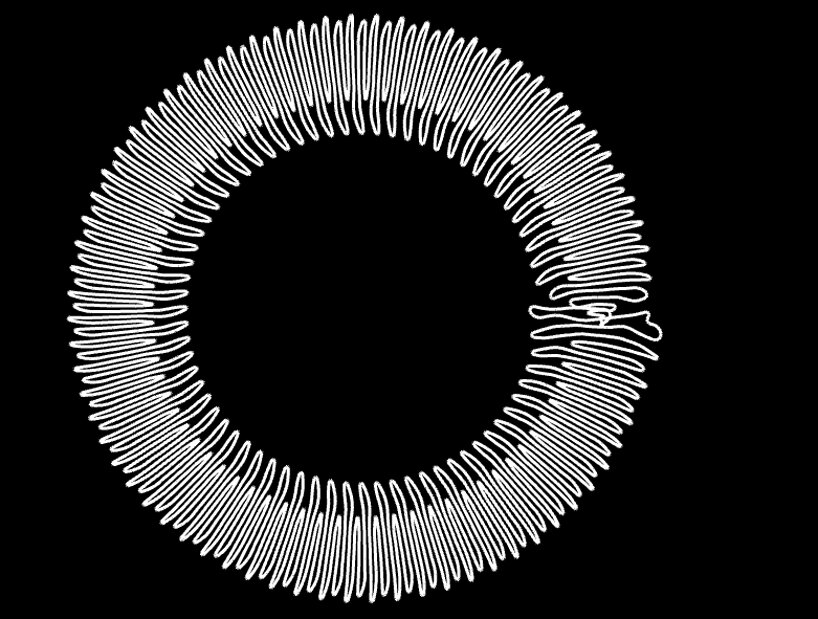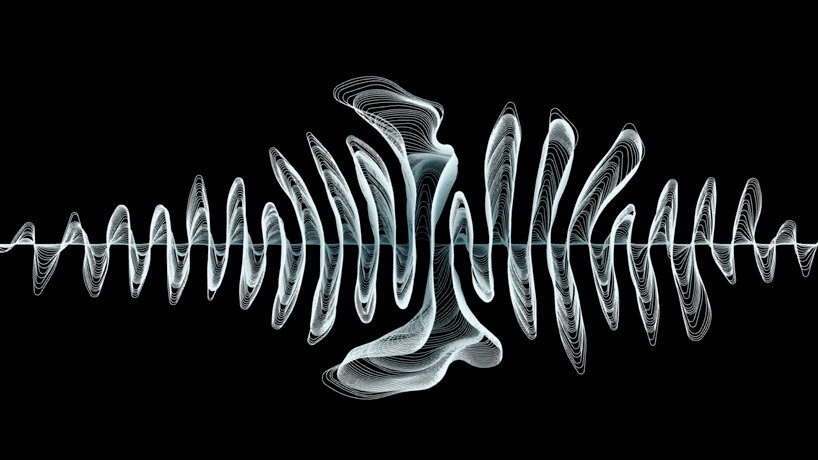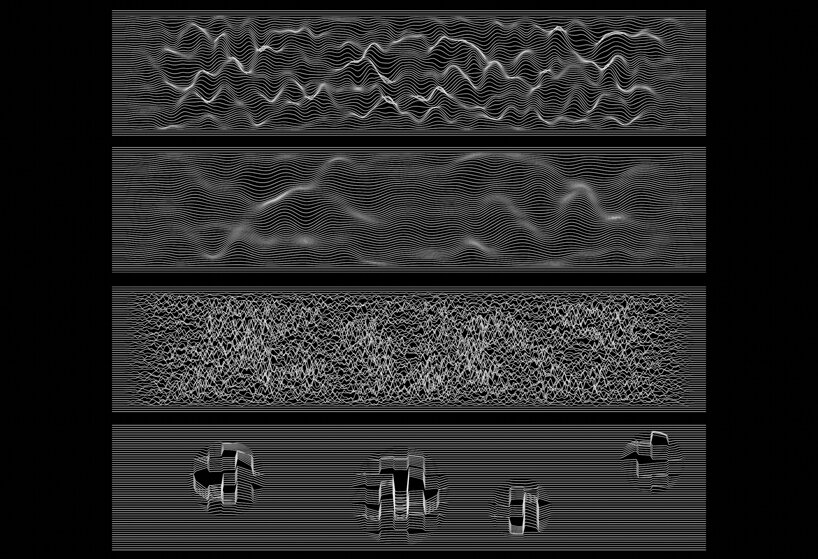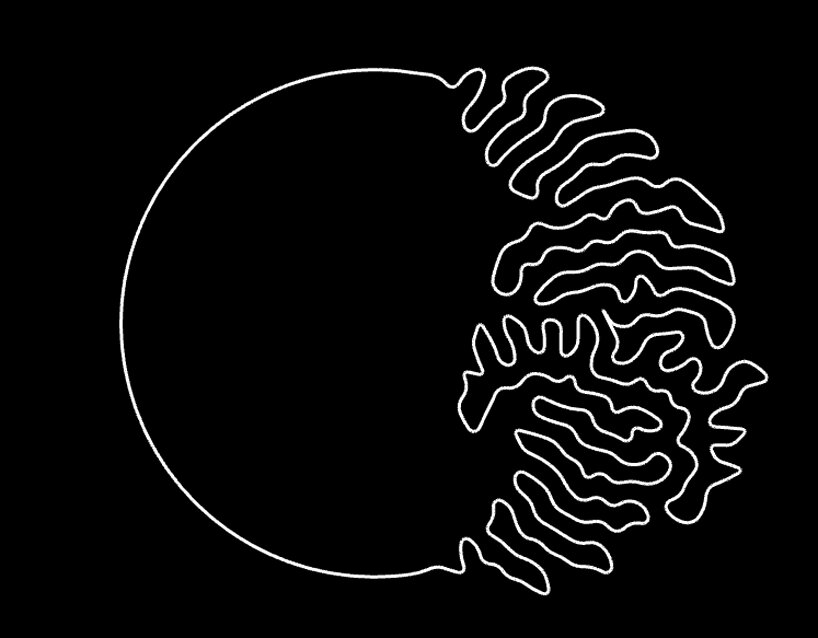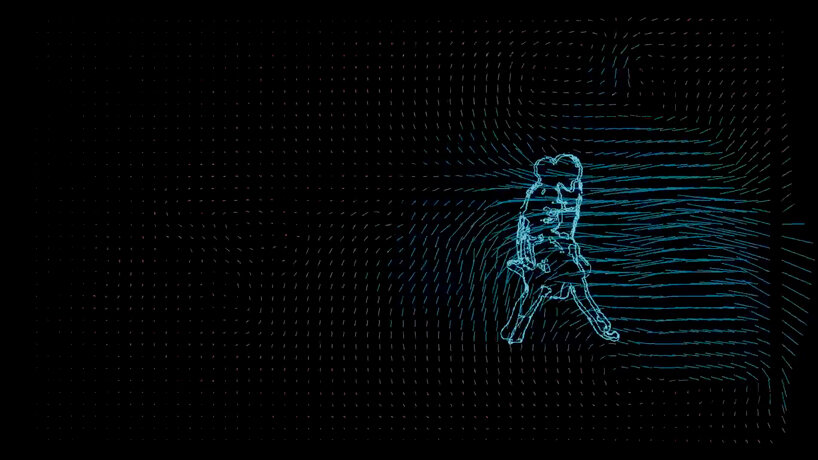 project info:
name: the constant gardeners
designer: jason bruges studio
dates: 28 july – 5 september 2021
location: ueno park, tokyo
organizers: tokyo metropolitan government and arts council tokyo (tokyo metropolitan foundation for history and culture)
production and planning: jason bruges studio, supported by the british council
yasmina karam I designboom
jul 25, 2021