A rezoning application has been submitted by Three Shores Development for a 6,000 sq ft site at 133 East 4th Street in the Lower Lonsdale area of the City of North Vancouver. The site is currently improved with the Gospel Hall Church which is relocating.
The proposal is a 6-storey rental building consisting of:
23 rental apartment units, three of which are mid- market rental units;
12 one bedrooms, 5 two-bedrooms & 6 three-bedrooms;
a private 2,700 sq ft daycare on the lower level;
a total density of 2.55 FSR;
a building height of 43 ft;
1 on-site parking stall for the childcare use.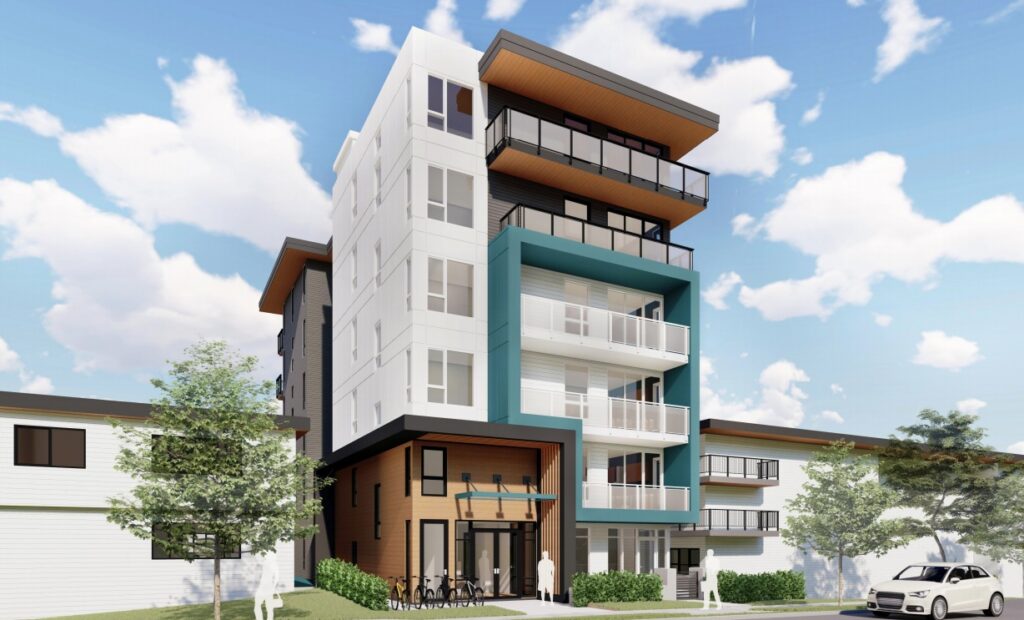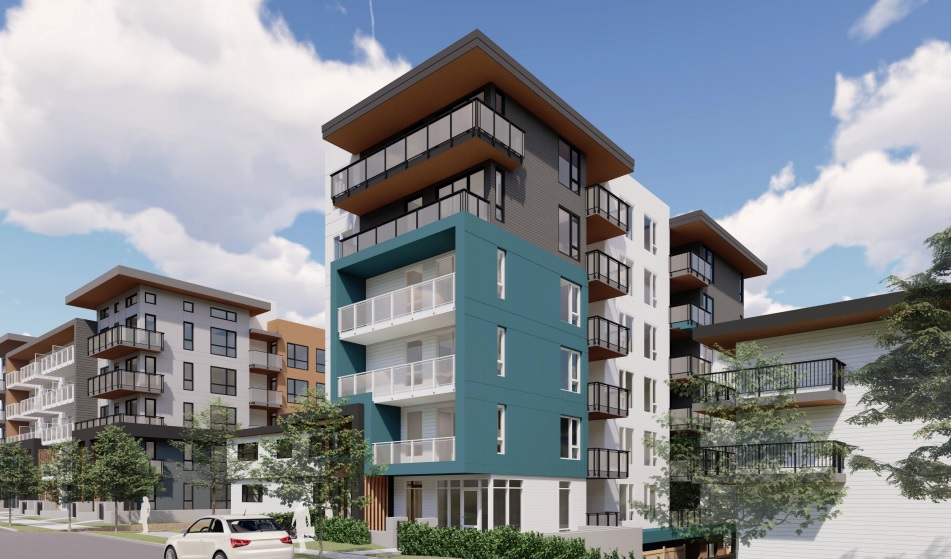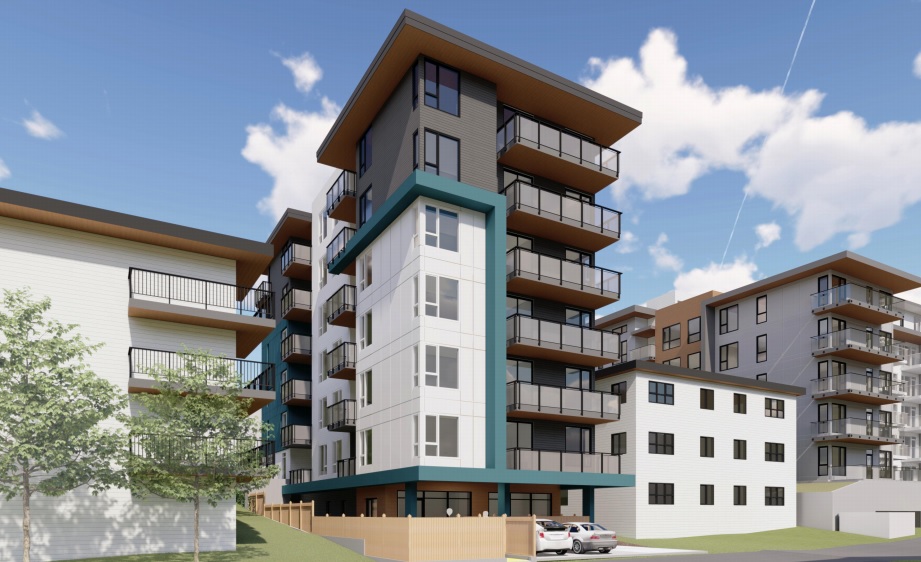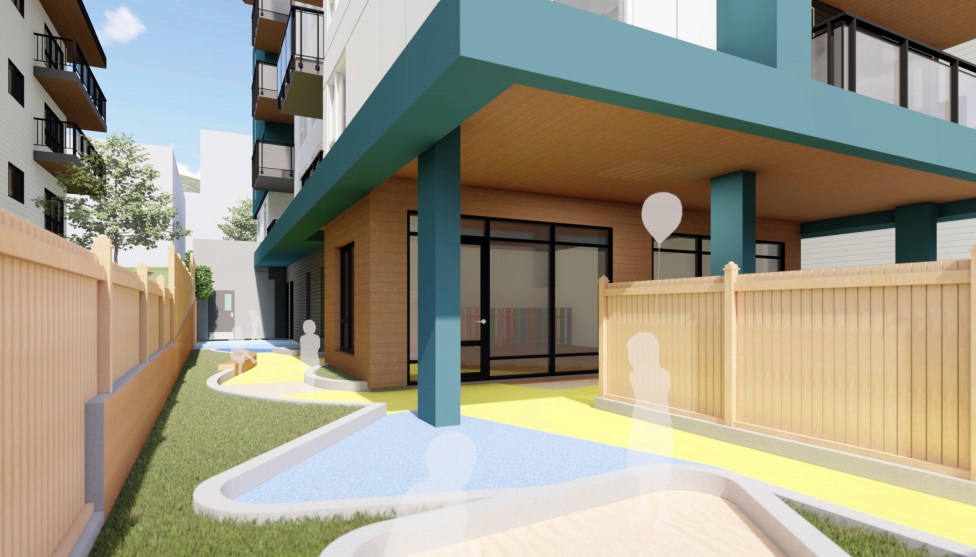 The architect for the project is Integra Architecture.