IE school of architecture & design is on the lookout to challenge creative individuals with an idea competition 'imagining student life at IE: beyond the vertical campus.' launched for the first time, the brief seeks to design a direct link to madrid's university IE tower to be completed in september, 2021, which aims to be the largest urban development in europe. to celebrate innovative studying and living, competitors are asked to come up with exciting concepts for student life to thrive within the urban realm. make a note that there will be six winners going for the scholarships: two for the school's bachelor programs and four for the masters. 
are you ready to take on the challenge? submit your drawings on time by june 30, 2021 –here!
all images courtesy of IE school of architecture & design
to make things easier, find below some of the most crucial information including deadlines:
school: IE school of architecture & design
host: IE school of architecture & design
management: YAC (young architects competition)
prizes: scholarship admissions for two bachelor's programs and four for the master's 
year: 2021
may 13: competition kickoff
june 28: last day to sign up
june 30: submission deadline
july 20: finalist pitch their projects
july 21: winners announced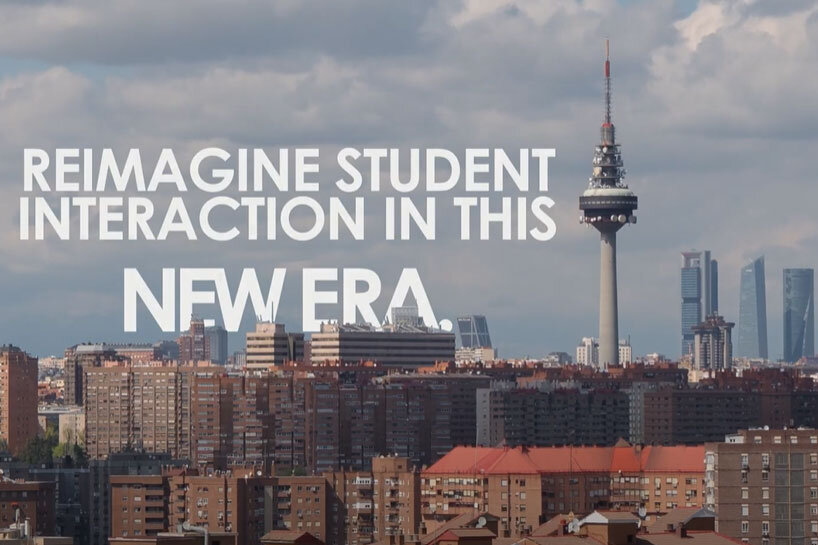 for this original competition, IE school of architecture & design puts together an intentionally broad brief. as restrictive guidelines are not included, students or young professionals are free to propose any chosen aspect that could potentially re-envision what a vertical campus entails. tackling issues can range from improving traditional student residence, to sustainability or even urban infrastructure for mobility and accessibility. there are countless solutions to introduce, whether classroom or sport related. with no constraints, any submission can be a winner!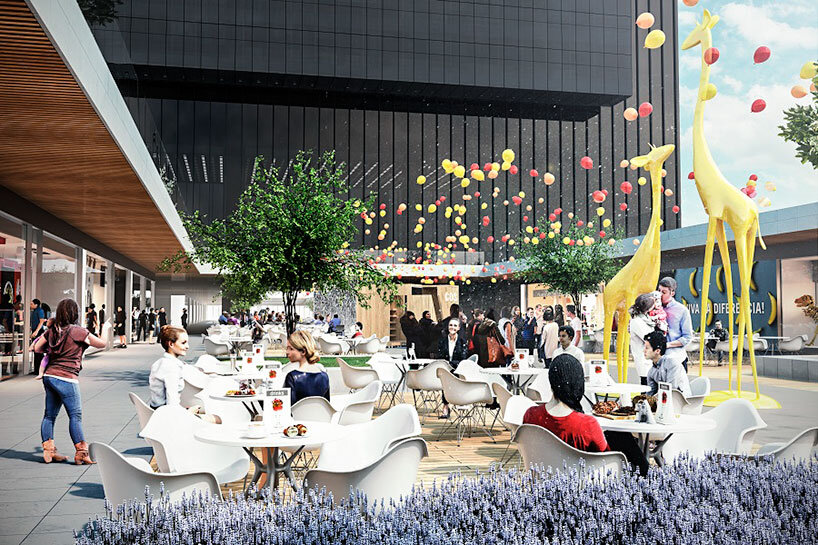 the elaborate jury panel assures applicants a holistic critique. from the school's program and real estate directors, to head architects and managing partners, each project will be judged upon talent and creative thinking. a similar diversity applies to the offered courses that include bachelor's in architectural studies, and design; master's in strategic interior design, real estate development, global master in real estate development, and business for architecture and design. with the latter two also available online, anyone from any part of the world may attend! most importantly, with each course being different including duration, location and format, the opportunity to go for the best suited program is a definite plus.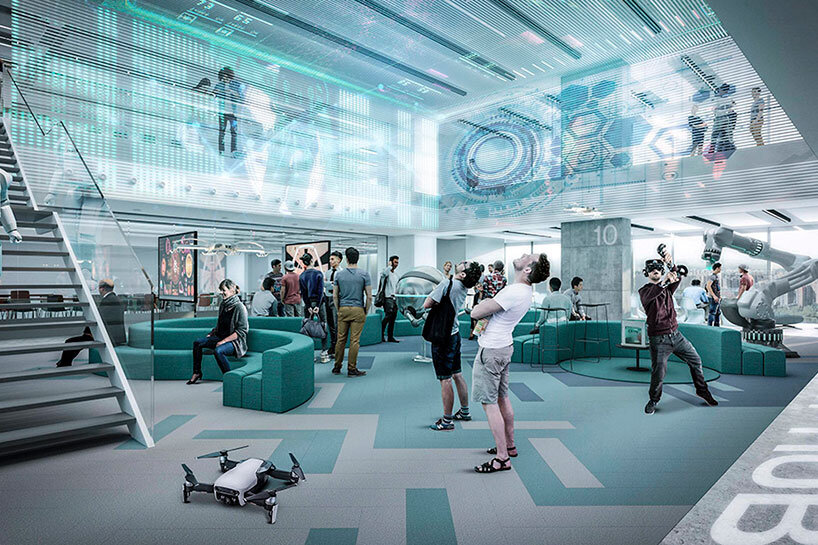 do you think your idea can be a winner? register your project online and enter 'imagining student life at IE: beyond the vertical campus' by june 30, 2021!

link here: https://iearchdesign-challenges.com/beyond-vertical-campus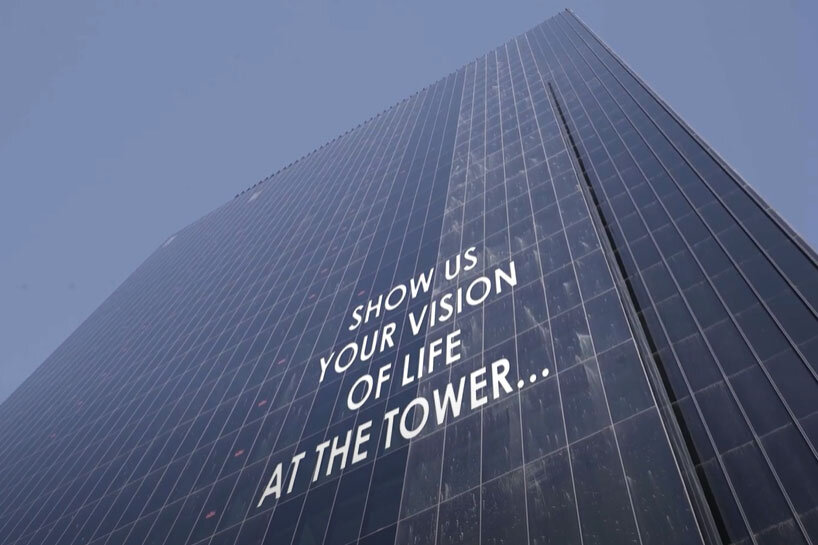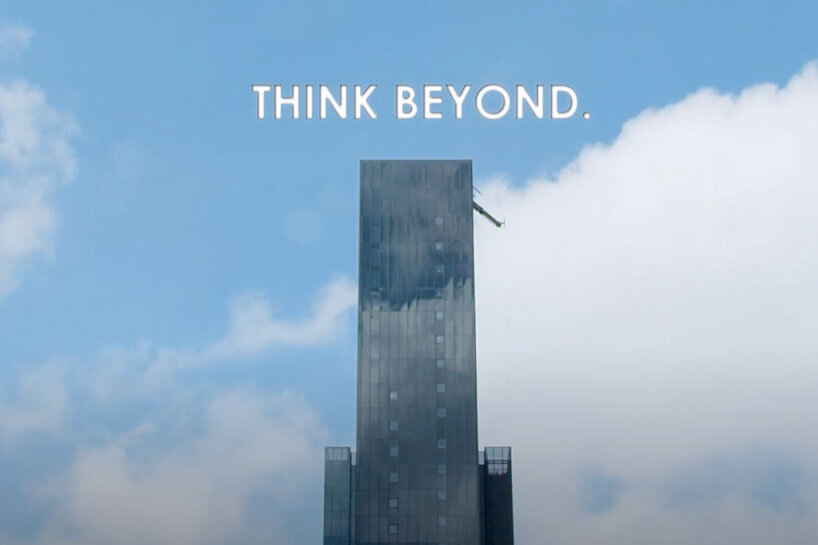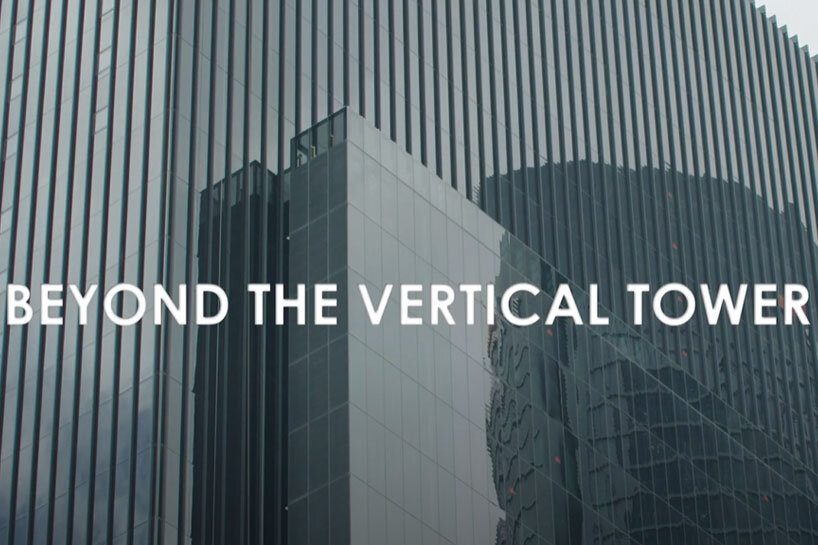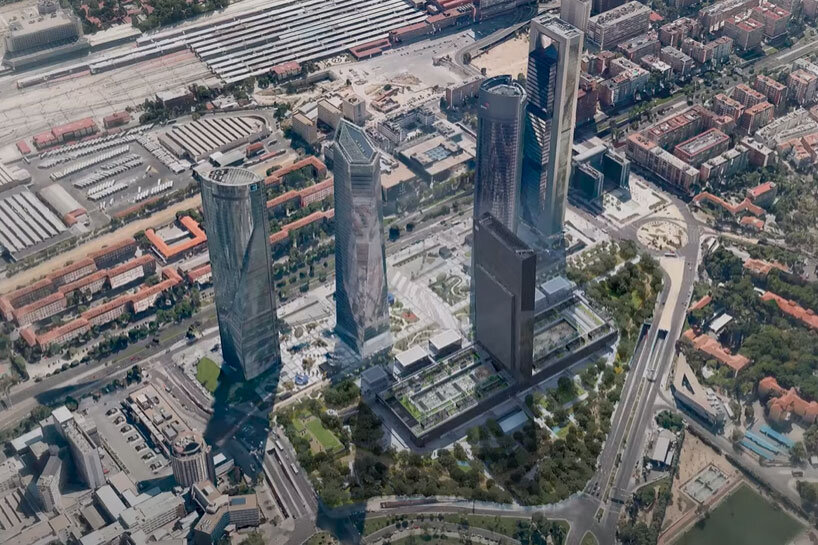 are you ready yet? submit your own vertical tower here and enter the program of your choice!