world renowned brazilian architect paulo mendes da rocha has passed away aged 92. the news was confirmed by archdaily who stated 'the architect was hospitalized in são paulo due to lung cancer and passed away at dawn on sunday, may 23, 2021.' recognized for numerous notable cultural buildings – built in his particular brazilian brutalist style – his projects demonstrated the use of exposed concrete and rough finishes. paulo mendes da rocha was widely credited for transforming his home city of são paulo.
mendes da rocha shows designboom a model in his studio
image © designboom
born in vitória, brazil in 1928, paulo mendes da rocha received international acclaim for his significant contribution to architecture. in 1957 he completed his first celebrated building, the athletic club of são paulo, followed by a large number of further public buildings in the city including saint peter chapel (1987), the brazilian sculpture museum mube (1988), patriach plaza (1992-2002), the pinacoteca do estado gallery (1993) and the fiesp cultural center (1997).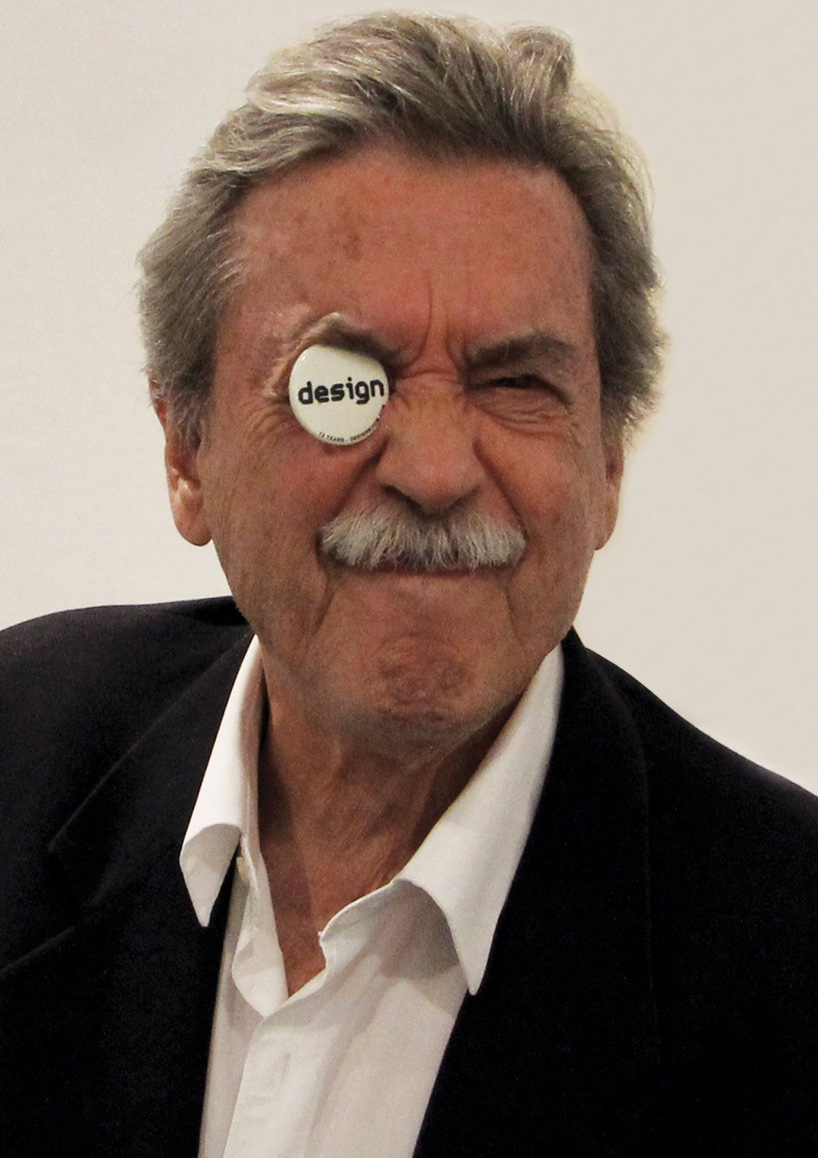 paulo mendes da rocha
portrait © designboom
mendes da rocha was celebrated around the world — in 2000 he was awarded the mies van der rohe prize; the pritzker prize in 2006; the golden lion for lifetime achievement at the venice architecture biennale 2016; and the RIBA royal gold medal in 2017 among others. in 2020 he donated all the material produced during his long professional life, from the 1950s to the present day, comprising nearly 8,800 items relating to 320 projects to the archive of casa da arquitectura — the portuguese centre for architecture.
in 2013, designboom visited the architect at his studio in sao paulo — enjoy it here.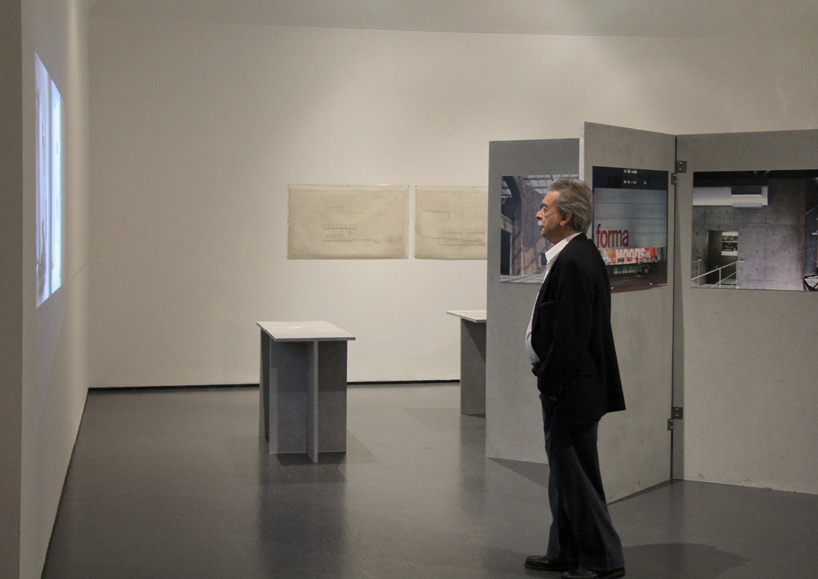 the architect at his 'technique and imagination' exhibition in milan in 2014 — see more here
image © designboom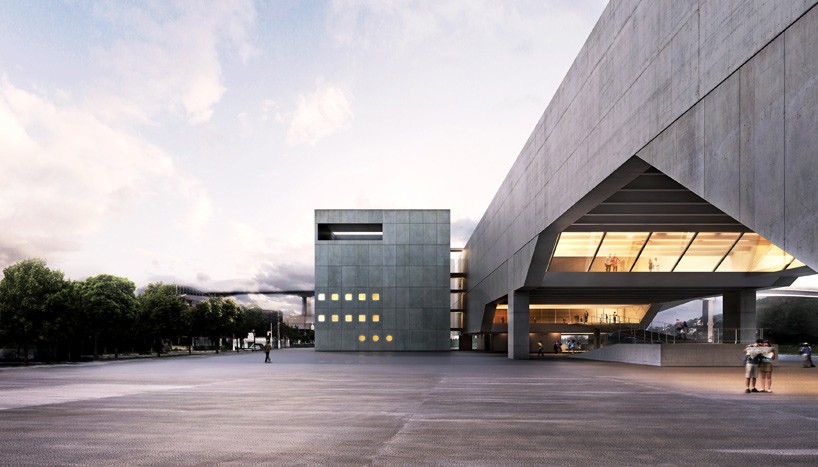 'cais das artes' by metro arquitetos in collaboration with paulo mendes da rocha
image © leonardo finotti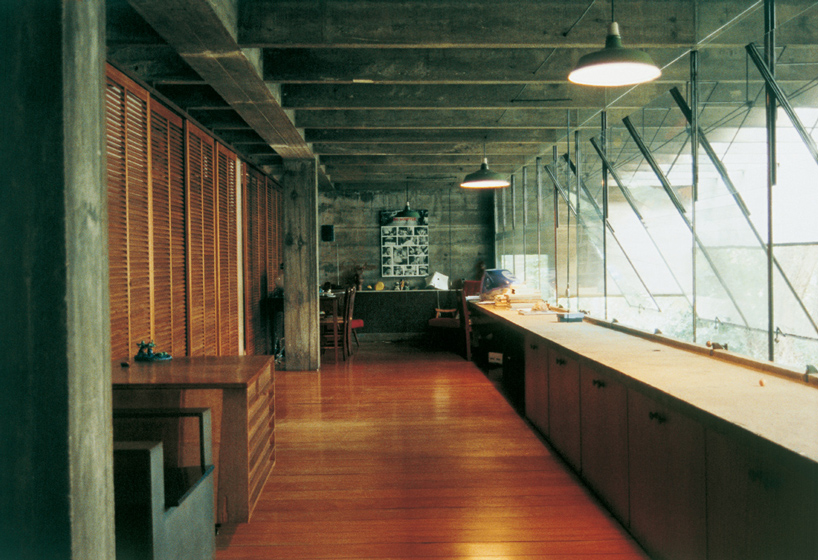 casa no butantã, são paulo (1964)
image © annette spiro, courtesy of RIBA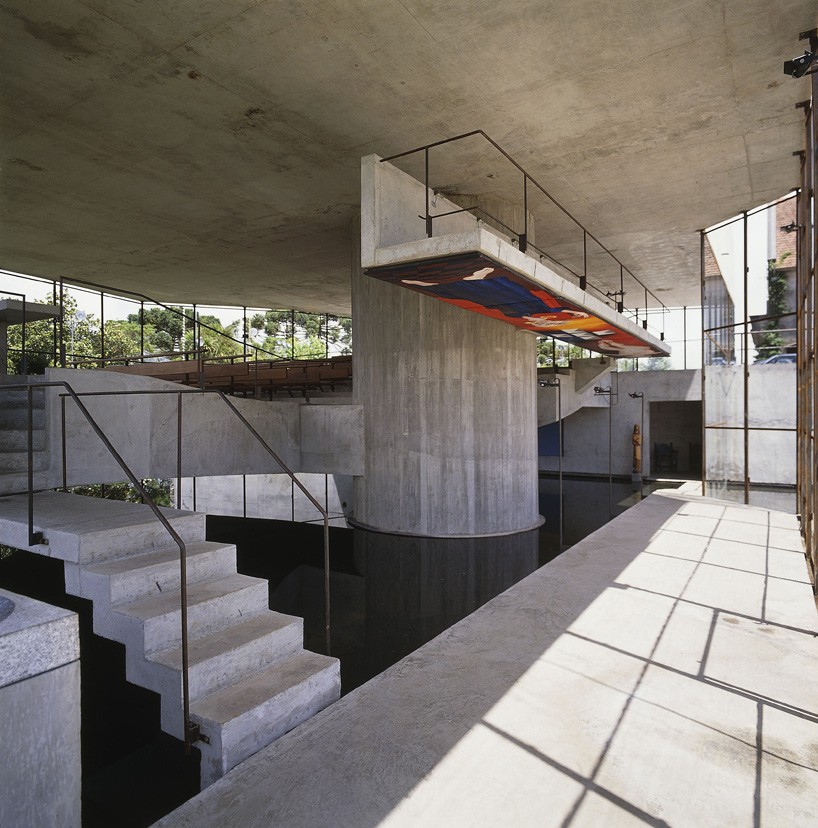 capela de s.pedro interior
image © cristiano mascaro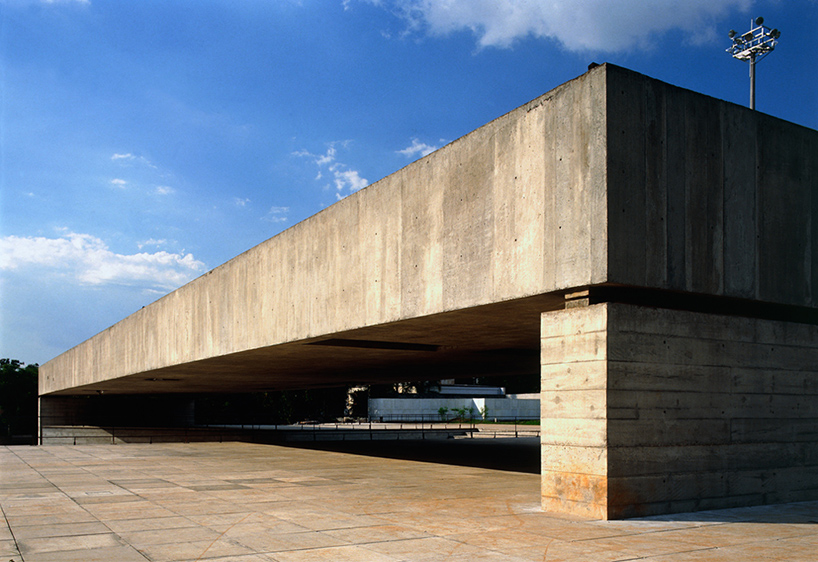 the brazilian sculpture museum in são paulo (1988)
image © nelson kon, courtesy of RIBA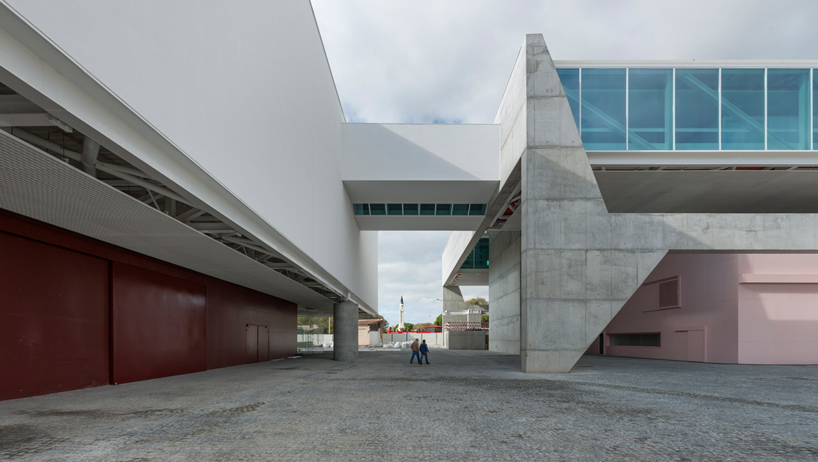 the national coach museum in lisbon (2015)
image © armenio teixeira, courtesy of RIBA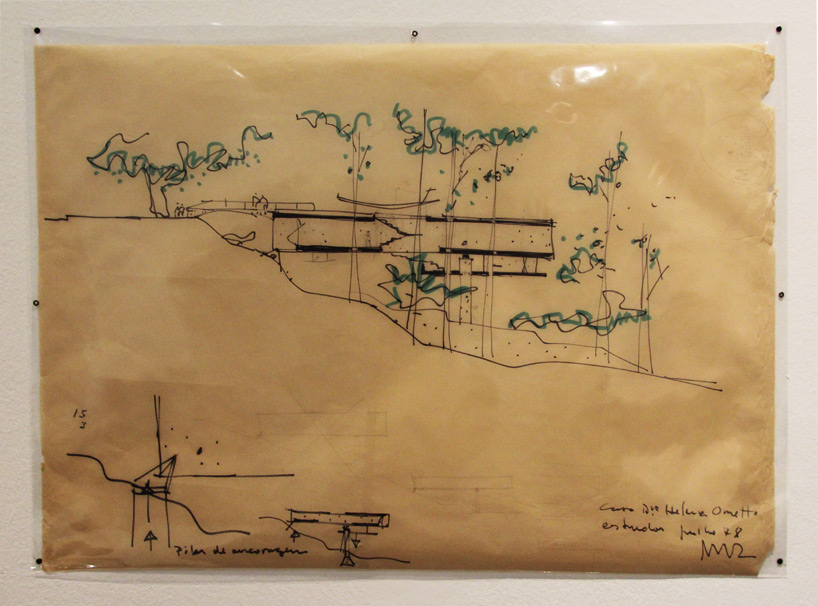 mendes da rocha placed a particular emphasis on sketching by hand
image © designboom
juliana neira I designboom
may 23, 2021