famed italian ceramic surface makers CEDIT – ceramiche d'italia, part of the florim group, quite literally create ground-breaking designs that shape our living spaces. since its origins, the brand has continuously pushed quality, innovation and sustainability, just see their pioneering collaborations with achille and pier giacomo castiglioni, ettore sottsass, enzo mari, and alessandro mendini previously. their philosophy manifests from five guiding values – culture, ethics, design, identity and talent – that interlock in the form of their large-slab porcelain stoneware collections.
araldica by federico pepe
there is a stylish sense of language to CEDIT – ceramiche d'italia; characteristics of unexpected invention, expressiveness without thematic boundaries, and constant experimental research combine to create the products we know and love today. it is their five core values that shape this language, from craftsmanship to technological innovation and sustainable commitments as shown with the voluntary shift to a benefit corporation status (march 2020) and achievement of the B corp certification (december 2020).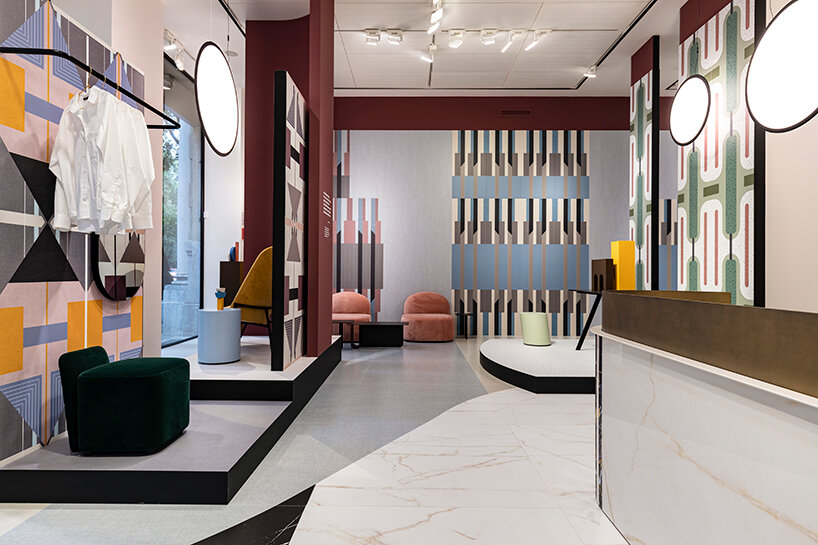 chimera by elena salmistraro
culture means knowledge. there is a precise cultural vision at CEDIT, which includes the production of knowledge, intellectual exchange, and experience derived from fostering a cross-sectional dialog between individuals. this is key to creating as well as promoting contemporary communities. every single one of their products are a vehicle for this; their stoneware is a tool and cultural device to encourage new ideas.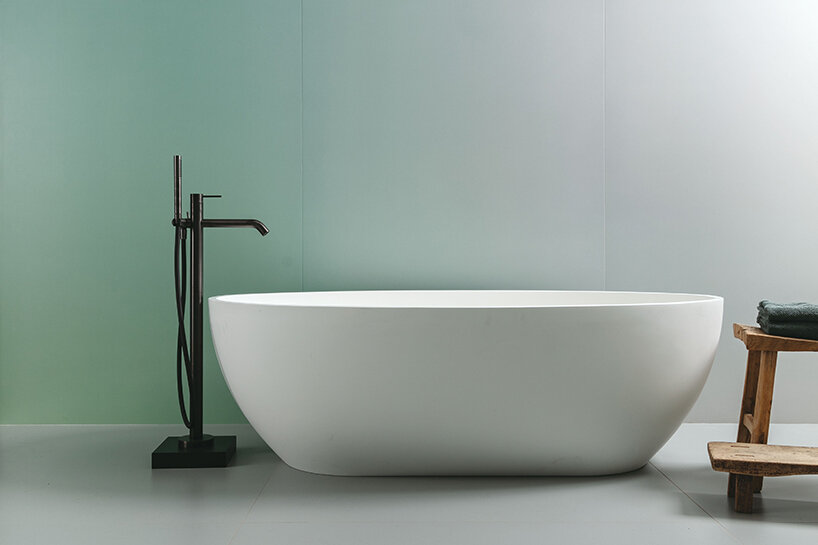 cromatica by formafantasma
ethics highlight CEDIT's considerations of environmental and social responsibilities. their product range commits to considered business practices, from sourcing materials through to manufacturing, transportation and more. it is integral to their design and production activities. their B corp certification reiterates their safeguarding for the natural environment.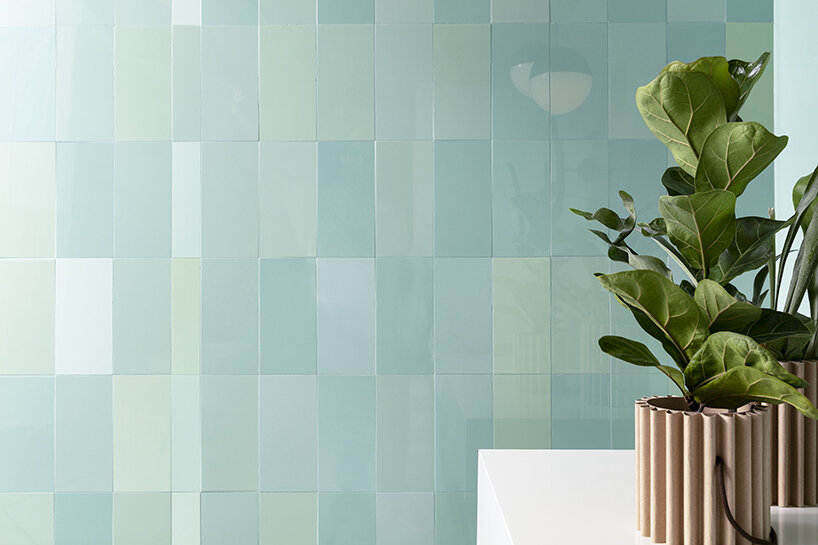 cromatica by formafantasma
design speaks of CEDIT's dedication to research. beauty is not possible without three characteristics that come hand-in-hand: research, design and experimentation. outstanding quality is a constant mission; it needs to be dreamt, defined and then achieved. research is key to innovate manufacturing processes that push possibilities for the future.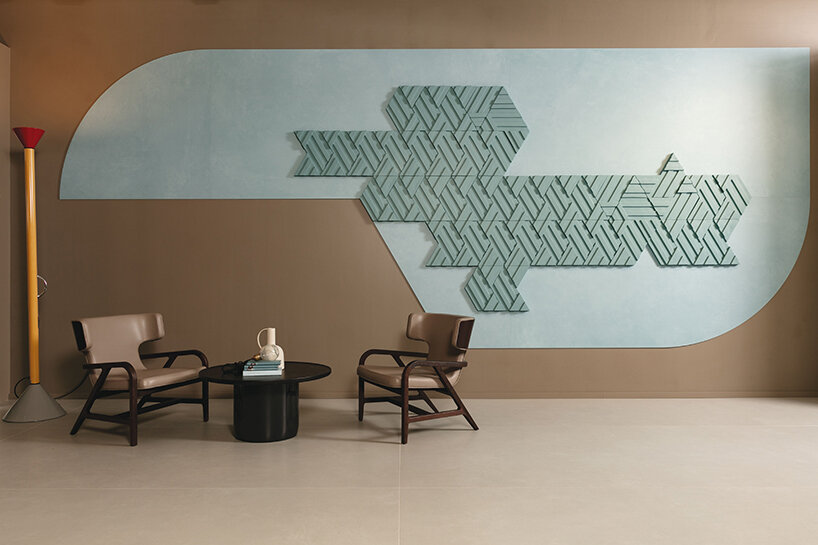 rilievi by zaven
identity is everything to CEDIT. their history cannot be forgotten but it also cannot diminish progression. as such, they respect the customs that has defined their identity yet it is their legacy that propels the brand forward. this is most recognizable by those who have created their products – their crafters. it is the rich heritage of human knowledge that stands the test of time.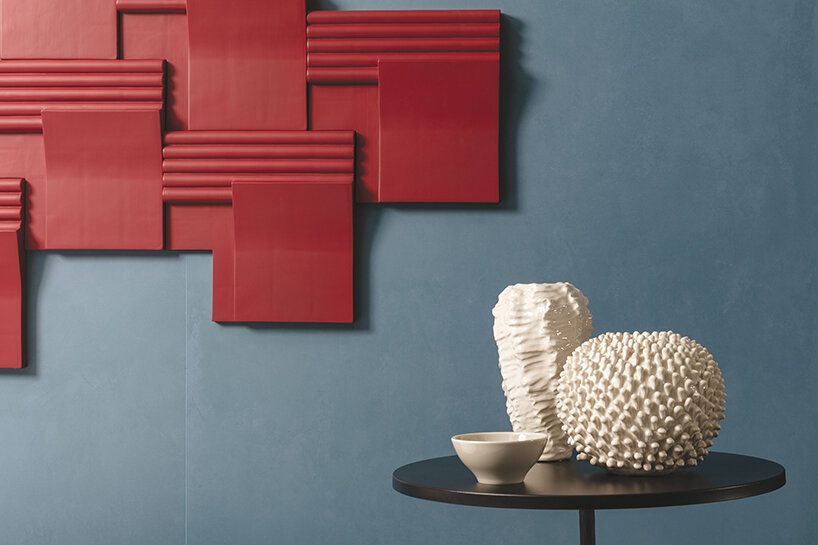 rilievi by zaven
talent speaks volumes at CEDIT. their faith in made in italy has threaded their whole history, from collaborations with italian masters to contemporary visionaries. they have an inherent understanding of the art of manufacturing in the country, as well as the ingenuity for novelties. invention is life to the brand. it helps them create products – and consequently environments – with clear expressive identities.