taking inspiration from art- and mathematics-based origami techniques, a team of researchers in south korea develop a set of high–load capacity shape-shifting wheels. the team comprises researchers and engineers from hankook tire and technology co., seoul university, and harvard. with its simple fabrication, high weight-to-payload ratio, and softness and flexibility, the kinematic mechanism is capable of bearing about a 2,300 pound load. the wheel transforms into two forms — large and protruding, or small and smooth — by folding and unfolding the spokes and adjusting the distance between the wheel hub plates.
images © hankook tire and technology co. | seoul national university | harvard university
the concept of the shape-shifting wheels is developed with the use of a 'waterbomb' tessellation origami pattern. the pattern had been analyzed used for the wheel design due to its structural factors — the waterbomb-based wheel structure features a perpendicular characteristics, transforming in the horizontal direction and load bearing in the vertical. with this configuration, the wheel can maintain the two different shapes with minimum energy input. the project results from a collaborative effort between researchers at hankook tire and technology co., seoul national university's biorobotics lab, and harvard's school of engineering and applied sciences.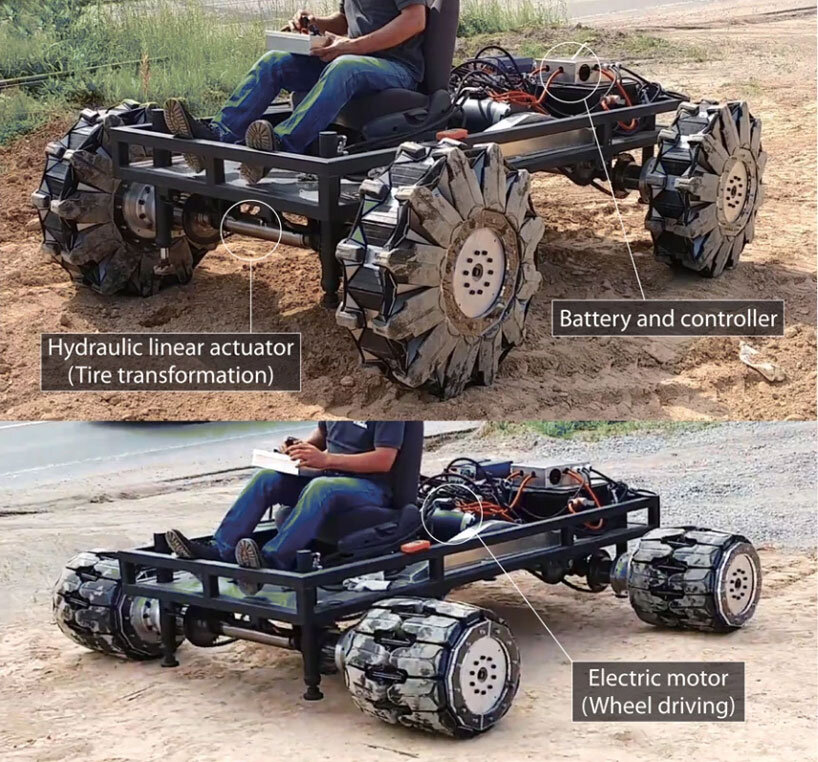 after almost a decade of development and origami research, the team presents its fully functioning set of shape-shifting wheels. now, they have been built and attached to several different vehicles, demonstrating how the wheels vary in diameter from 46 to 80 centimeters (18 to 31.5 inches), while supporting enough weight to carry a full-size vehicle on top. the wheels are composed of a flexible, three-layer membrane, made rigid with sandwiched, laser-cut aluminum facet panels. in their natural state, the wheels are collapsed and small. when squeezed horizontally, they fold up to their maximum diameter.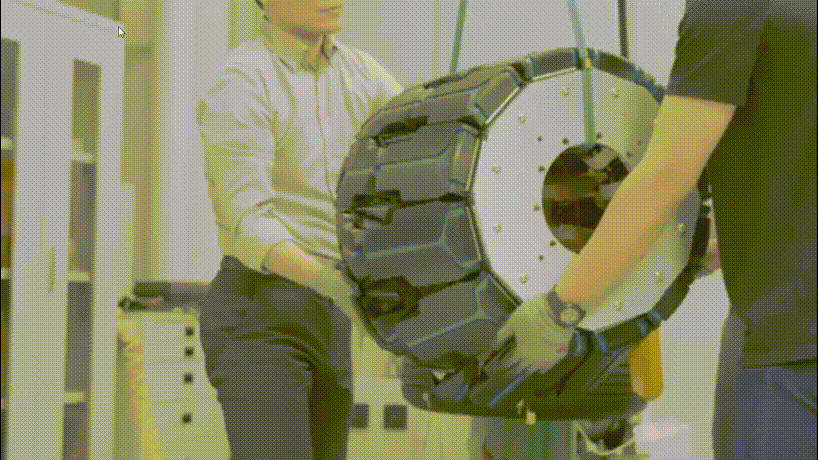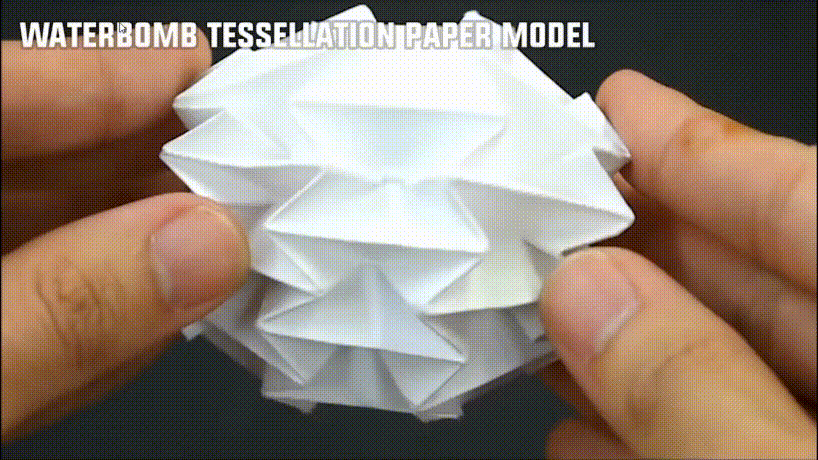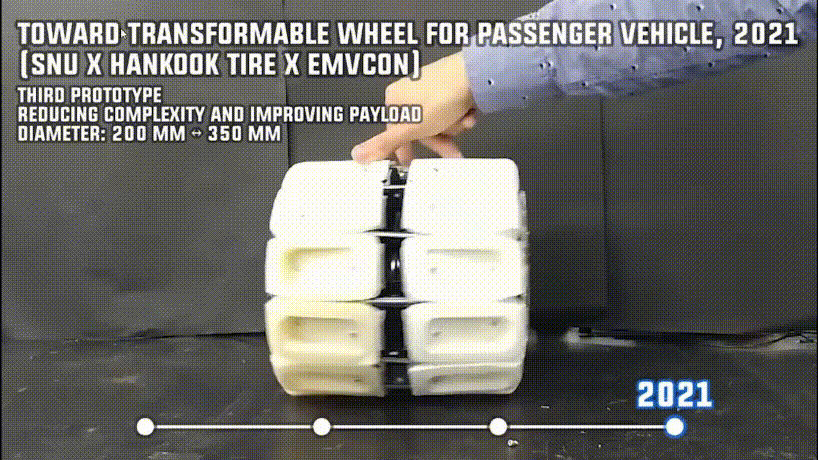 project info:
project title: high–load capacity origami transformable wheel
design team: hankook tire and technology co., seoul national university's biorobotics lab, and harvard's school of engineering and applied sciences