uniting some of the biggest names in photography, writing and experimental electronic music, media agency created by us and barcelona-based label modern obscure music introduce the 'PRSNT' project, taking shape as a limited edition photography/art book and gatefold vinyl album. inviting a variety of different creatives, including juergen teller and wolfgang tillmans, to submit their own interpretation of 'our modern lives', the bold endeavor has come to life in the form of an LP, featuring 12 compositions, each just 32 seconds in length.
LP mockup 
images courtesy of PRSNT, unless stated otherwise
the idea for PRSNT was conceived when created by us and modern obscure music came across a study showing that the vast amount of information that is accessible today has significantly shortened attention spans, while altering how audiences engage with music digitally. their interest in online consumption developed further on discovering that approximately a third of all listeners using digital platforms skip to the next track within the first 30 seconds of playing.
with this information in mind, the producers formed PRSNT as 'a reflection of how we consume as a society today'. 'we're caught in a chaotic, frenzied spiral of new addiction. constantly chasing money, power, success and a wilder, faster pace of life. we've become a society that lives in the fast lane.' shares the team behind the project.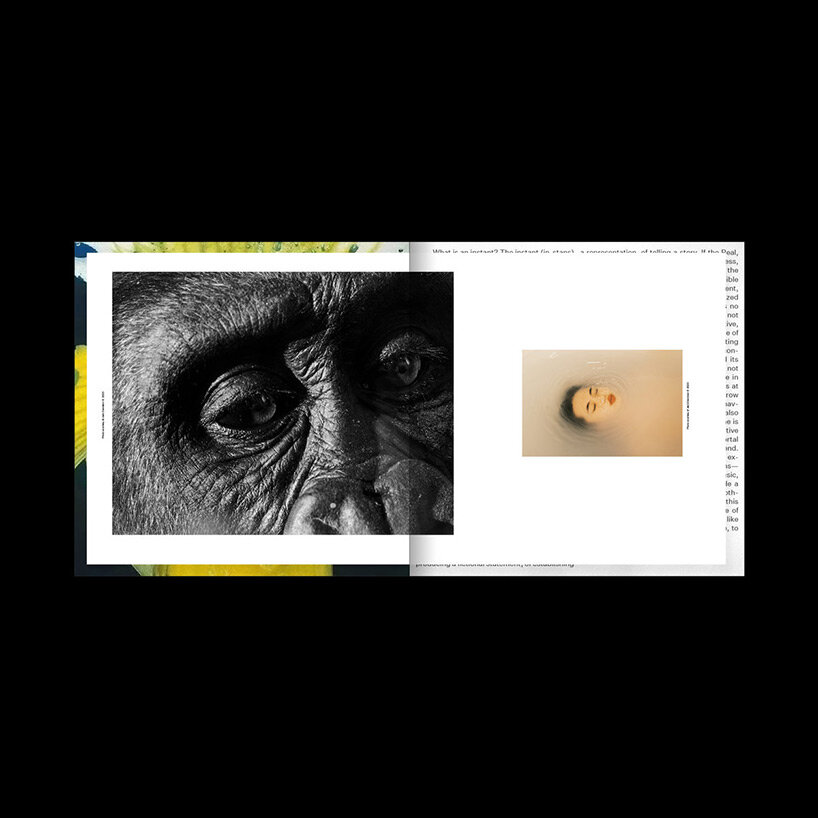 artbook mockup
although a 12-track LP would usually be at least half an hour long, the PRSNT album lasts for just 6 minutes and 32 seconds in total. that's because each of the electronic musicians who were involved in the project submitted tracks that were each approximately 32 seconds long — possibly as a nod to the short attention spans of the 21st century. the list of the musicians who took part in the project, includes laurie spiegel, ryuichi sakamoto, pedro vian & pierre bastien, lyra pramuk, chassol, nicolas godin & pierre rousseau, pascal comelade, visible cloaks, raül refree, lucrecia dalt, kelman duran and lafawndah.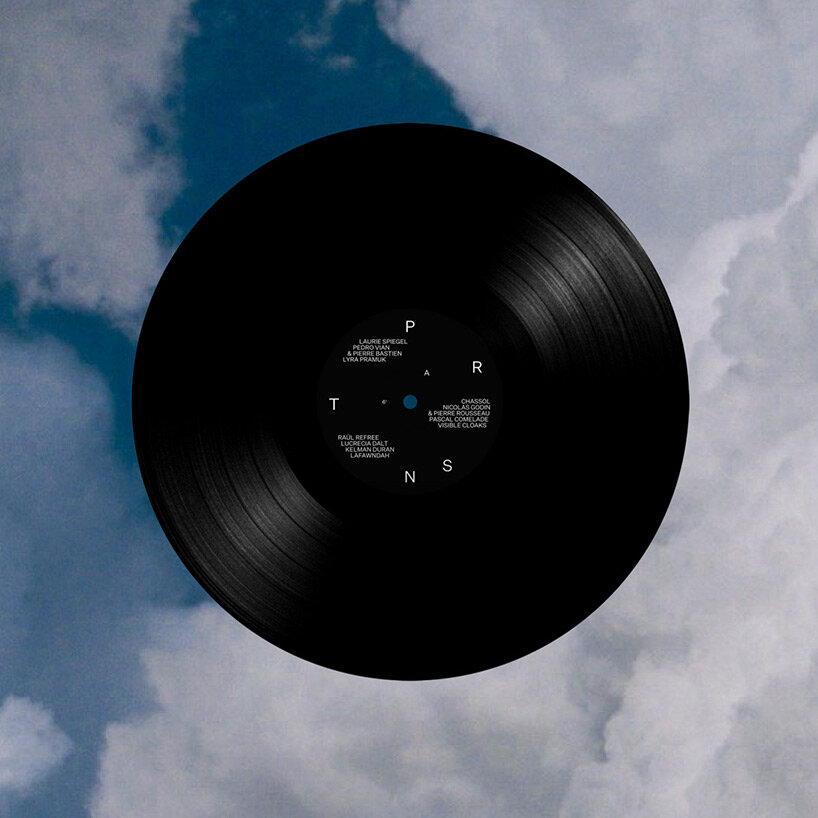 the vinyl record (available in black and white)
the photographers whose work appears on the artbook are juergen teller, wolfgang tillmans, jack davison, joel meyerowitz, alessandra sanguinetti, adria canameras, taiyo onorato & nico krebs, nobuyoshi araki, elizaveta porodina, larissa zaidan, zhong lin, dani pujalte and javier tles. meanwhile, the writers who contributed to this ambitious project and created texts inspired by the music on the album, are shumon basar, francois j. bonnet (AKA kassel jaeger), maria chavez and yves cotton.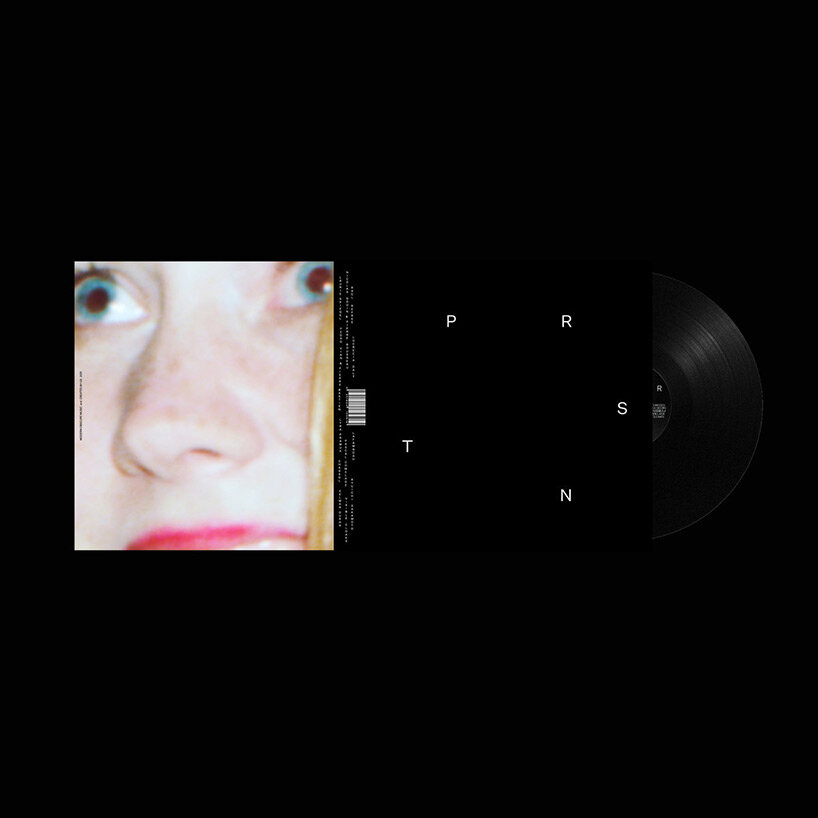 LP mockup
the PRSNT album will launch on 16 april as a limited edition gatefold white vinyl format, accompanied by the glossy art/photography book. all proceeds will be donated to a mental health charity, to help fund the fight against the real-life impacts of excessive overconsuming and digital addictions.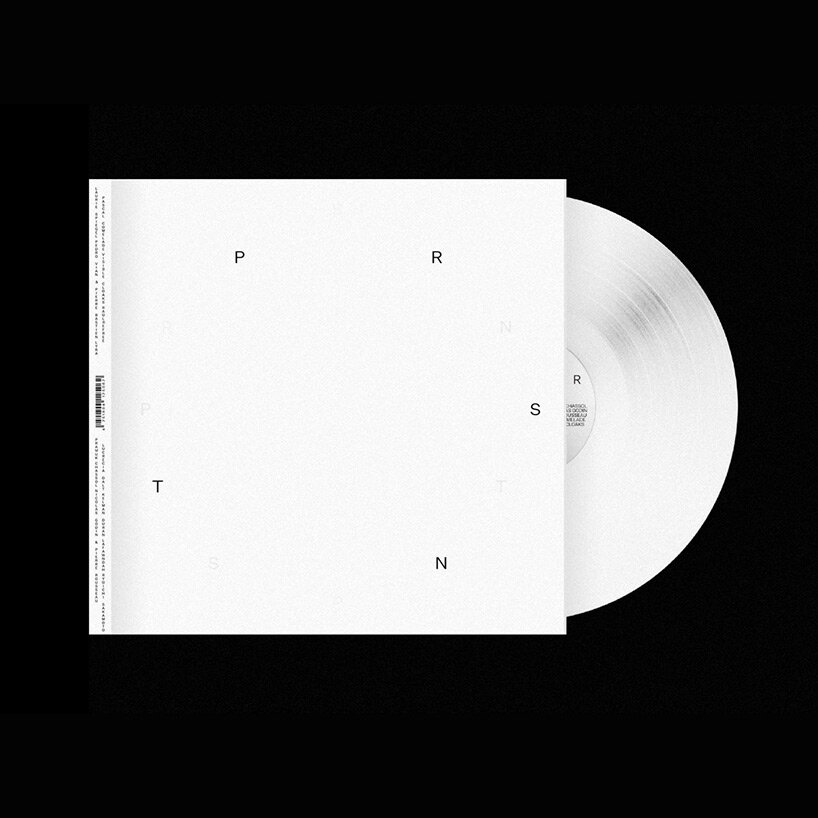 LP mockup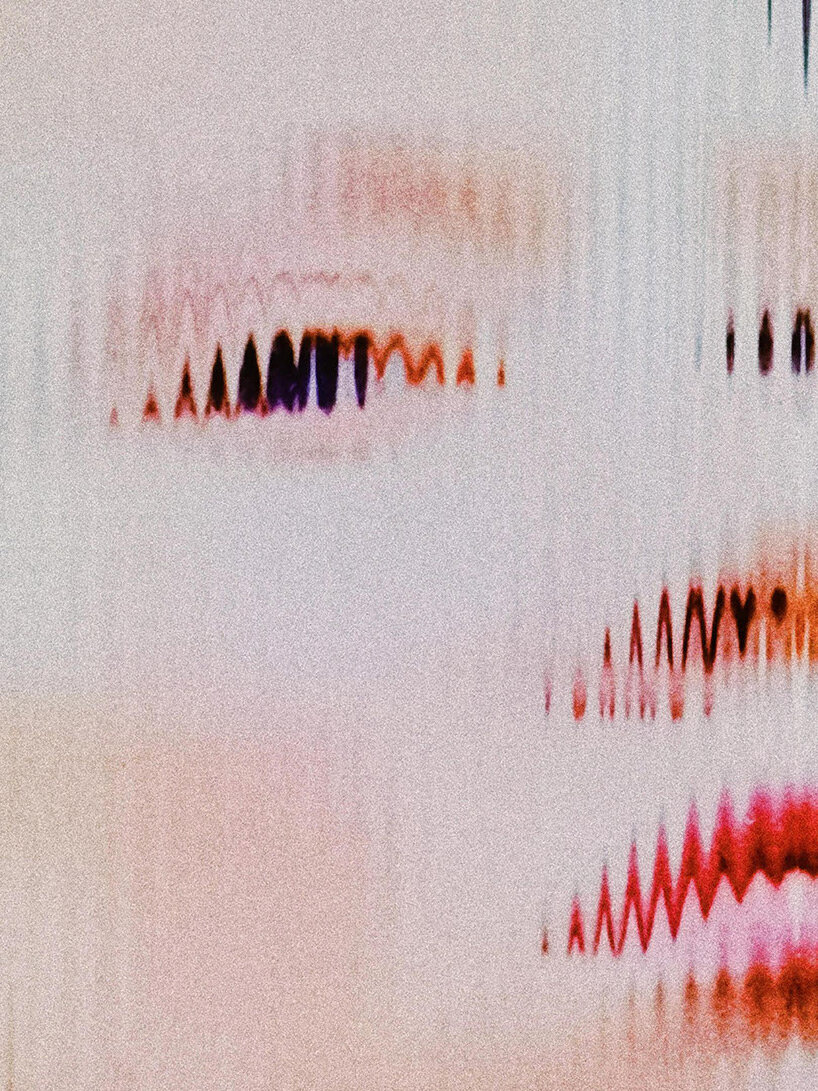 elizaveta porodina, untitled
image courtesy of elizaveta porodina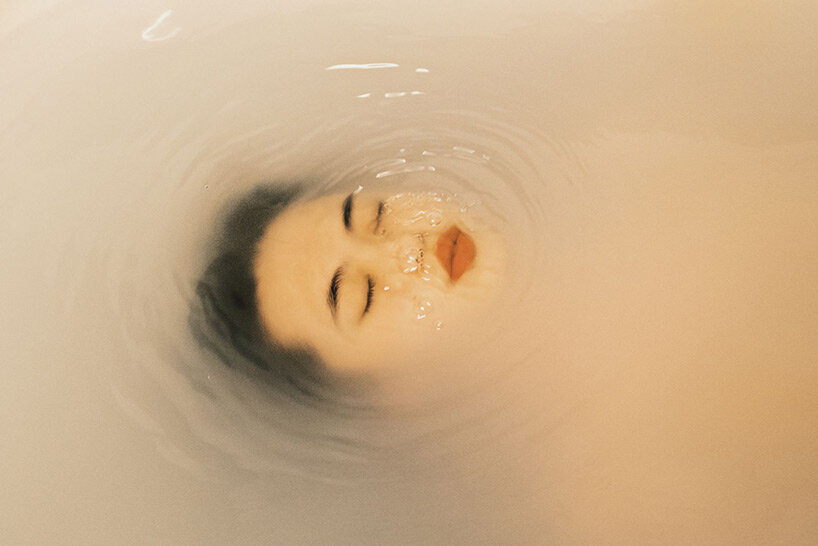 zhong lin, #172 #ringbuoy
image courtesy of zhong lin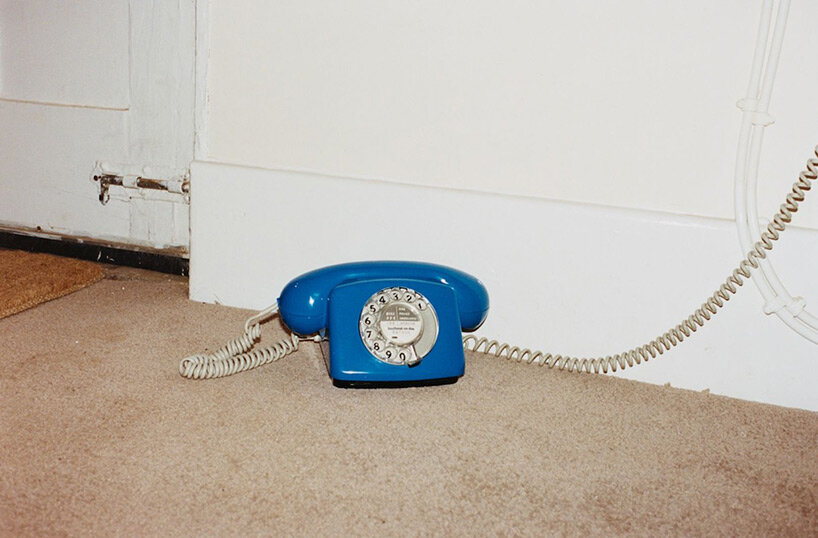 juergen teller, the keys to the house no.19
image courtesy of juergen teller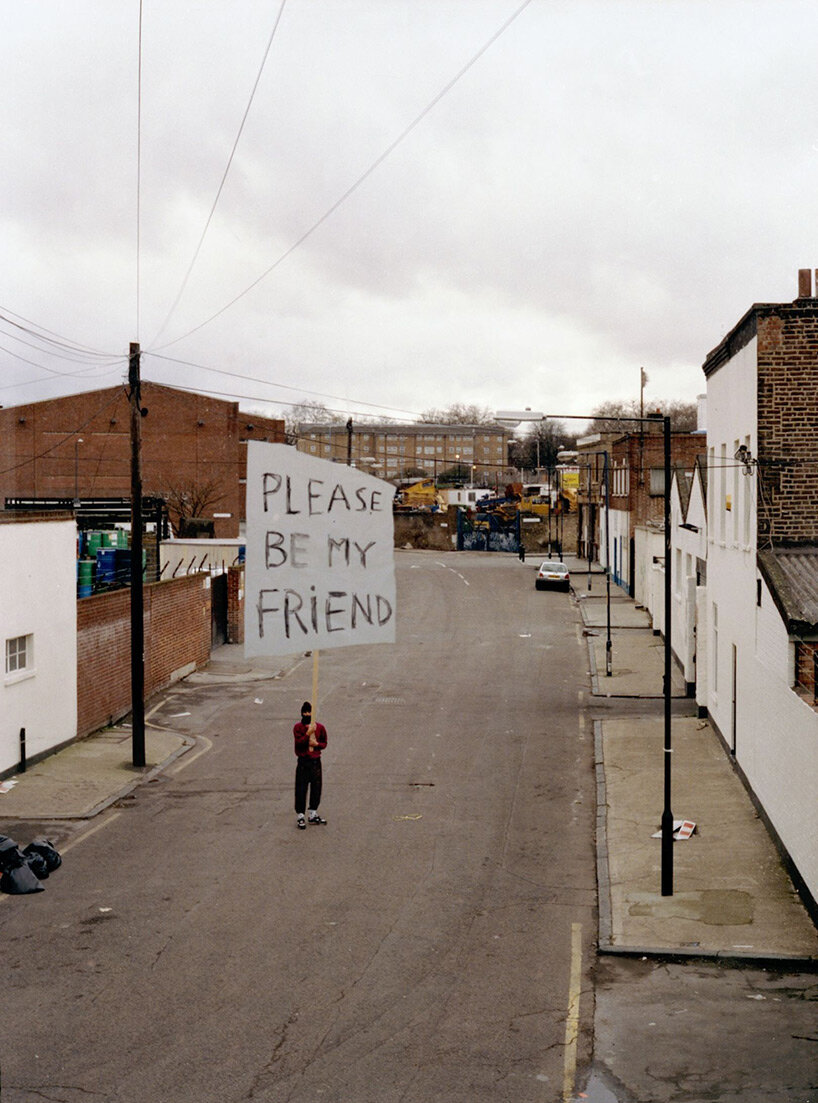 taiyo onorato & nico krebs, please be my friend
image courtesy of taiyo onorato & nico krebs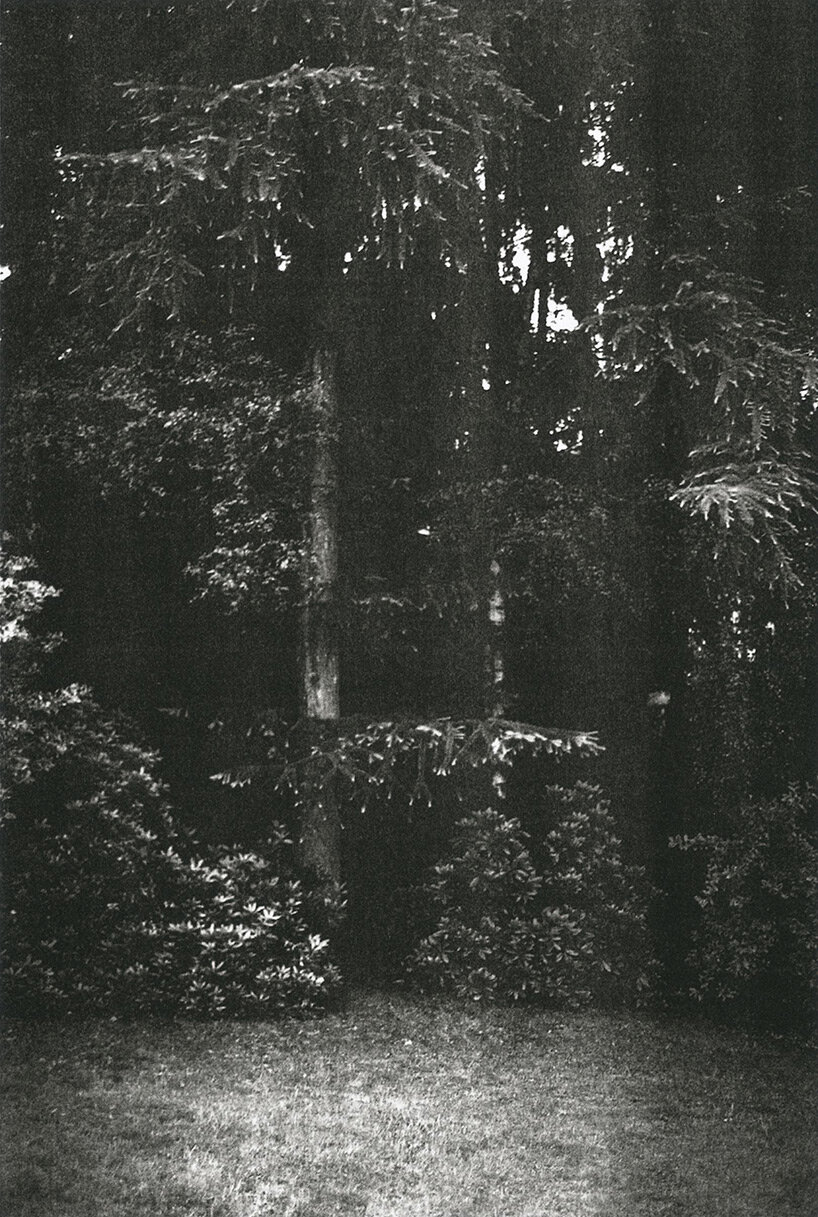 wolfgang tillmans, wald (reinshagen)
image courtesy of wolfgang tillmans
project info:
name: PRSNT
producers: created by us, modern obscure music
via creativeboom
myrto katsikopoulou I designboom
apr 13, 2021