eight japanese architects and artists, including kazuyo sejima, sou fujimoto, and junya ishigami, have been chosen to design temporary pavilions in tokyo. the structures will be on view from july 1 until september 5, 2021, coinciding with the olympic games and sharing japanese culture with the world. the other architects taking part in the initiative are terunobu fujimori, akihisa hirata, and teppei fujiwara, as well as artists makoto aida, and yayoi kusama.
'cloud pavilion' — provisional pavilion design by sou fujimoto
the project, titled 'pavilion tokyo 2021' forms part of the 'tokyo tokyo FESTIVAL' — an initiative that comprises a variety of cultural programs in the run-up to the olympic and paralympic games. positioned within 3 kilometers (approx. 2 miles) of japan's new national stadium, the arena completed by kengo kuma, the pavilions have been designed to showcase japan's innovative and forward-thinking creativity in the fields of art and architecture.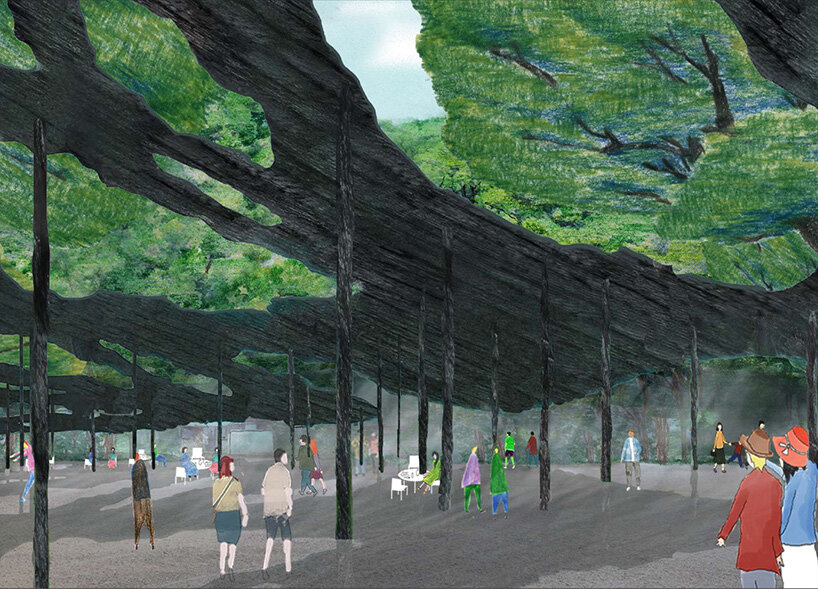 provisional pavilion design by junya ishigami
the project's organizers say that visitors will be able to walk around the area with a map, finding and experiencing each of the eight pavilions. as part of the project, sou fujimoto has designed a cloud-shaped structure that provides shade, while junya ishigami has imagined a mysterious landscape that appears to have existed for decades. each of the designs are provisional at this stage, with more information available on the project website. 'pavilion tokyo 2021' will be open from july 1, remaining on view until september 5, 2021.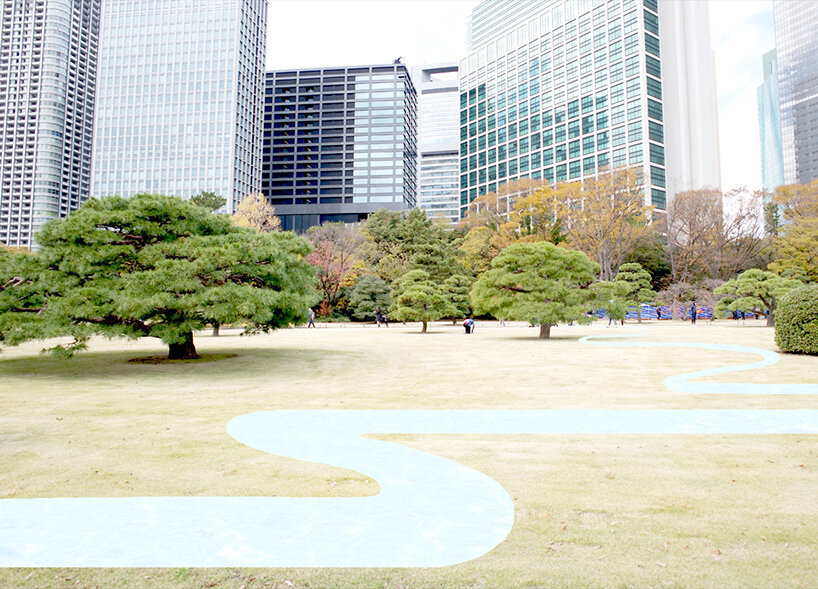 provisional pavilion design by kazuyo sejima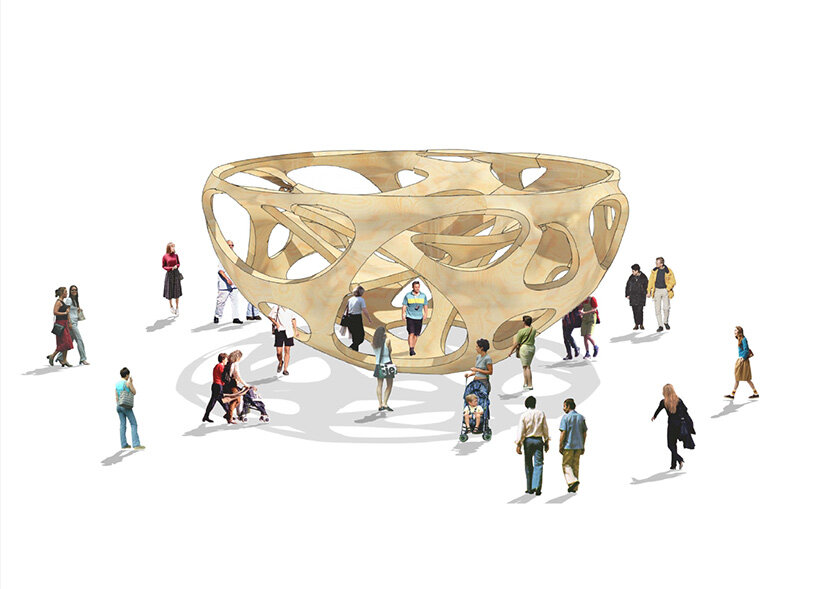 'global bowl' — provisional pavilion design by akihisa hirata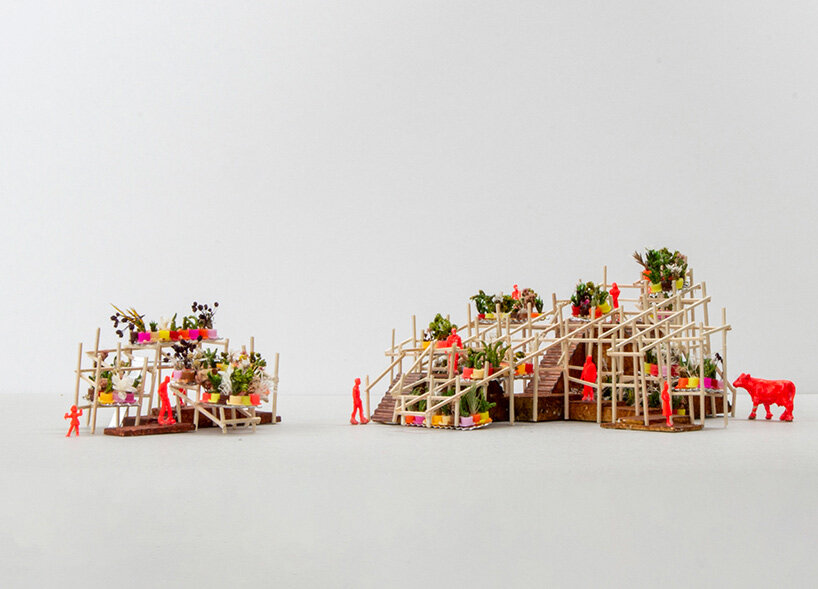 provisional pavilion design by teppei fujiwara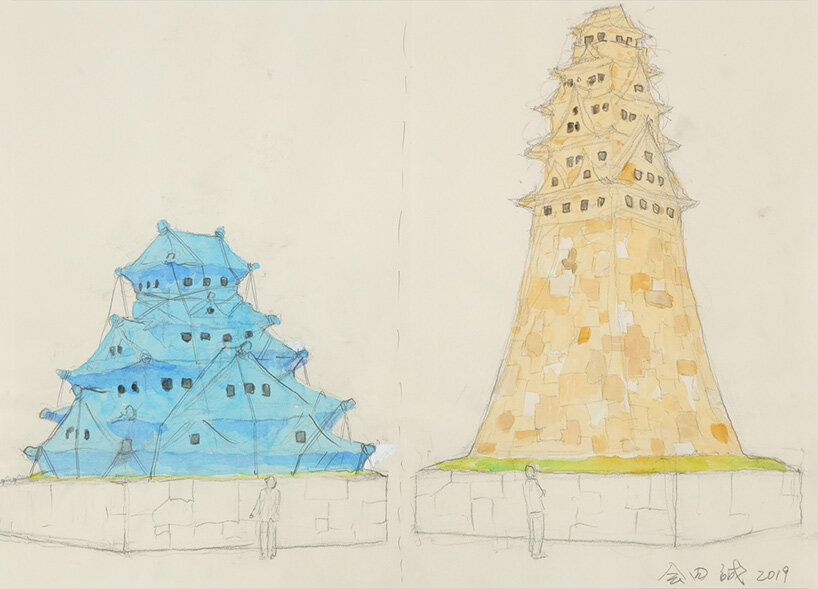 provisional pavilion design by makoto aida | image courtesy of mizuma art gallery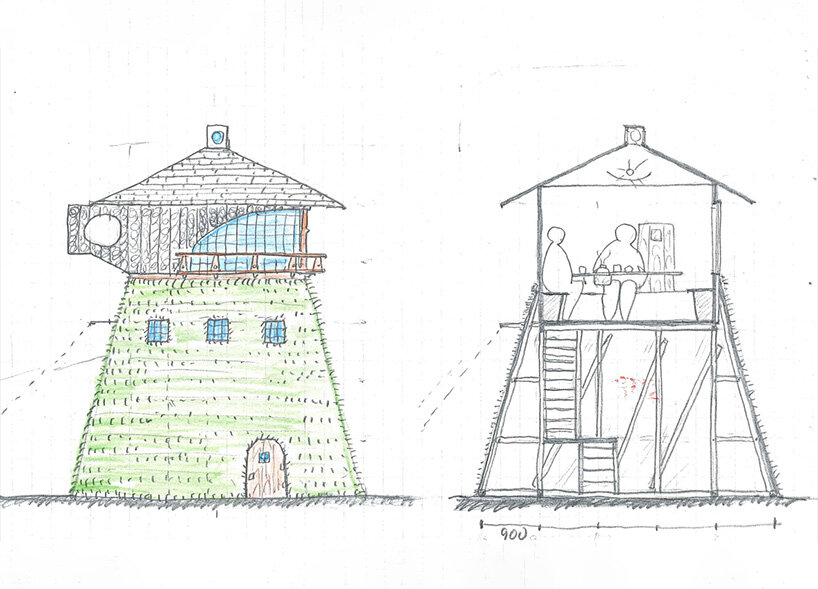 provisional pavilion design by terunobu fujimori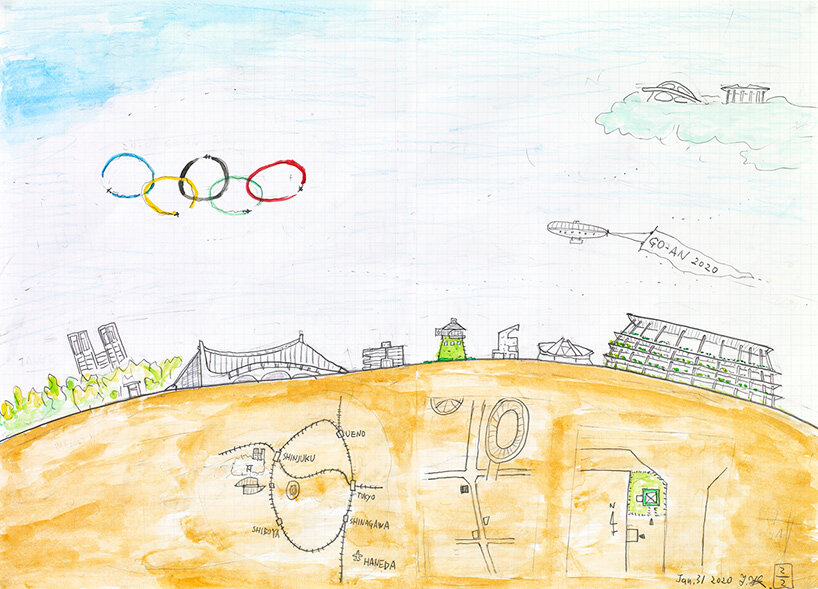 provisional pavilion design by terunobu fujimori (center) in its urban context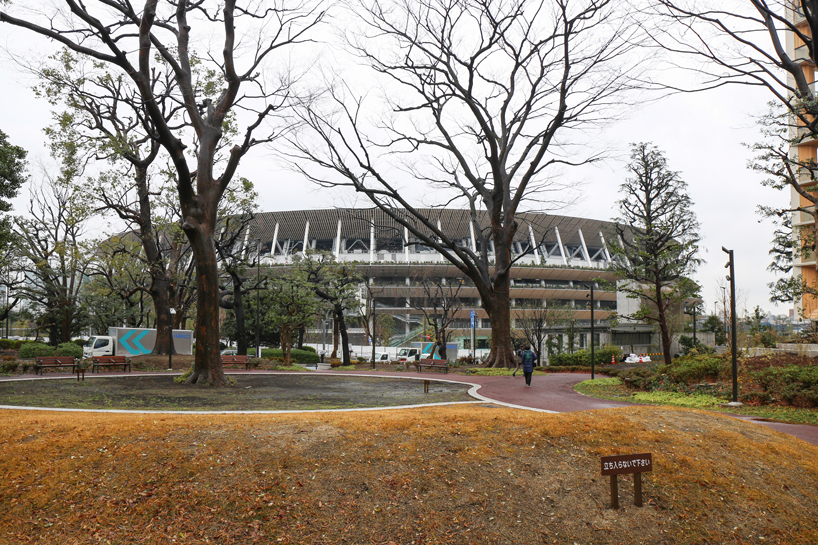 the pavilions will be located within 3 kilometers of the new national stadium
see designboom's previous coverage of the project here | image © designboom (also top image)
project info:
name: pavilion tokyo 2021
location: tokyo, japan
dates: july 1 – september 5, 2021
venue: planned to be within a radius of 3km of the new national stadium
participating artists and architects: terunobu fujimori, kazuyo sejima, sou fujimoto, akihisa hirata, junya ishigami, teppei fujiwara, makoto aida, yayoi kusama
producer and curator: watari-um, the watari museum of contemporary art
organizers: tokyo metropolitan government, arts council tokyo (tokyo metropolitan foundation for history and culture), and executive committee of pavilion tokyo 2021
philip stevens I designboom
mar 29, 2021