researchers at GE research are developing a portable prototype that produces water out of thin air. dubbed AIR2WATER, the project could dramatically simplify the transport of potable water to troops on the field and address water scarcity around the world in a powerful new way. 
GE researchers, together with top scientists and engineers from the university of california at berkeley, university of chicago, and university of south alabama will develop and design a highly compact, portable device that literally can produce clean, safe water out of thin air. the AIR2WATER innovative device will be light enough to be lifted by just four people, will utilize transformational new material innovations, thermal processes and additive manufacturing (3D printed designs) to produce enough daily water for 150 troops.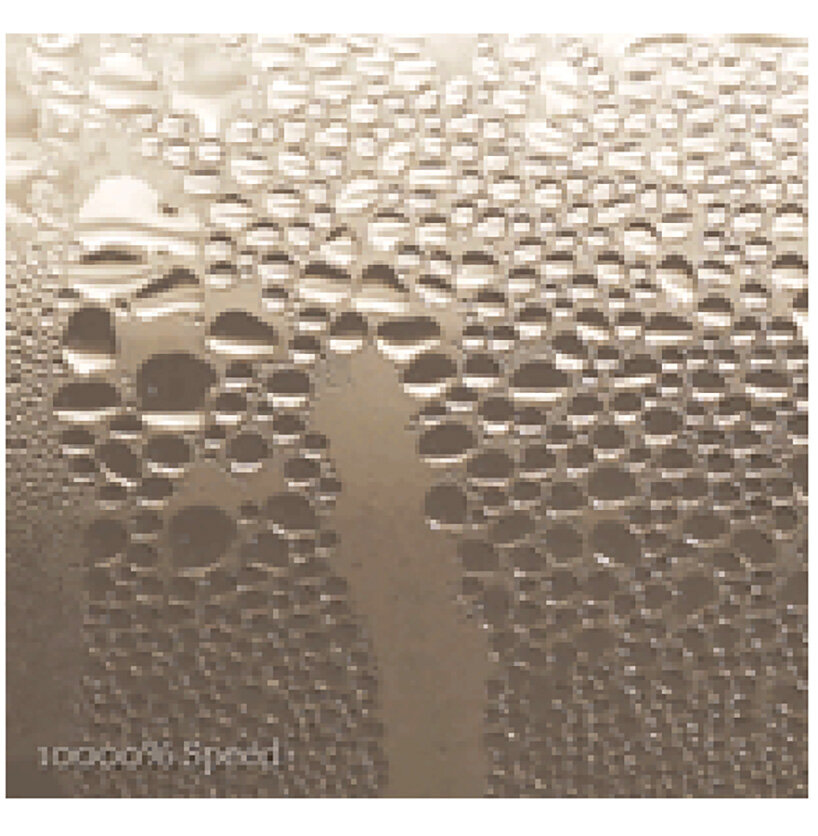 'today, the logistics and costs involved with transporting water are staggering and in dangerous war zone areas, result in casualties,' said david moore, principal investigator and technology manager for material physics and chemistry at GE research. 'by creating a highly portable, compact device that efficiently extracts water from the atmosphere, we can save lives and ease the logistical and financial burden for our armed forces.'
the key technologies used by the AIR2WATER device are sorbent materials to absorb the air and a unique 3D-enabled design of an additively-manufactured heat exchanger that effectively draws in heat over the sorbent materials to release water.
project info:
name: AIR2WATER
developed by: GE research
in collaboration with: scientists and engineers from the university of california at berkeley, university of chicago, and university of south alabama
juliana neira I designboom
mar 25, 2021