​architectural historian felix torkar has documented berlin's brutalist architecture in this new map by blue crow media. the map features fifty selected buildings from the 1950s to today, with original photography and information that provides insight into the german city's unique range of concrete architecture. from le corbusier's variant of his iconic unité d'habitation social housing, to the windowless monolith of st. agnes church, which now serves as könig galerie's exhibition space, explore berlin's brutalist heritage in the photographs below.isothermische kugellabore, horst welser, 1959-6
all images by felix torkar for blue crow media
the buildings included on the brutalist berlin map​, built from the 1950s to today, reflect what felix torkar describes as the city's 'special place in the history of modern architecture.' in the title's introduction, he describes how unique and fertile berlin was for the era's architects, for 'nowhere else in the world did the opposing sides of the cold war converge in such a tight space.'
'on this political stage architecture served as a highly visible symbol of each government's claim for supremacy on both sides of the wall… perhaps part of what made brutalism so successful at the time was that, to some degree, architects were subliminally designing fortress-like projects in response to the fear of nuclear war, particularly prevalent in berlin,' explains torkar, who is currently writing his phd on neobrutalism at FU berlin.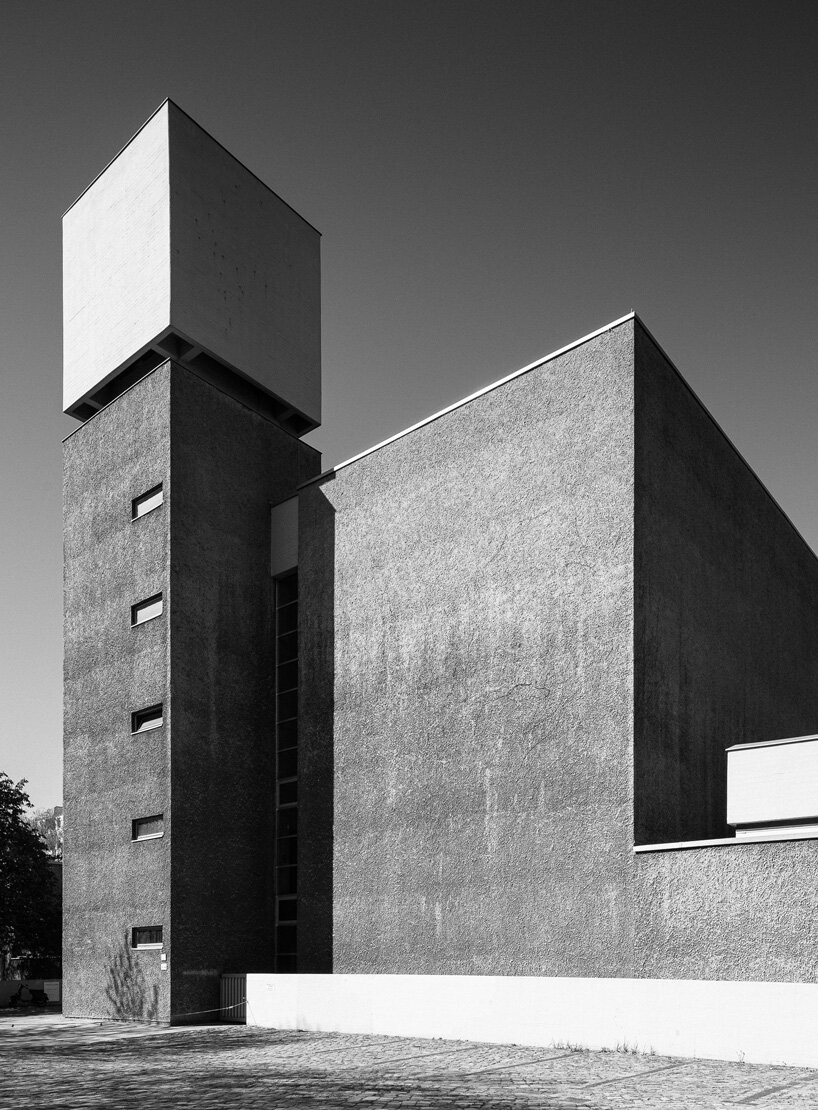 st. agnes, werner düttmann, 1965–67
the publication seeks to ​place berlin's brutalist architecture within a fluid historical context, and ​hopes to motivate locals to help secure ​these remarkable constructions within their city's architectural landscape. as torkar writes, the fate of brutalist buildings in berlin is similar to those elsewhere, however he does believe there is still a chance to save them. 
'sadly, many of the city's brutalist buildings are now falling apart or have been extensively renovated or demolished. although a growing number of historical protection policies and a new generation of architects building in what could be termed a neobrutalist style point to a budding brutalist renaissance,' torkar notes.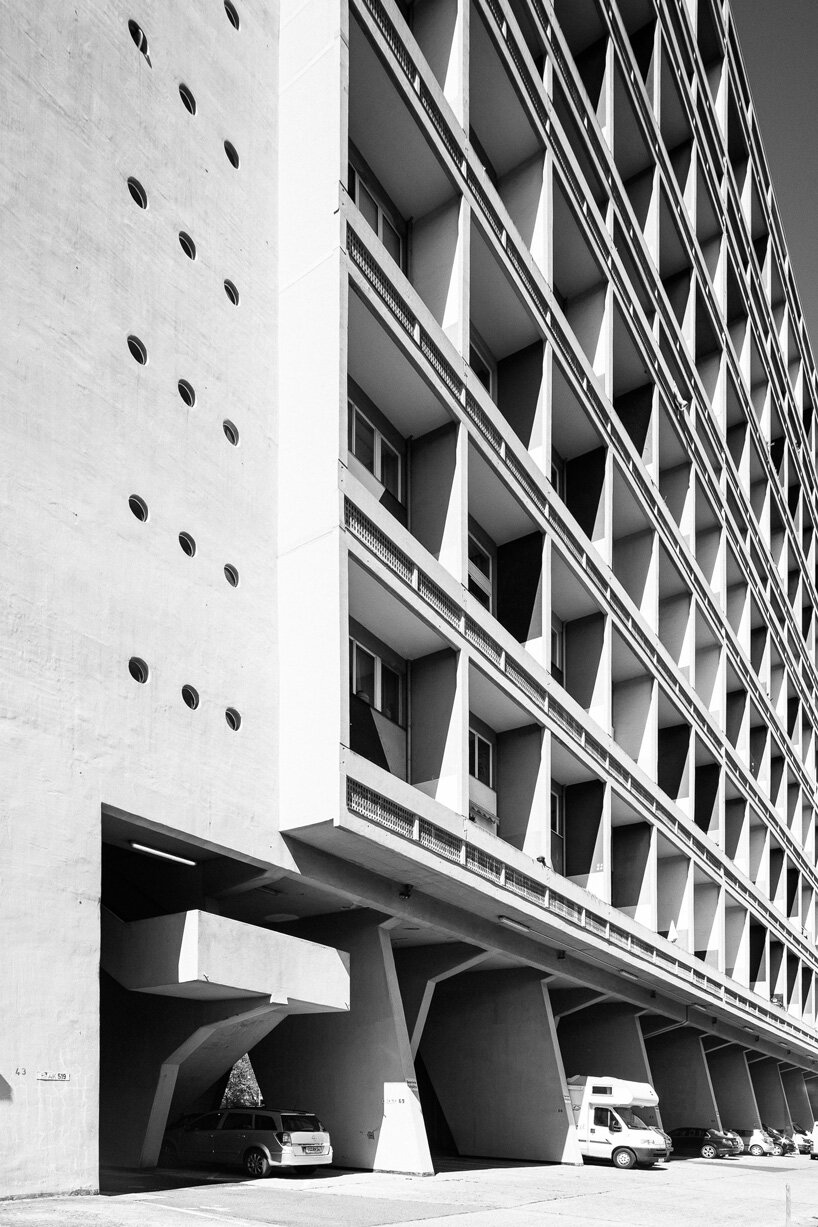 corbusierhaus, le corbusier, 1956–58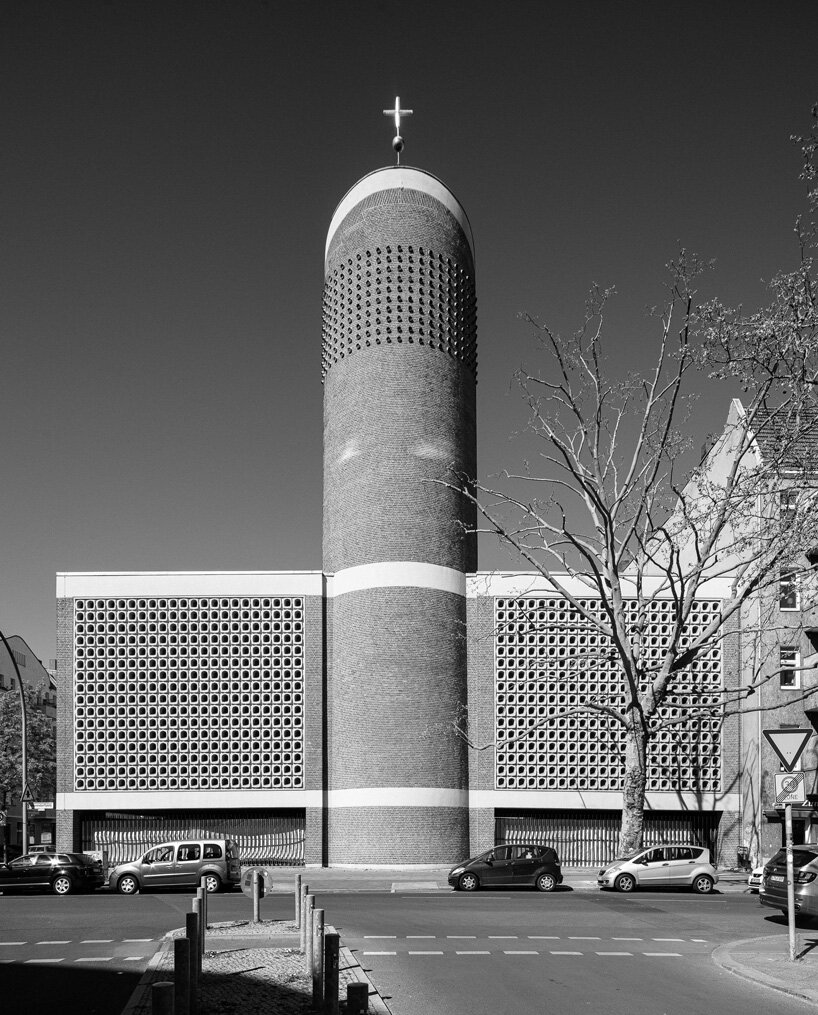 kirche mariä himmelfahrt (heute: mor-afrem-kirche), alfons boklage, 1964–66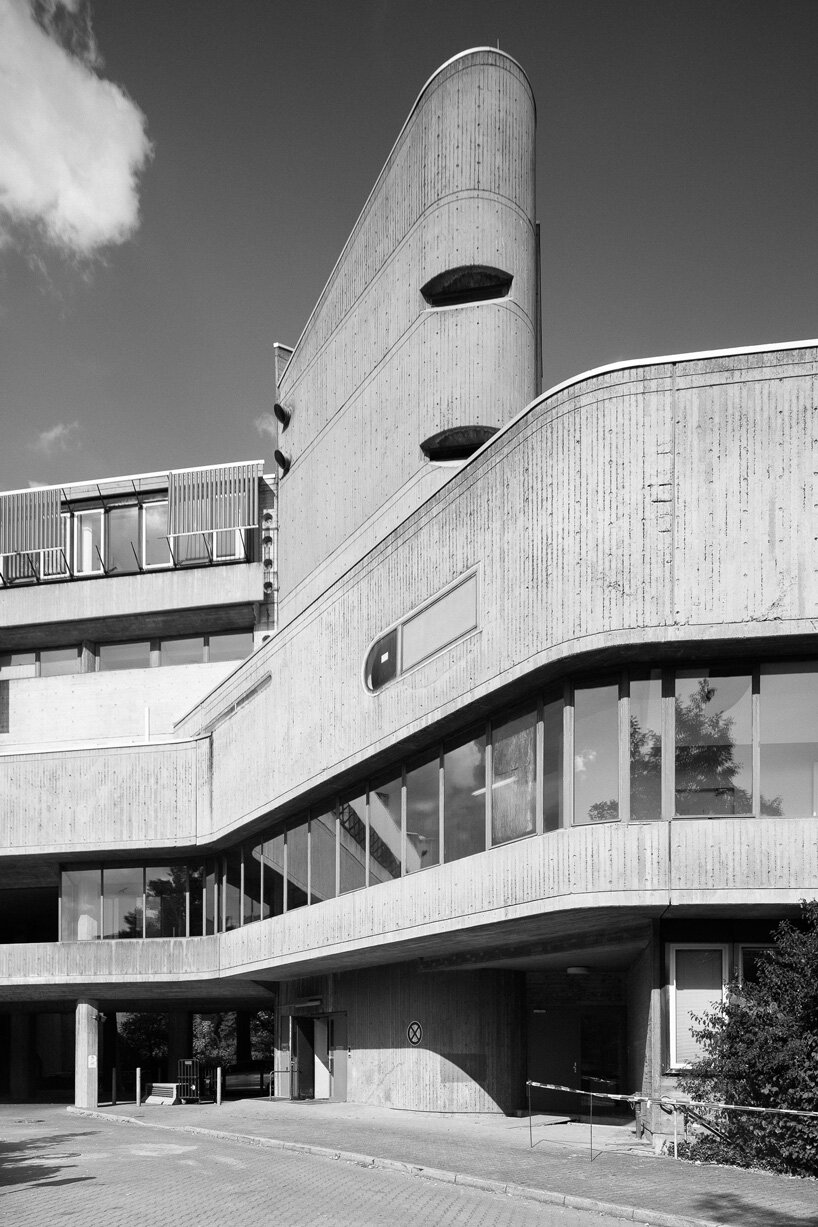 institut für hygiene und mikrobiologie, fehling+gogel, 1966–74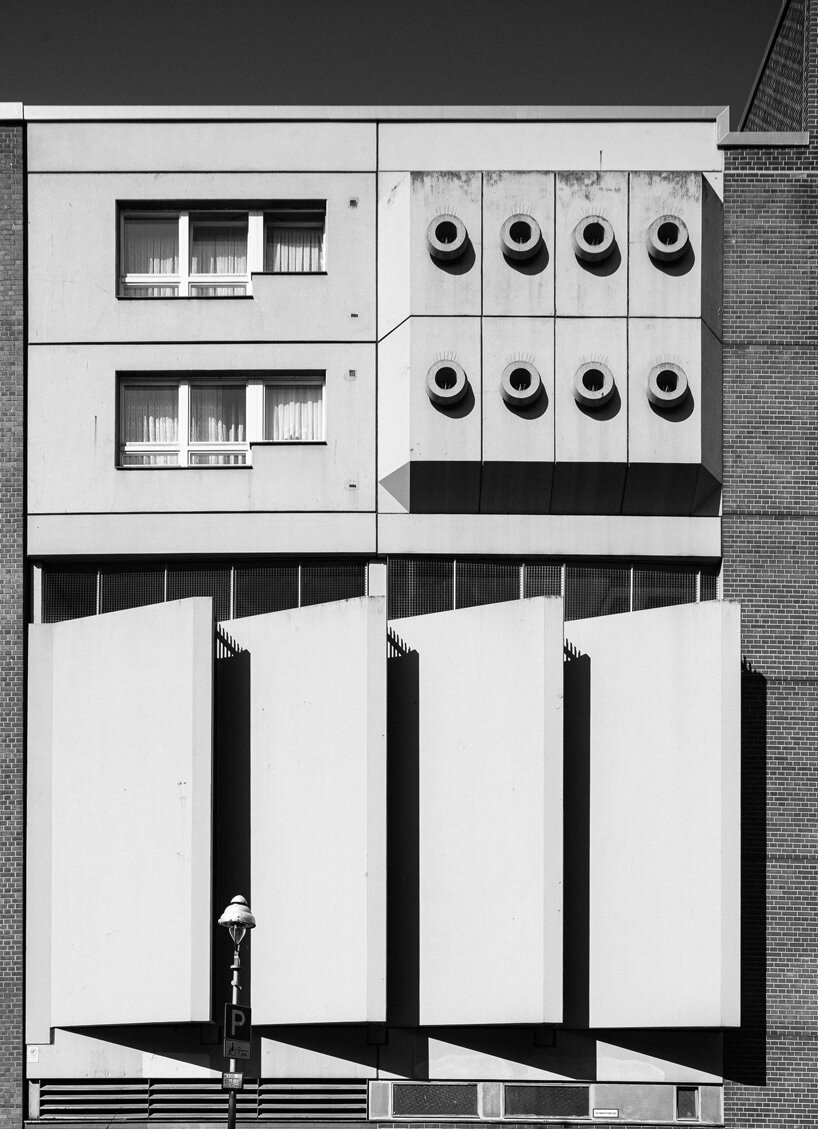 parkhaus & wohnanlage kirchbachstraße 1–2, peter heinrichs, joachim wermund, 1977–79