miami-based exotic car tuners 1016 industries presents the '000' mclaren 720S — the first car to ever successfully integrate a completely exposed carbon fiber exterior and 3D printed parts into a fully operational, scalable design. functional 3D printed parts are incorporated in the inner bumper structures, aerodynamic ducting and as linkages in the wing kit to help each piece function properly on the 720S. the combination of a 100% carbon fiber exterior and functional 3D printed parts helped this custom 720S drop 268 pounds when compared to the stock supercar's weight.
'our primary goal with the 000 720S was to explore how 1016 industries could employ the latest 3D printing and carbon fiber processes in auto design,' says 1016 industries founder peter northrop. 'the applications are almost endless. the new 000 prototype is the product of years of extensive field testing and design validation. it's no secret that 3D printing presents a dynamic case for more nimble manufacturing, but the technology has also allowed our engineers to realize drastic improvements to the quality and precision of each functional part. the 000 custom represents an industry first, and while we are incredibly proud of what we achieved here, this is just the beginning.'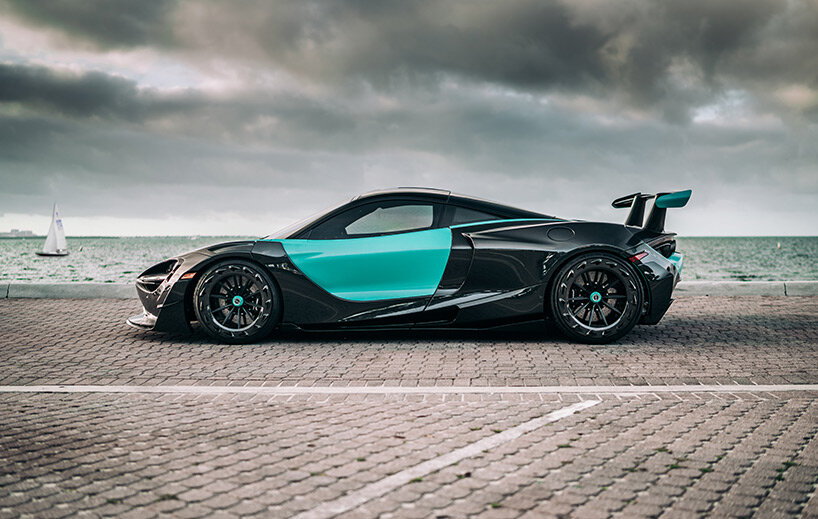 1016 industries says the most important aspect of the development process was being able to fully adapt 3D printed technologies into scaled manufacturing processes. the company incorporated 3D technology to allow each part to be precisely printed in real scale to support the lightweight carbon fiber exterior. 'incorporating 3D printing into 1016 industries' production processes has been a steep learning curve because this isn't something that can be easily applied to the automotive space,' continues northrop. 'this finished 1016 industries 000 720S is the result of thousands of hours of engineering, and we couldn't be more pleased with the end result.'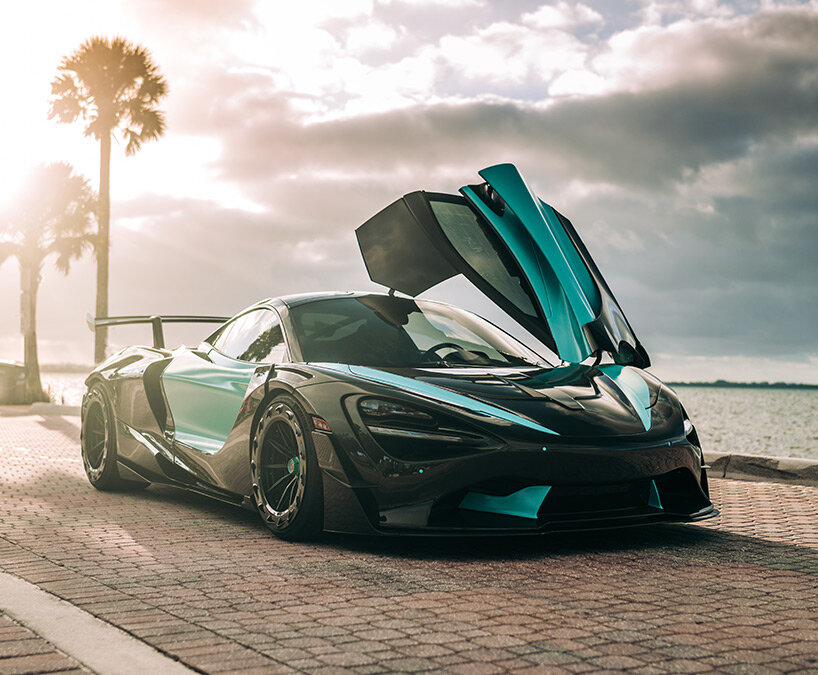 commissioned by 1016 industries CEO peter northrop as his personal car, the '000' 720S fully embraces state-of-the-art 3D printing as a new reality in exotic auto design. moving forward, the company plans to provide direct printed tooling molds for the 720S and other elite exotic cars, with the goal of manufacturing products directly as 3D printed parts by late 2021.