it is frequently said that people eat with their eyes first, and this is probably something madrid-based visual artist paloma rincón knows. titled let's gooey, this project by rincón explores the beauty of stickiness with glossy fluids through ready-made sculptures being bathed by dense liquids. and even if the photographic stills are not intended to be eaten, they somehow look appetizing. 
images by paloma rincón
in her work, paloma rincón creates visual games using a playful language where the meaning of objects is redefined by unexpected juxtapositions. let's gooey, a self-initiated project, is composed of abstract compositions made of common and recognizable household objects with a recognizable sticky texture covering them. like such, bath and washing products, textile-themed elements, motorcycle pieces and oil, flowers and honey, come together in somehow mouth-watering sculpture-like compositions.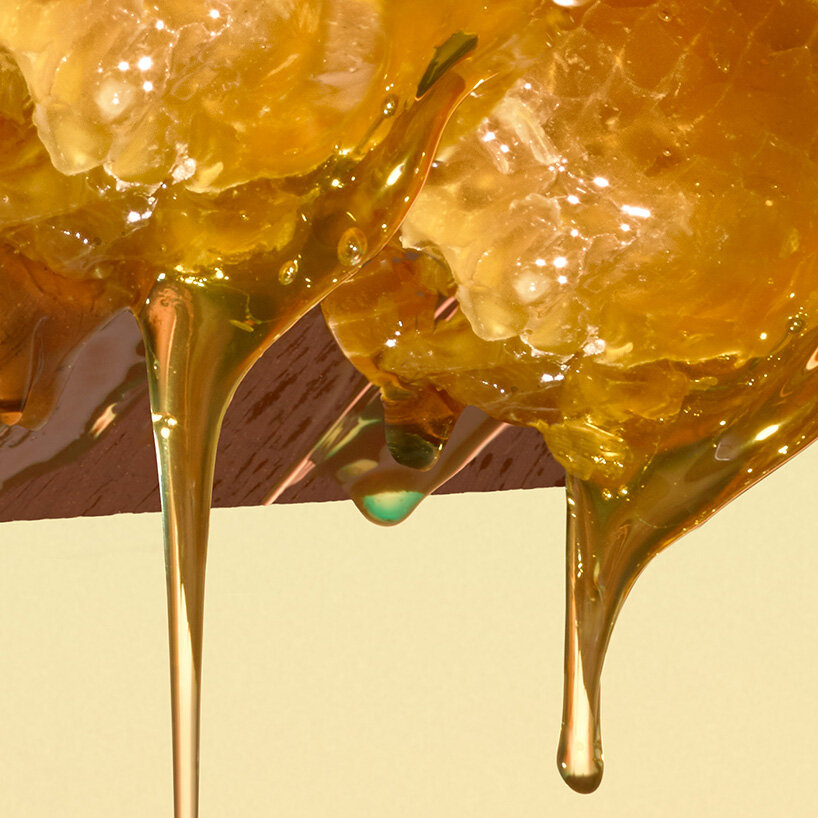 'I created a series of abstract compositions made out of common and recognizable textures around each subject,' says rincón. throughout the series, the common elements have been given a new meaning, striping them from their proper content, and bringing them into a world that's more related with tabletop imagery. overall, the series explores the connections are minds create when stimulating our senses.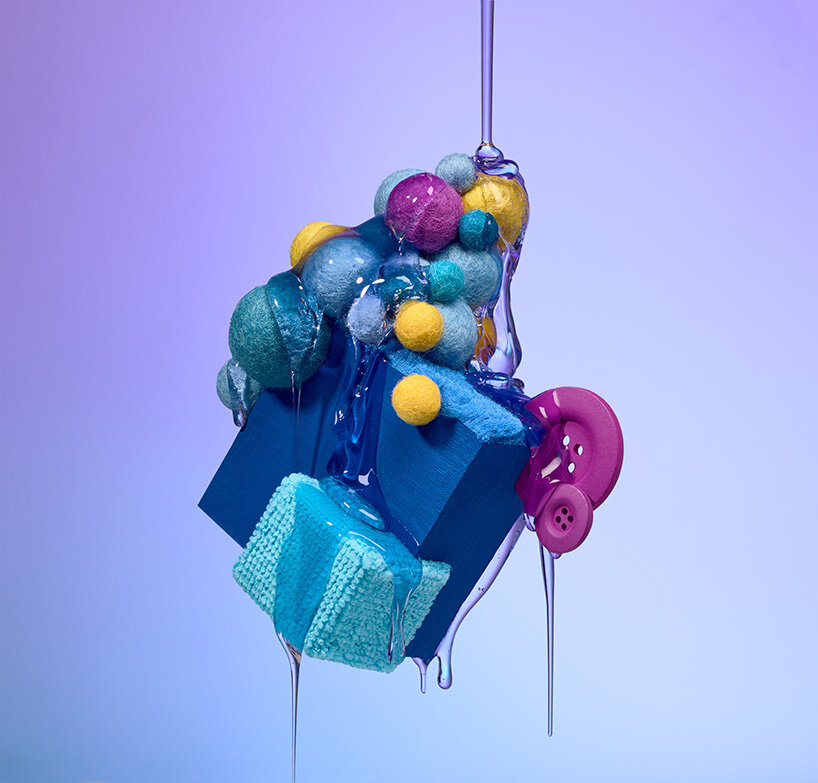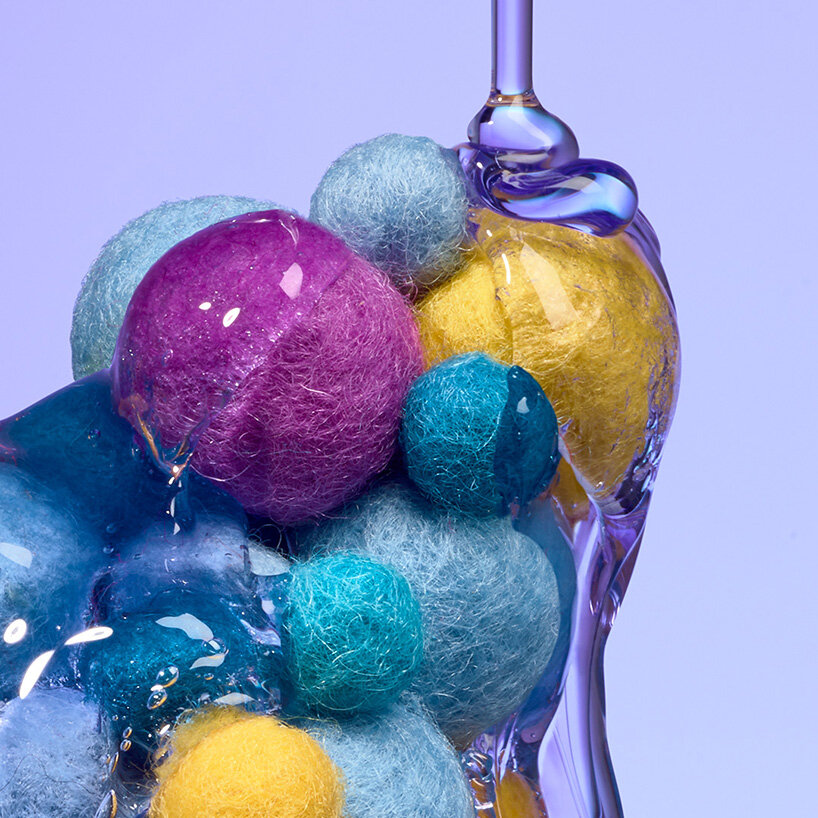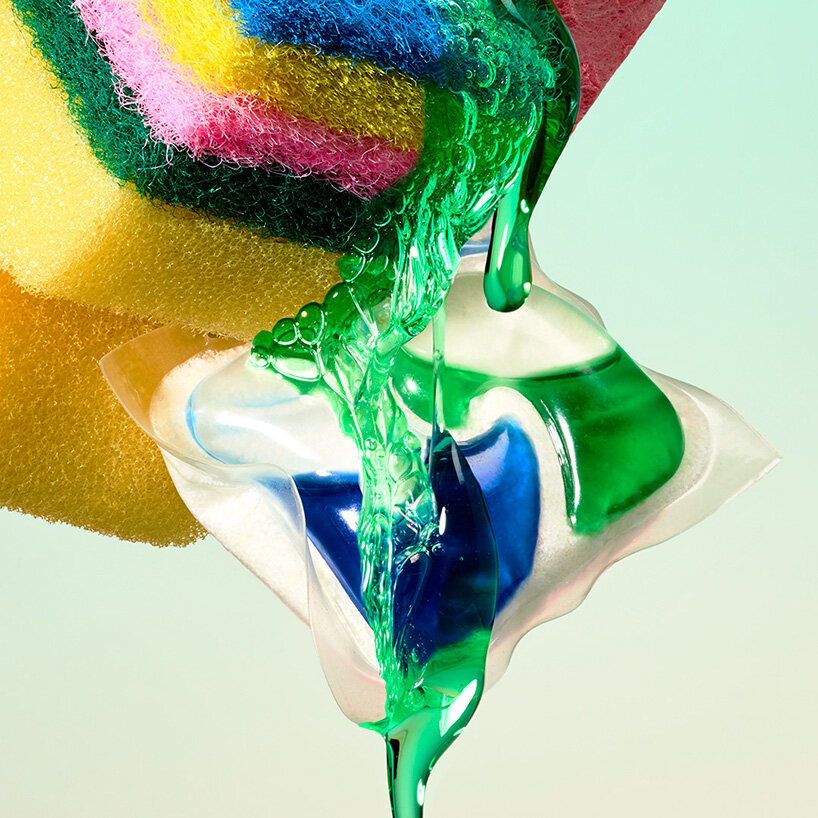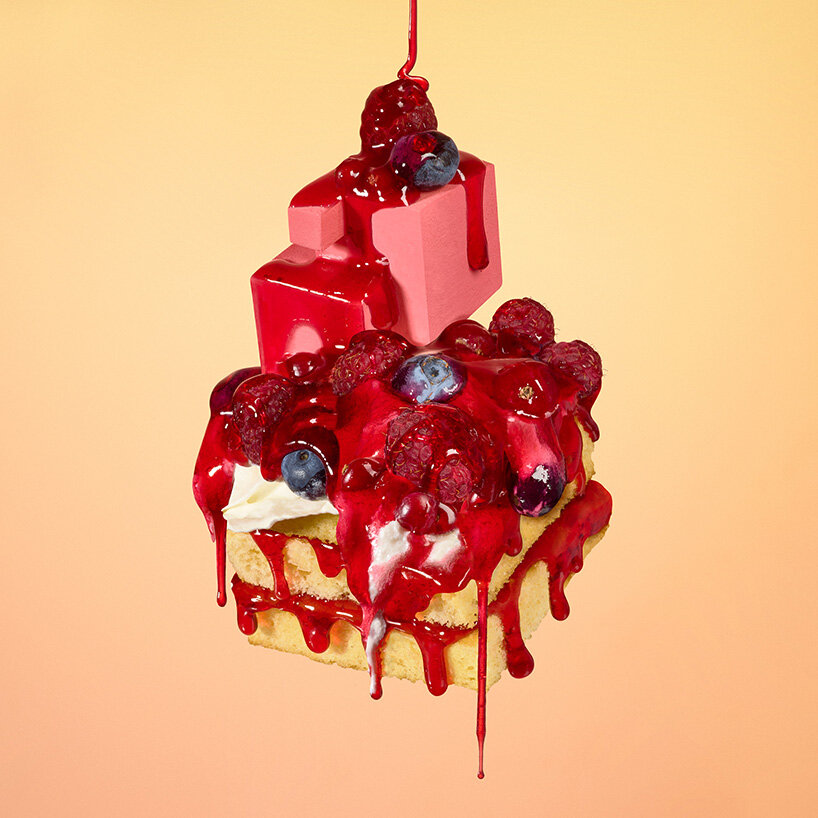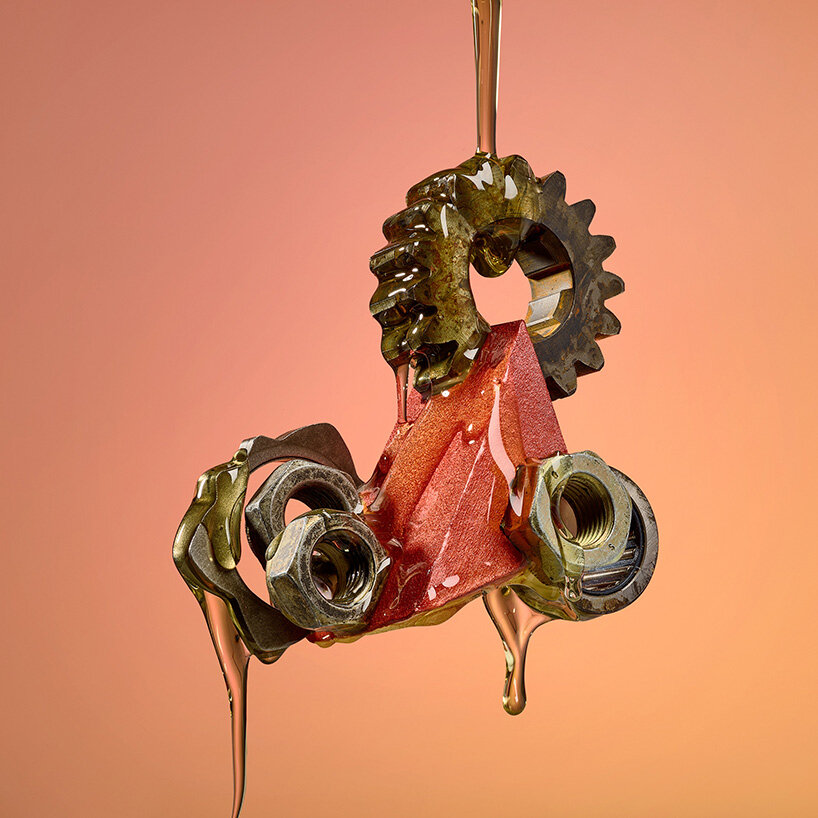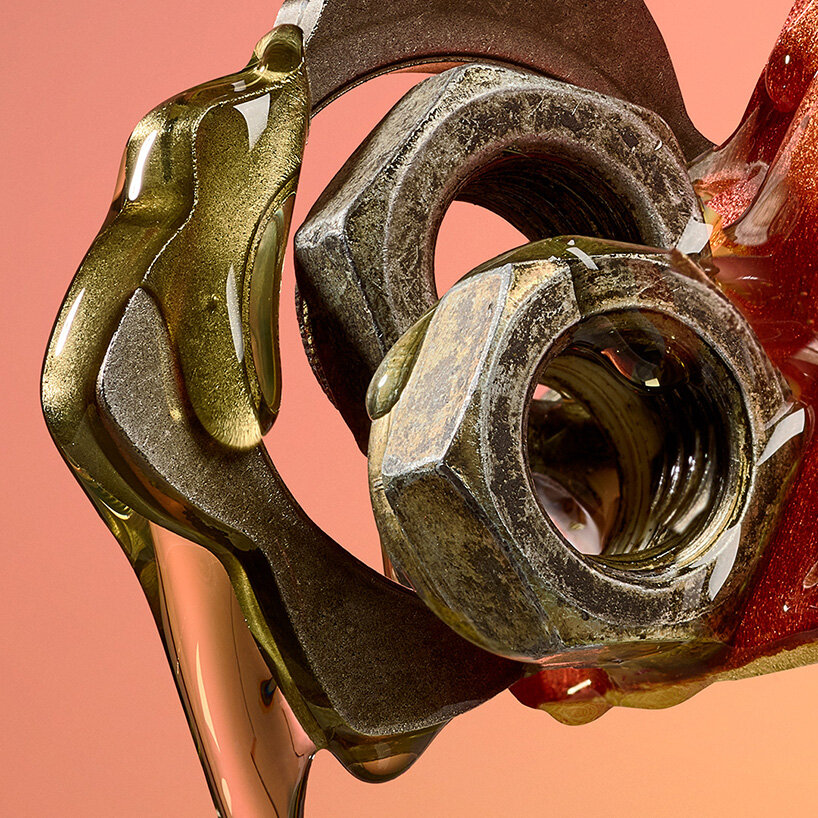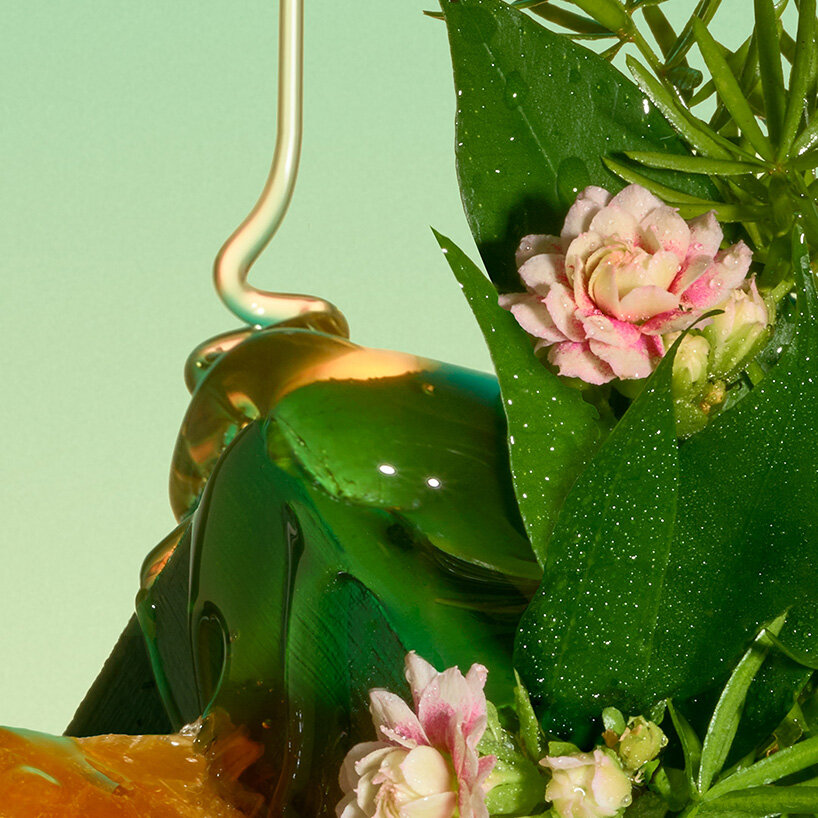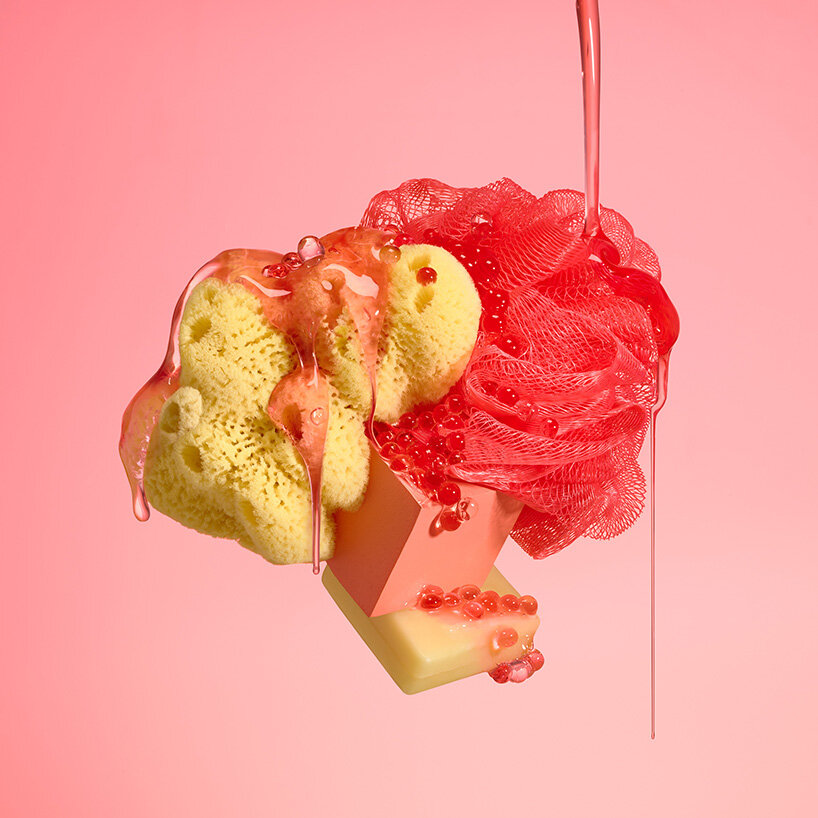 project info:
name: let's gooey
artist: paloma rincón
juliana neira I designboom
mar 06, 2021