PLATEFORME 10 is a new district currently under construction in switzerland next to lausanne's main railway station. dedicated entirely to the arts, the 25,000 square meter (269,100 square foot) complex will contain museums as well as welcoming and open public spaces. in 2019, barozzi veiga completed the project's first phase, a fine art museum on a site that was previously occupied by a 19th century train hall. now, construction is progressing on another major part of the masterplan: a museum building designed by portuguese firm aires mateus.
all images © aires mateus, unless otherwise stated
scheduled to complete later in 2021, the aires mateus-designed building (shown here) will house the museum of contemporary design and applied arts (mudac) and the musée de l'elysée, a museum entirely dedicated to photography. the building is characterized by a horizontal void that separates the two institutions. throughout the scheme, exhibition spaces, which can be segmented and configured as necessary to best showcase the artwork on display, have been designed to let in natural light. the complex also includes a large bay window with sweeping views of lake geneva and the alps beyond.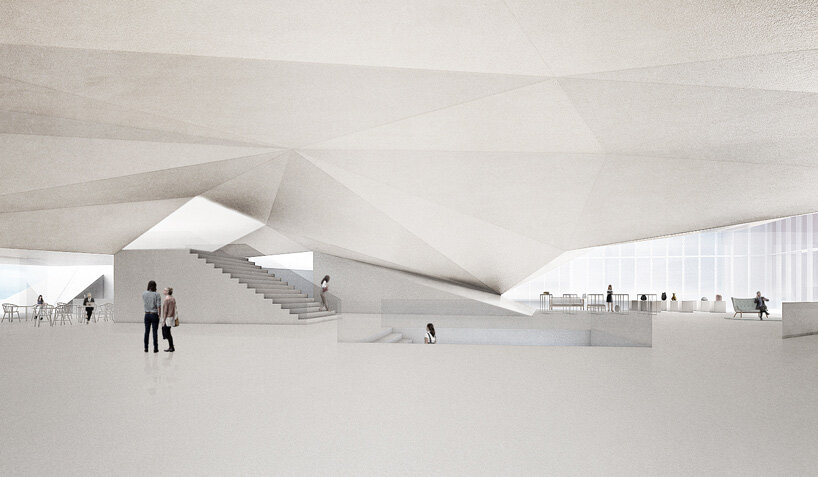 mudac is the only museum in french-speaking switzerland exclusively dedicated to design and contemporary applied arts. the new building will be able to showcase the institution's diverse range of exhibitions and collections in the upper part of the structure. the museum's prestigious glass collection will permanently be on view, while the jewellery, ceramic, design, and print collections will be shown to the public on a rotational basis.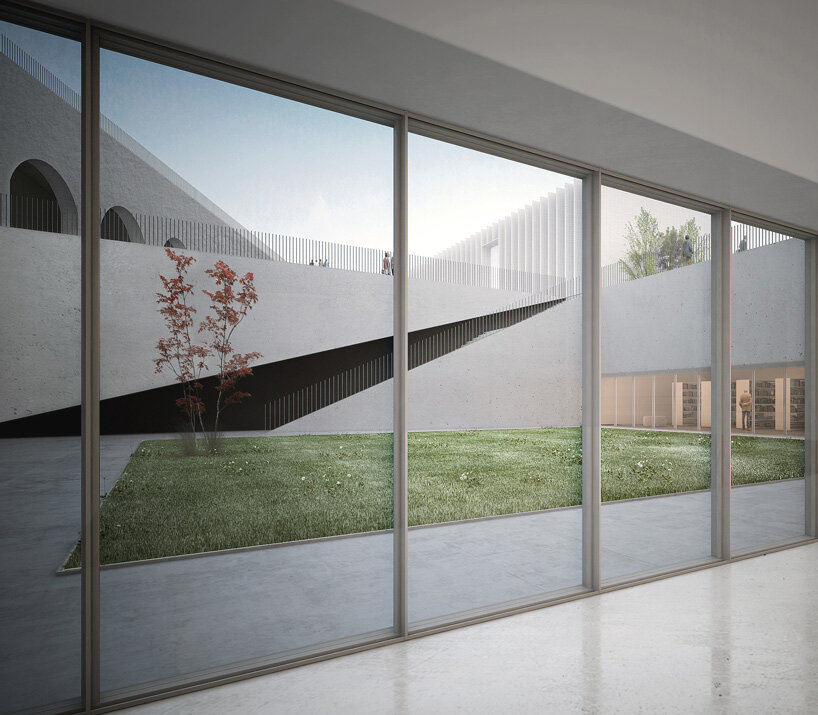 meanwhile, occupying the plinth of the building, the musée de l'elysée is one of the world's leading photography museums. the entire PLATEFORME 10 complex is scheduled to complete in 2022. see designboom's previous coverage of the barozzi veiga-designed 'musée cantonal des beaux-arts de lausanne', or the museum of fine arts, here.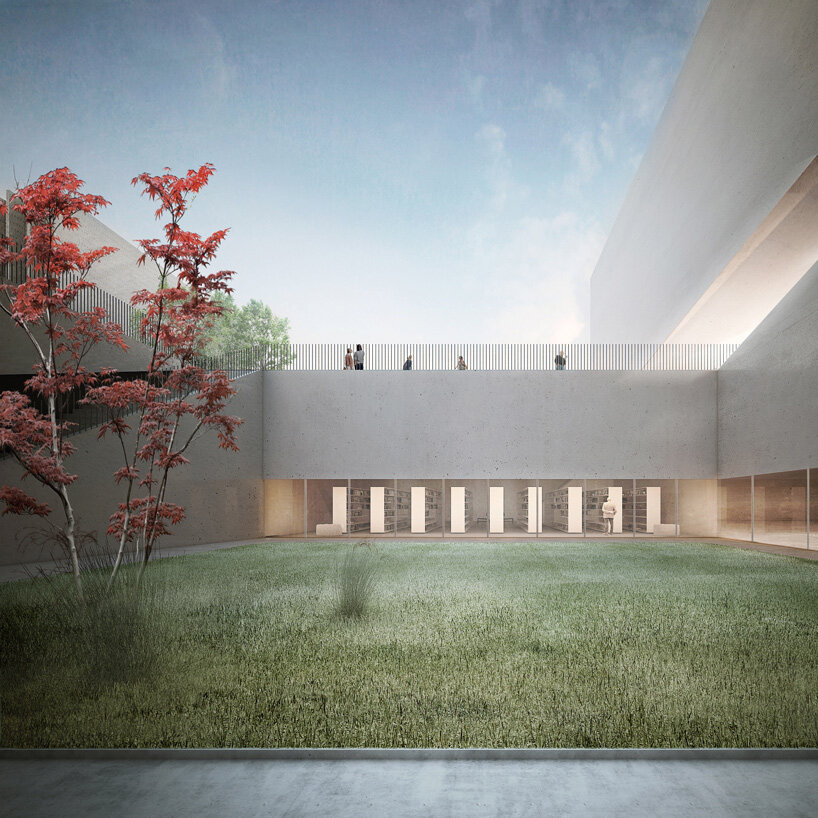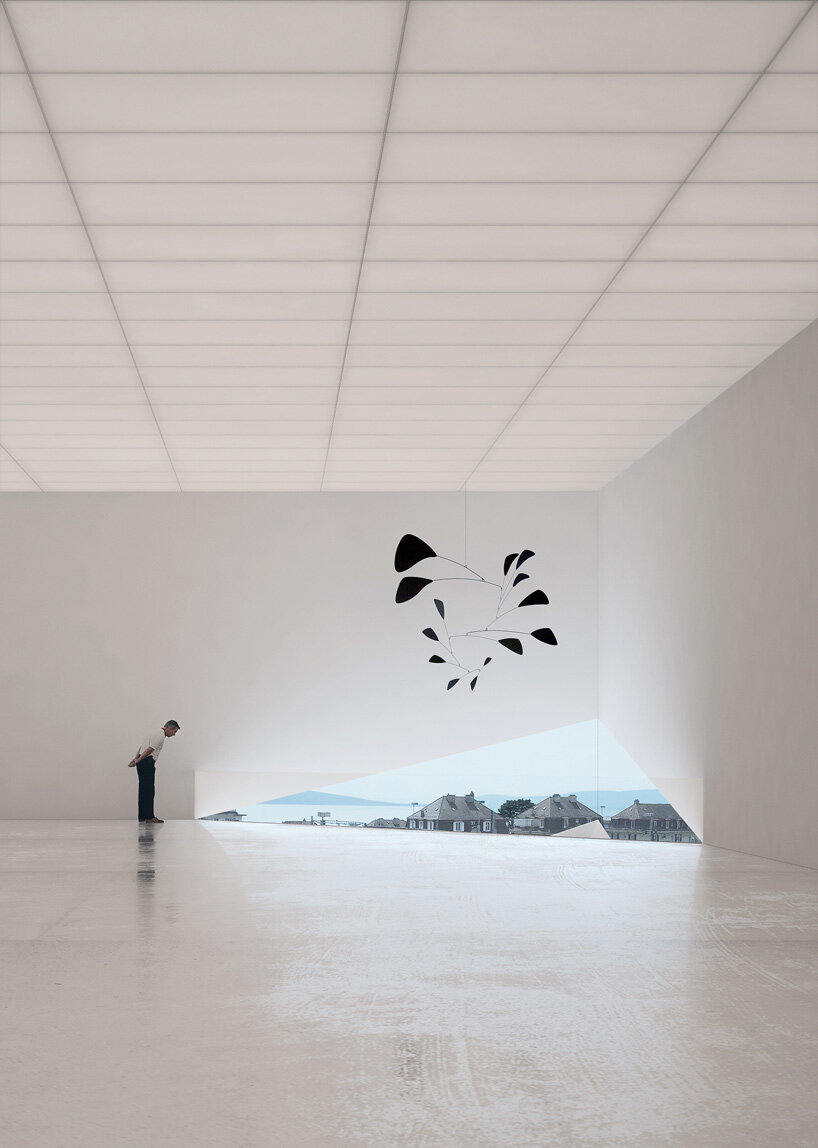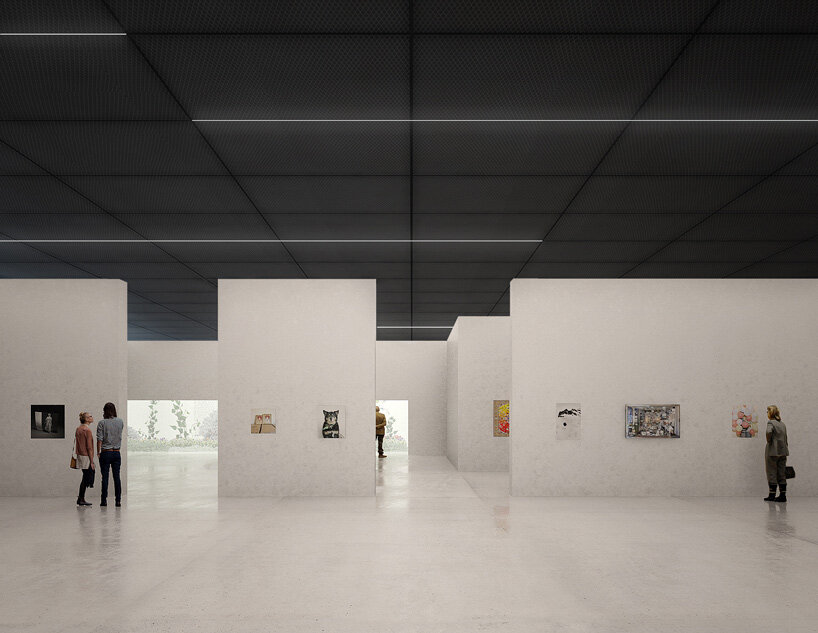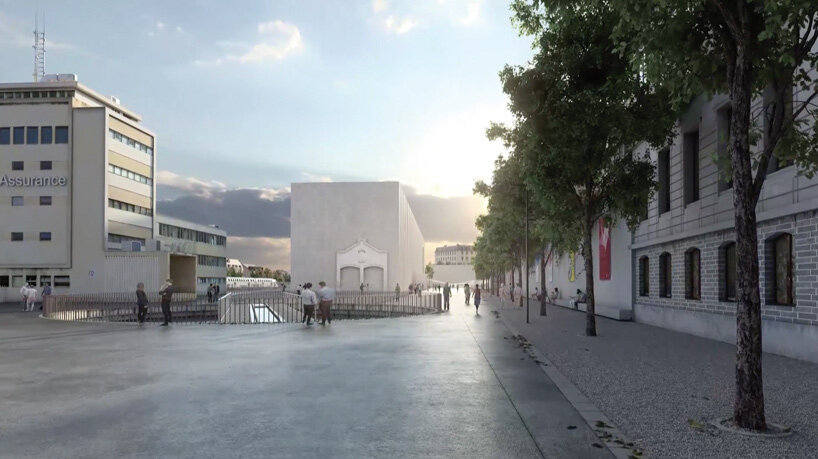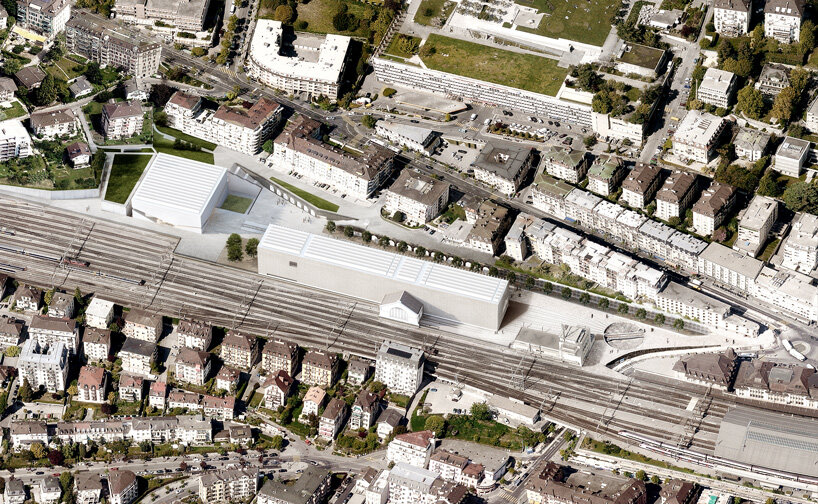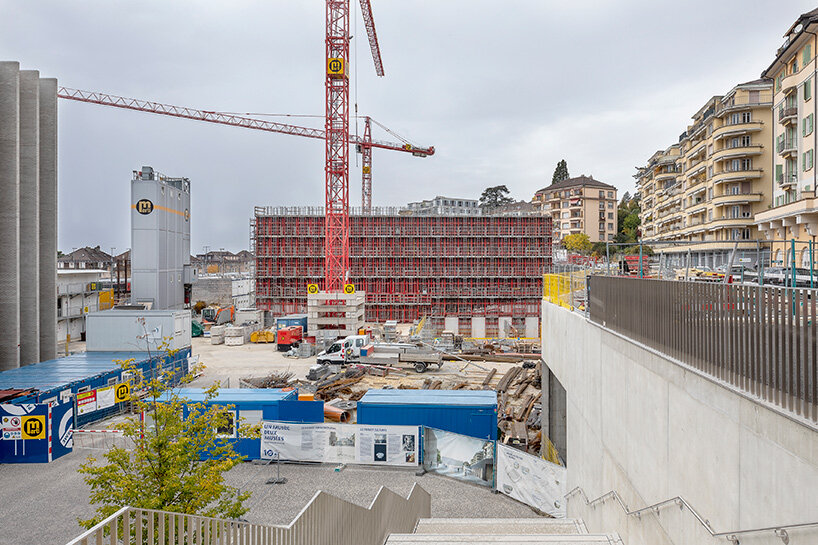 the project shown under construction in november 2020 | image © gabrielle besenval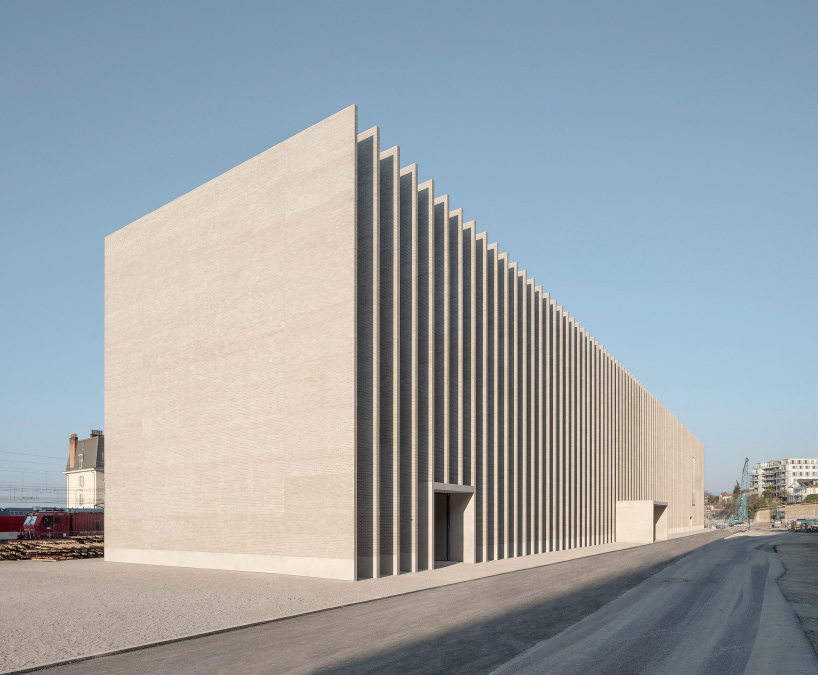 barozzi veiga completed a neighboring museum as part of the complex in 2019 | image © matthieu gafsou
read more about the project on designboom here
project info:
name: building containing the museum of contemporary design and applied arts (mudac) and the musée de l'elysée
location: lausanne, switzerland 
development: plateforme 10
architect: aires mateus
status: under construction
philip stevens I designboom
feb 24, 2021