IKEA has announced that by 2030 they will embed each one of their products with the potential to repurpose, repair, reuse, resell or recycle. the furniture giant has been rolling out products that adapt to the future like a growing bed; washable and replaceable covers for when you plan to redecorate; or their buy back & resell service where give your used IKEA furniture back and receive in-store credits. in an effort to encourage users to follow these principles too, IKEA has released disassembly instructions so users can extend the life of their products by re-using or re-selling them.
images by IKEA
'extending the life of your furniture with our disassembly Instructions is one of the ways we're building on our commitment to sustainability,' comments IKEA. 'no matter whether you're moving home, giving your furniture away or selling it. taking it apart correctly reduces the risk of damage, and reduces its impact on the environment. fortune favors the frugal.'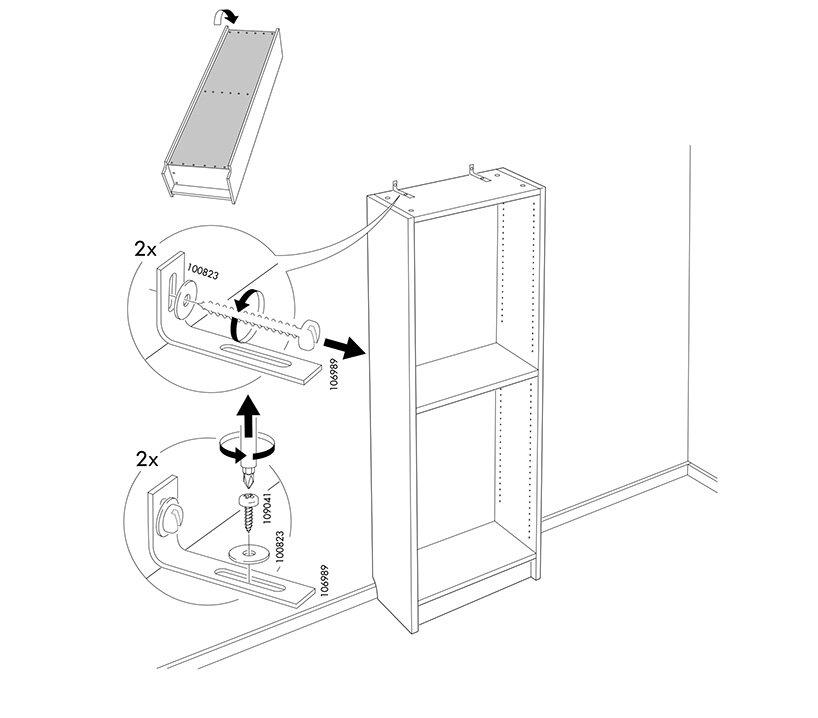 this might be the ultimate IKEA hack as many of us are already familiar with their flat pack assembly instructions. disassembling? it actually sounds easier. available to view and download online, the swedish giant has made guides for some of their most iconic products including the BILLY bookcase, BRIMNES bed, LYCKSELE sofa bed, MALM desk, PAX wardrobe, and POÄNG chair.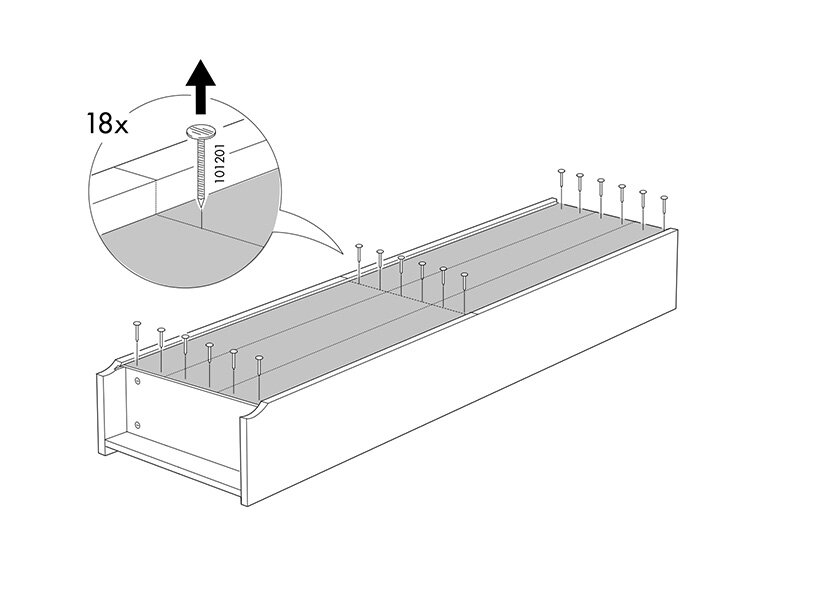 'sustainability is at the heart of everything we do at IKEA and we remain committed to introducing new ways to promote circular consumption, in order to help meet our goal of becoming a fully circular and climate positive business by 2030, in addition to making sustainable living accessible and affordable to all,' explains hege sæbjørnsen, country sustainability manager at IKEA UK & ireland.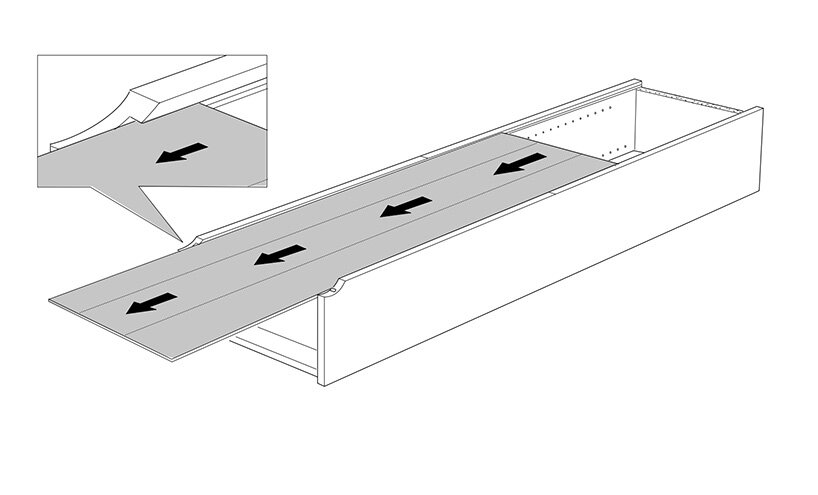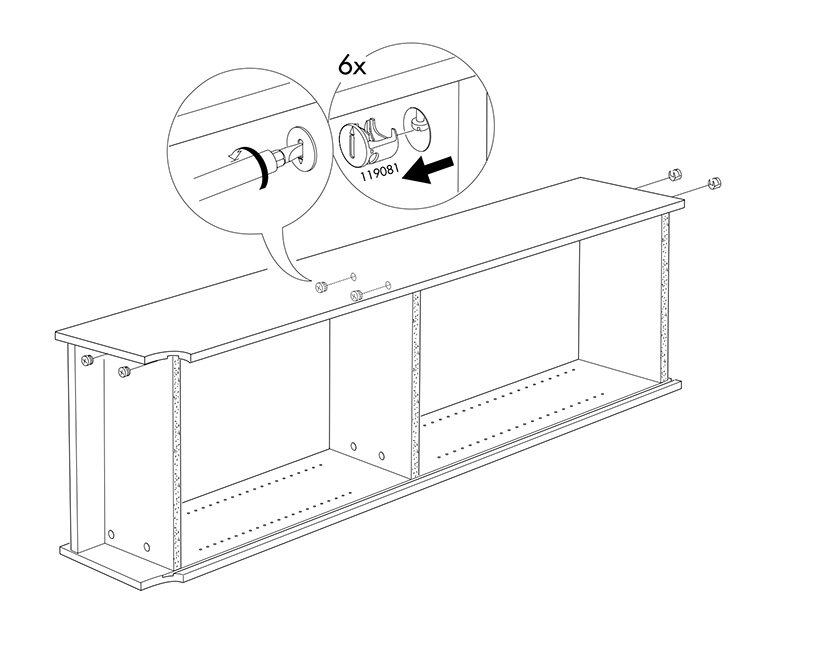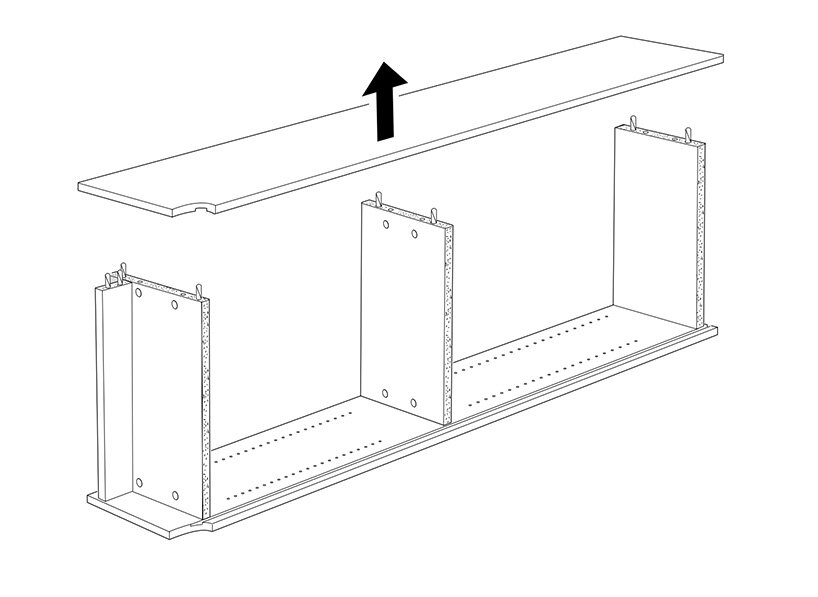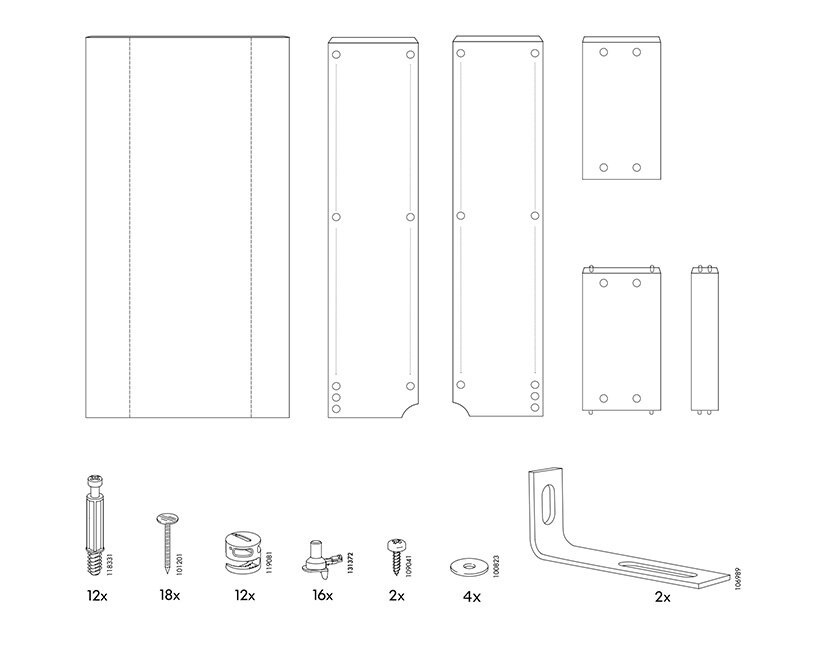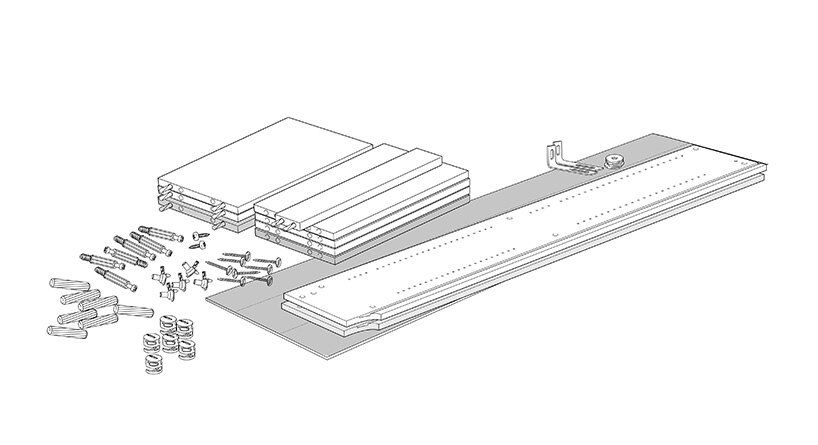 project info:
name: disassembling instructions
design: IKEA
download instructions: here
juliana neira I designboom
feb 22, 2021