hungarian furniture brand plydesign is devoted to creating design pieces that benefit well-being – for you, the user, and our planet. as their brand name suggests, their designs affirm a fusion of technology and material that result in furniture equally as mixed in terms of cultural inspiration as well as global ambition. they are characterized by serendipity. from the sustainability of their founding missions to the love of new encounters and influences, their collections define striking juxtapositions of styles, textures and democratic ideas.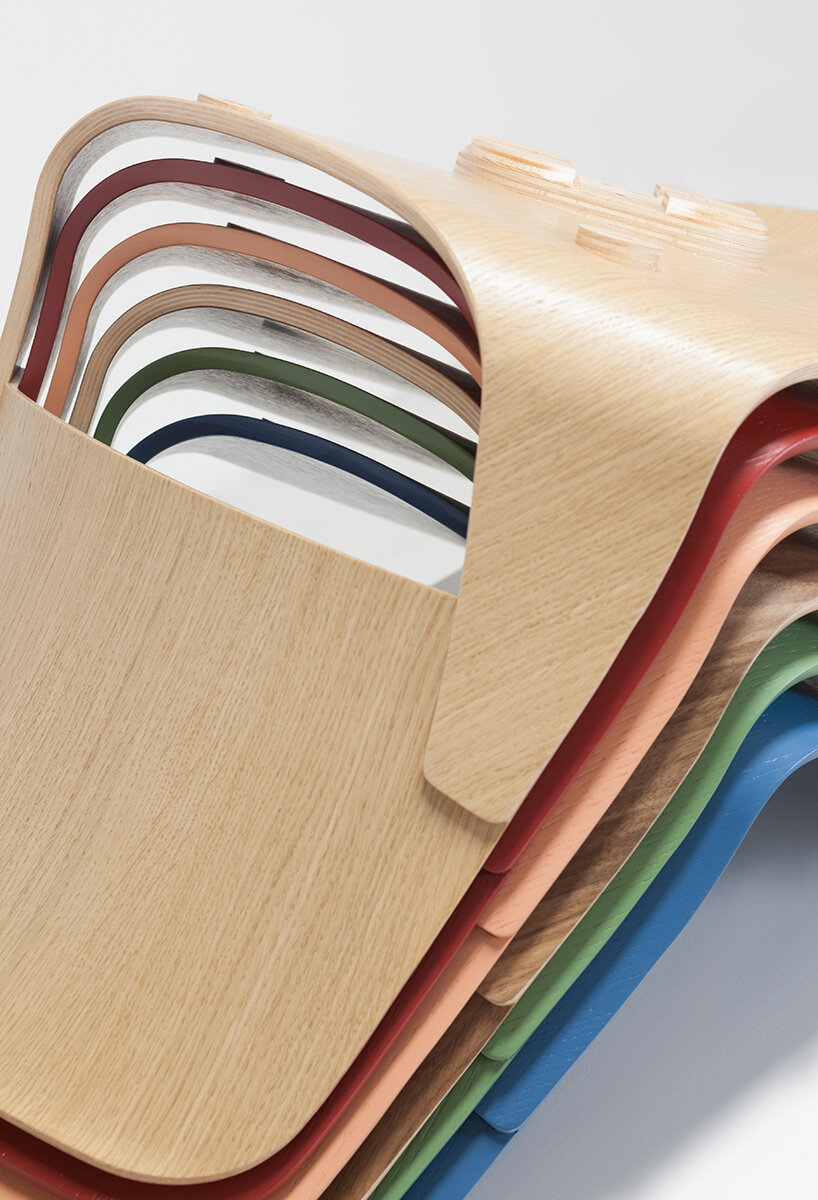 the beginnings of plydesign stretch back over 30 years as their family-owned factory has a generation of experience in manufacturing molded plywood components. however recent history, since the brand's establishment in 2014, stems from the inventiveness of their young creative founder tamás babits, and head of design andrás kerékgyártó. the latter's unique style blends hungarian and nordic cultural heritages from his studies in both budapest and helsinki. scandinavian minimalist forms reveal the warmth and experienced hungarian craftsmanship of wood which is accentuated in their furniture.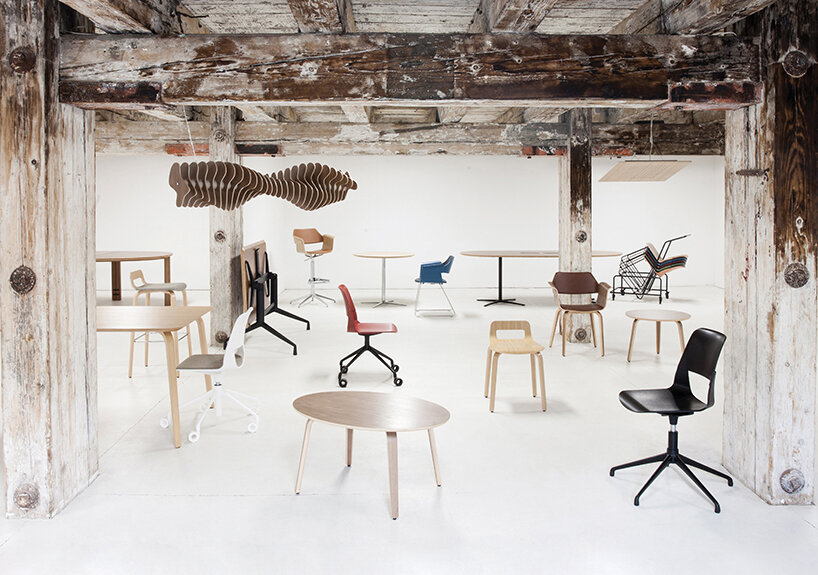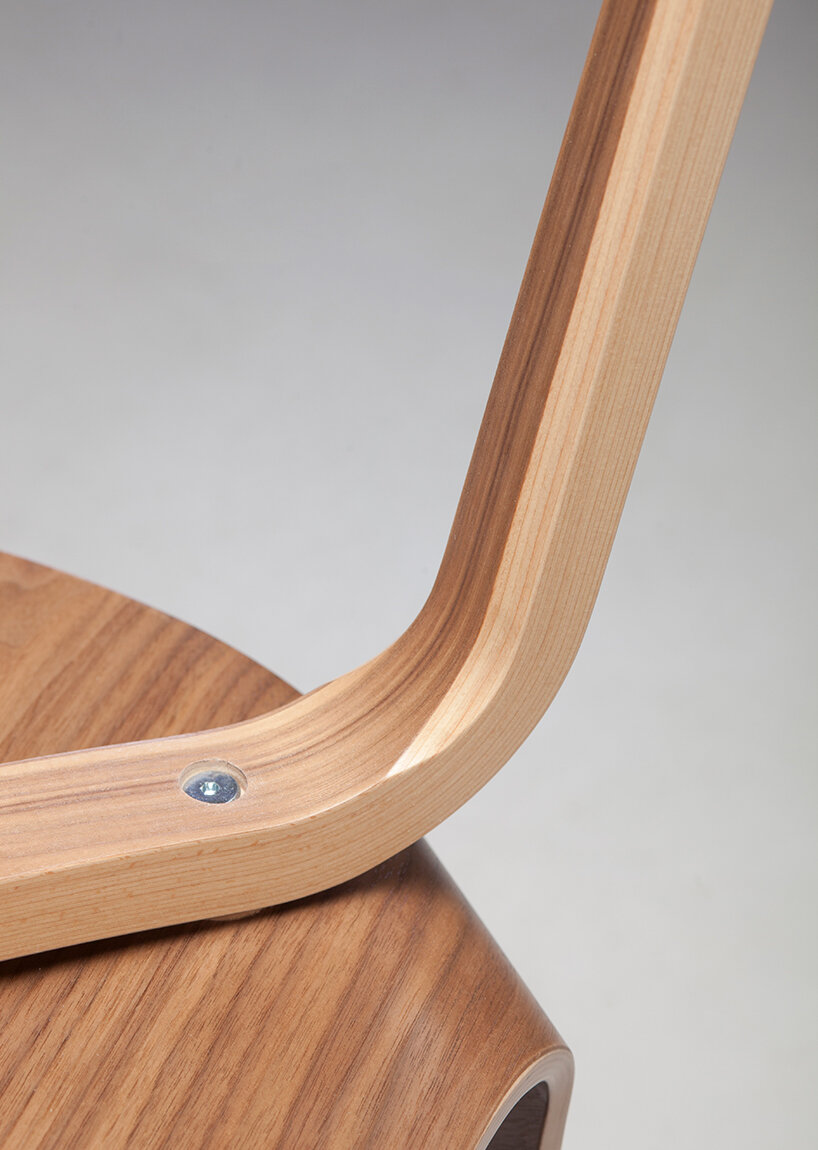 this design approach has led to plydesign debuting a subtle yet sturdy furniture collection, called FLEET. it follows an extensive research and product development, which combined the best practices of ergonomics and users' feedback. the FRIGATE chair pieces, specifically, are formed through a novel application of 3D-veneer. this ensures an affordable solution without compromising quality, aesthetics and ergonomics. it enhances your well-being whilst contributing to the democratization of quality seating.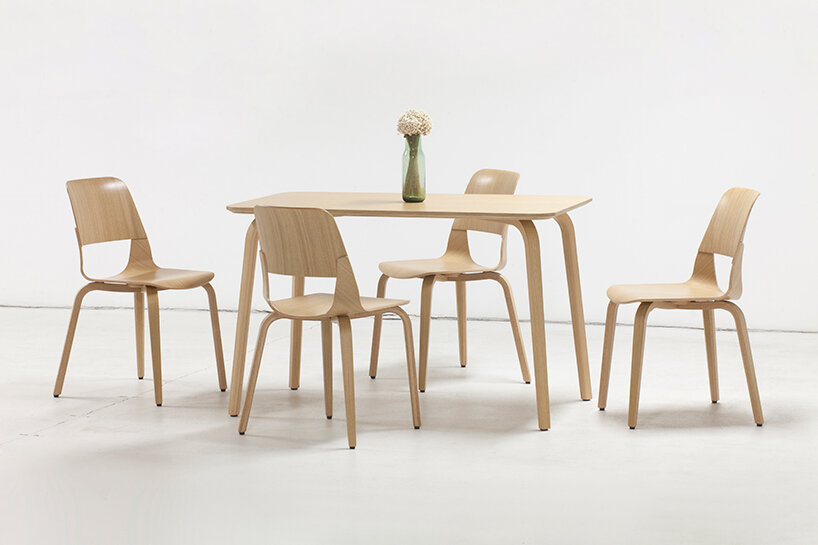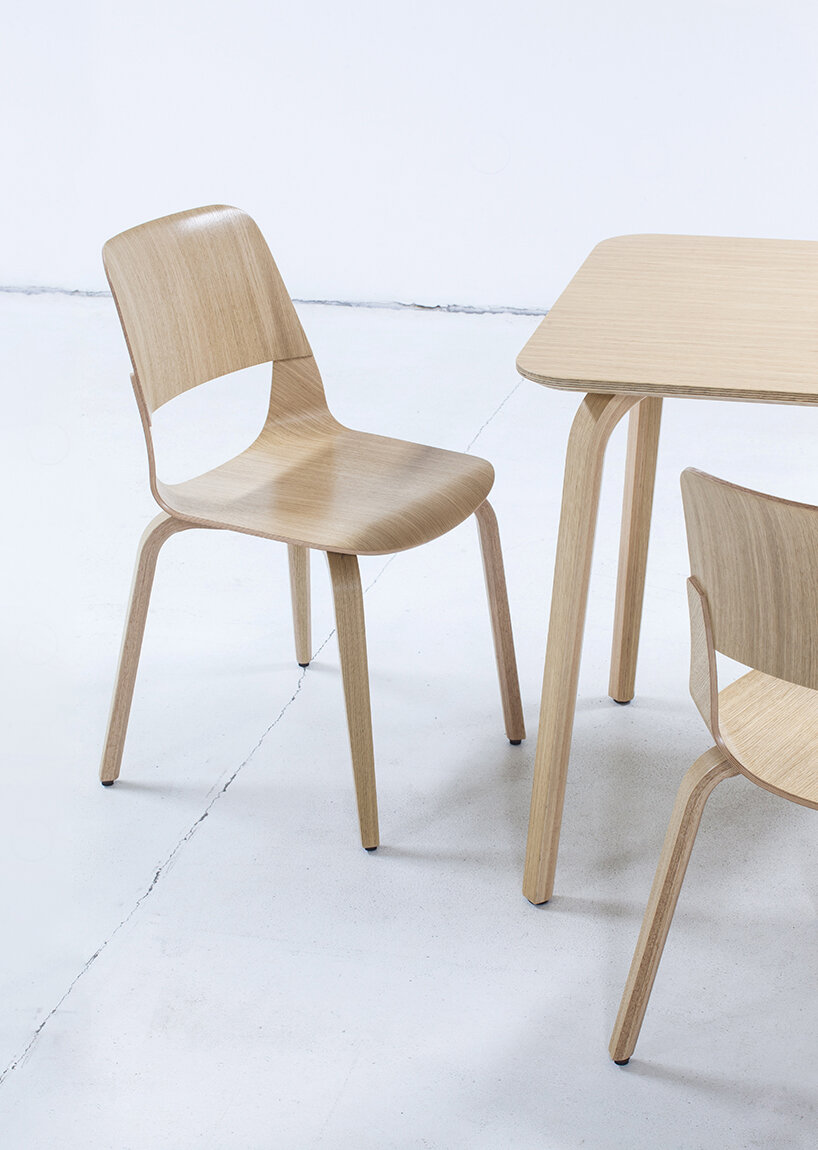 plydesign's FLEET collection offers the desired comfort for any use, when listening to music, enjoying dinner with family and friends, or when concentrating on tasks like work. it is also suited to contract as well as domestic environments. this is thanks for the versatile and flexible nature of plywood which enables the manufacturer to create contours that follow the shape of the user's body. the designs also offer freedom of variability as the elements are designed in a universal way that the legs, tabletops, shells and seat plans are compatible with each other.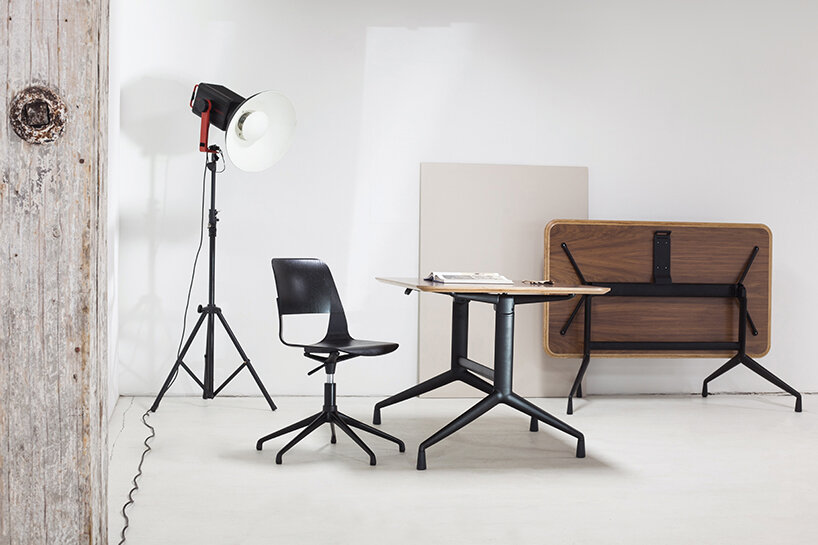 their manufacturing method ensures smaller amounts of waste as well as the use of less raw materials than solid wood. the timber in question is only selected from FSC-certified sources. the FLEET collection showcases this care, consciousness and curiosity that shapes plydesign. it makes a nice touch then that, despite the minute details needed in practicing democratic design, their design decisions are still open and guided by serendipity in collaborations, styles and even more unknown sources. this is all to ensure complete well-being for you, the user, and our planet.