if you're a music fan, you probably missed attending gigs and festivals in 2020. well, to help ease the pain, TOPAFF has compiled 100 of its favorite posters from festivals across france. it's the 9th consecutive year that TOPAFF has created the list and despite the ongoing pandemic, the countdown celebrates artists and graphic designers while highlighting some of the most eye-catching poster illustrations.
poster design by yoann buffeteau
with a total of 900 posters to consider, the final list took five months for TOPAFF to compile. the team included both canceled and realized festivals and awarded the best visuals according to four criteria: originality, idea and meaning, graphic performance, visual impact (layout, space, typography, etc.). above all, they considered the illustrations and not the communication strategy of the posters.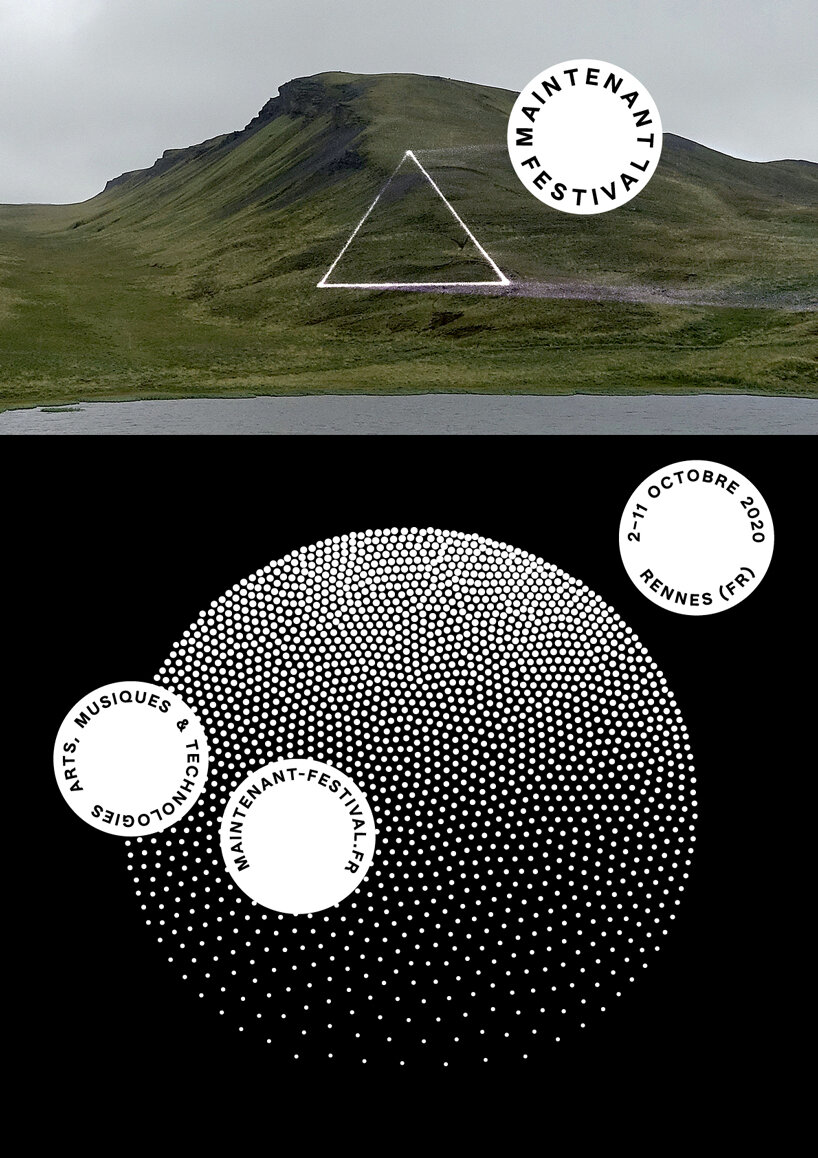 02 – festival maintenant
poster design by joanie lemercier + pierre vanni
'it is a passionate opinion, referenced, worked… but it remains an opinion. like all awards, it is subjective and open to criticism. the most important is the highlighting of works, creations, authors. the classification allows disagreement, reflection, opinion and therefore debate. talking about it means bringing these illustrators, graphic designers, painters, photographers, designers, and artists into existence',  says TOPAFF. you can check out the full top 100 list on konbini here.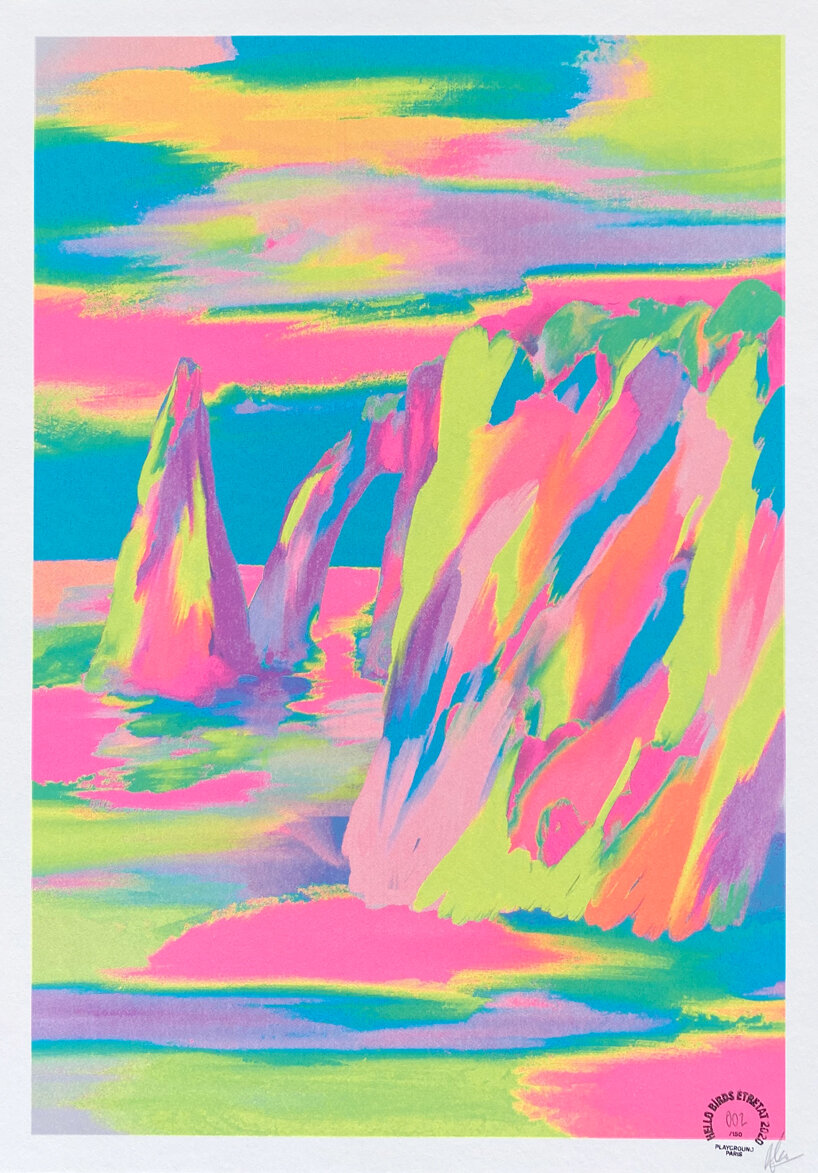 03 – festival hello birds
poster design by playground paris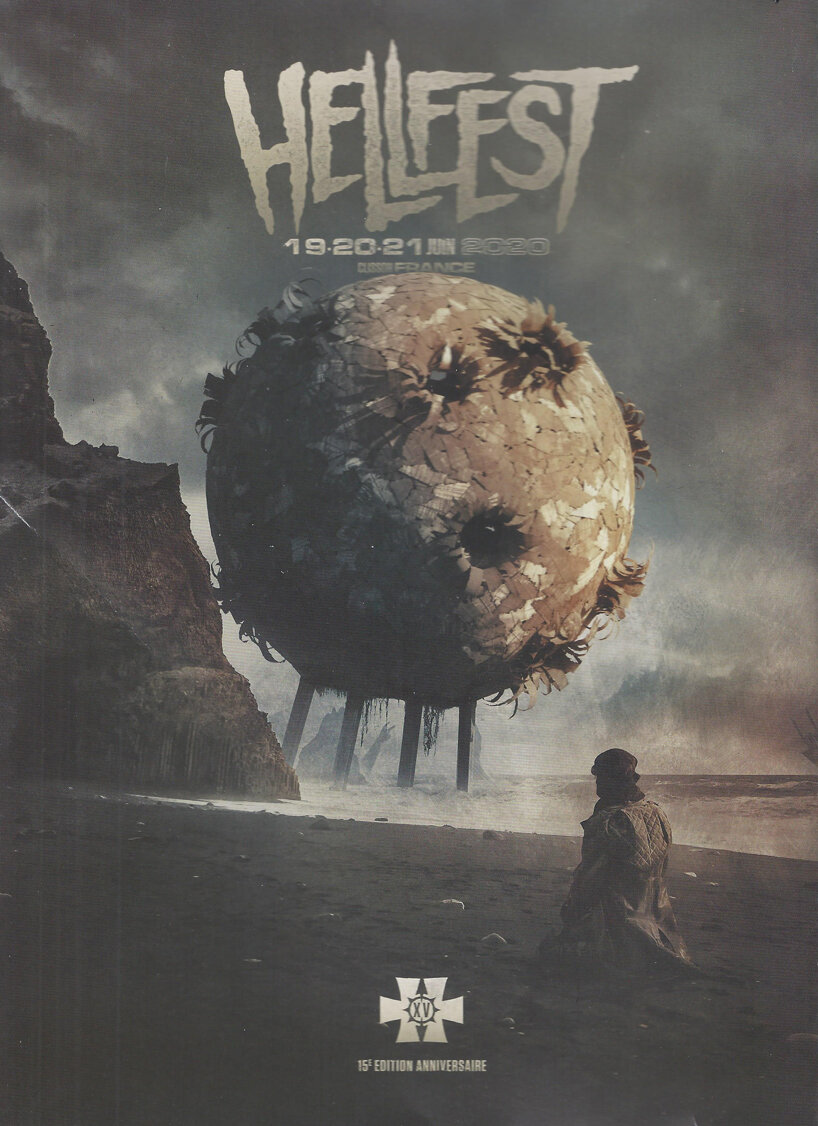 04 – festival hellfest
poster design by mush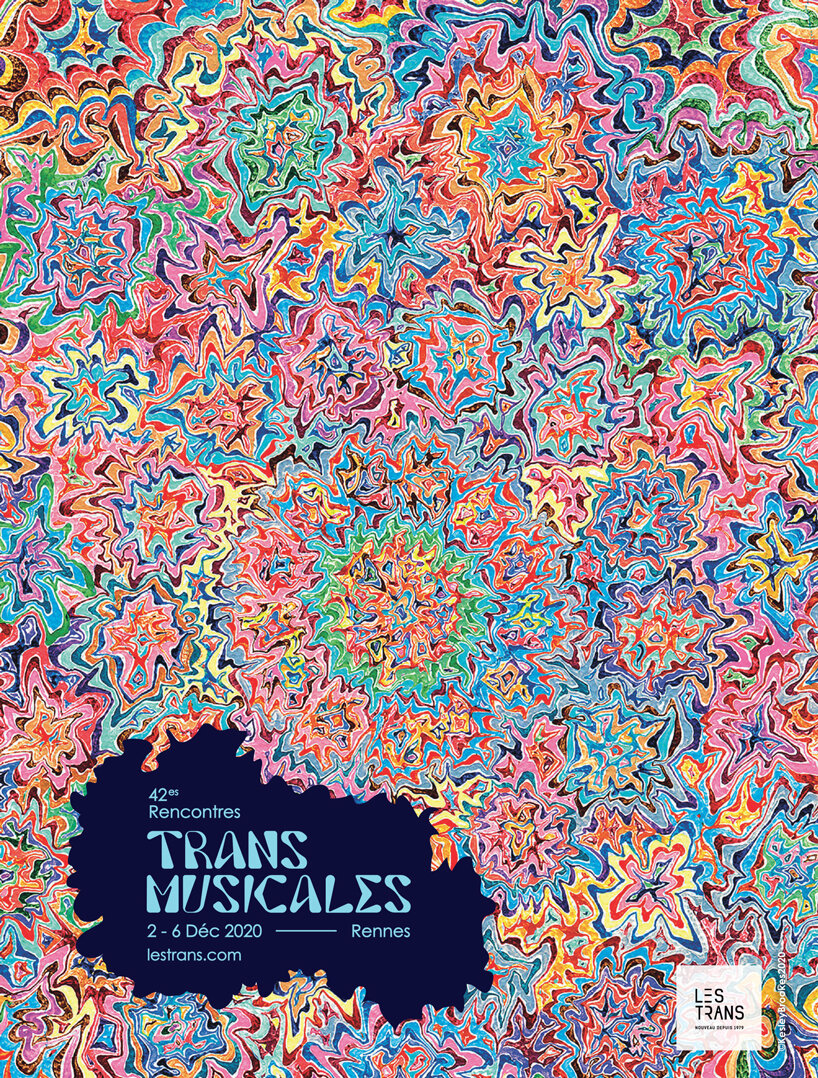 05 – festival les trans musicales
poster design by kelsey brookes + minuit studio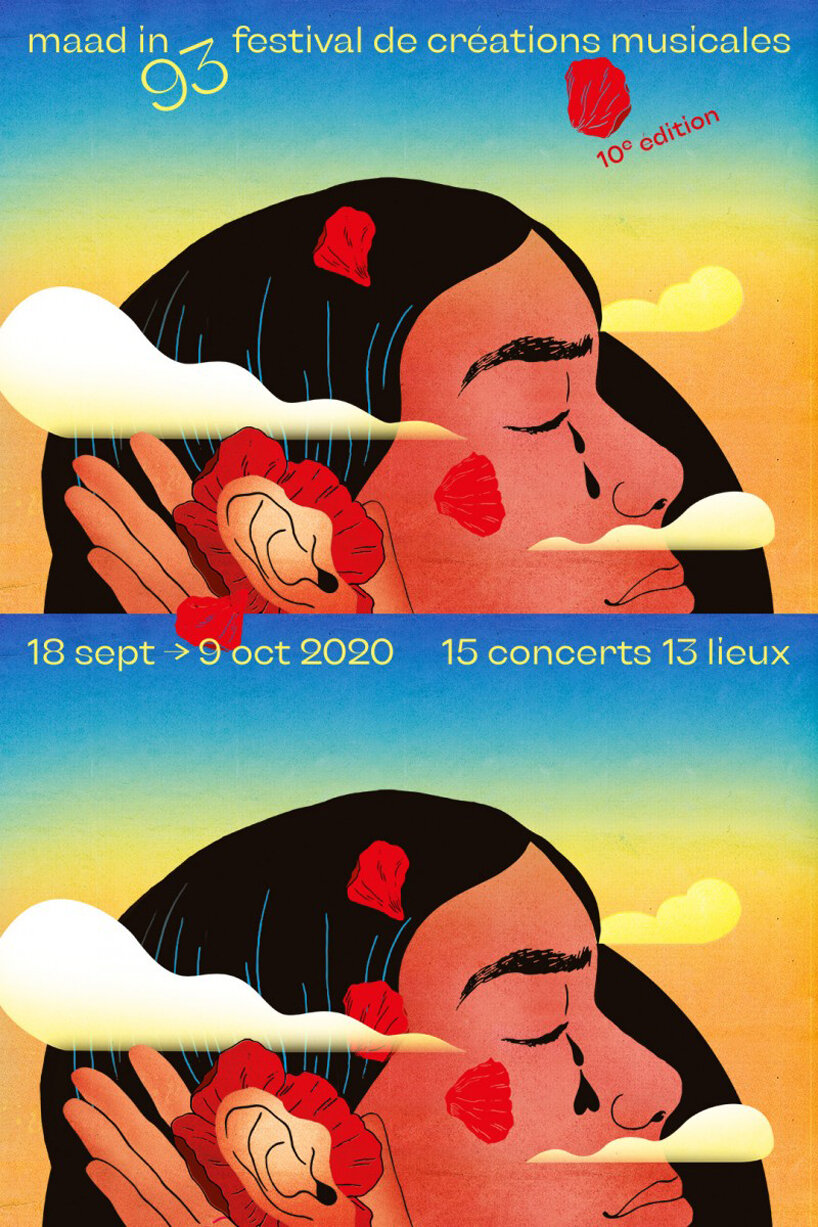 06 – festival maad 93
poster design by les soeurs chevalme +studio aperçu
07 – festival astropolis
poster design by CLMNT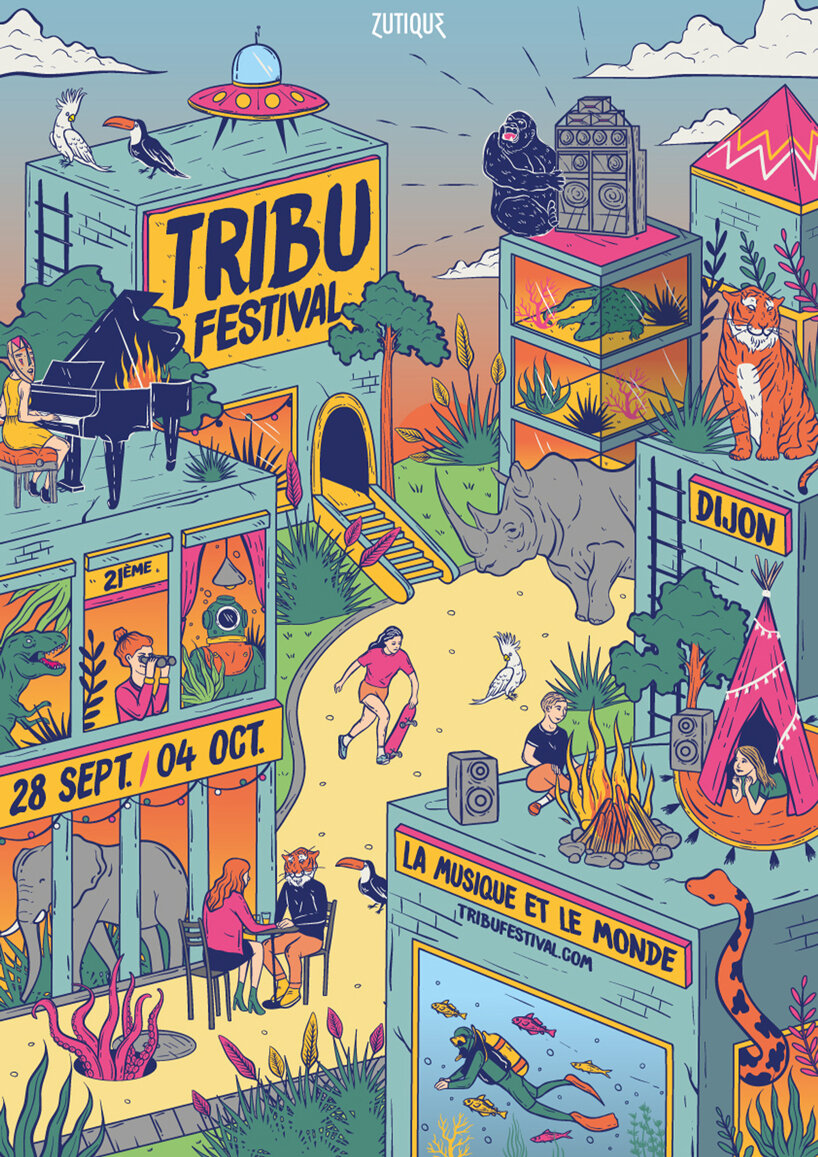 08 – festival tribu
poster design by magali baracco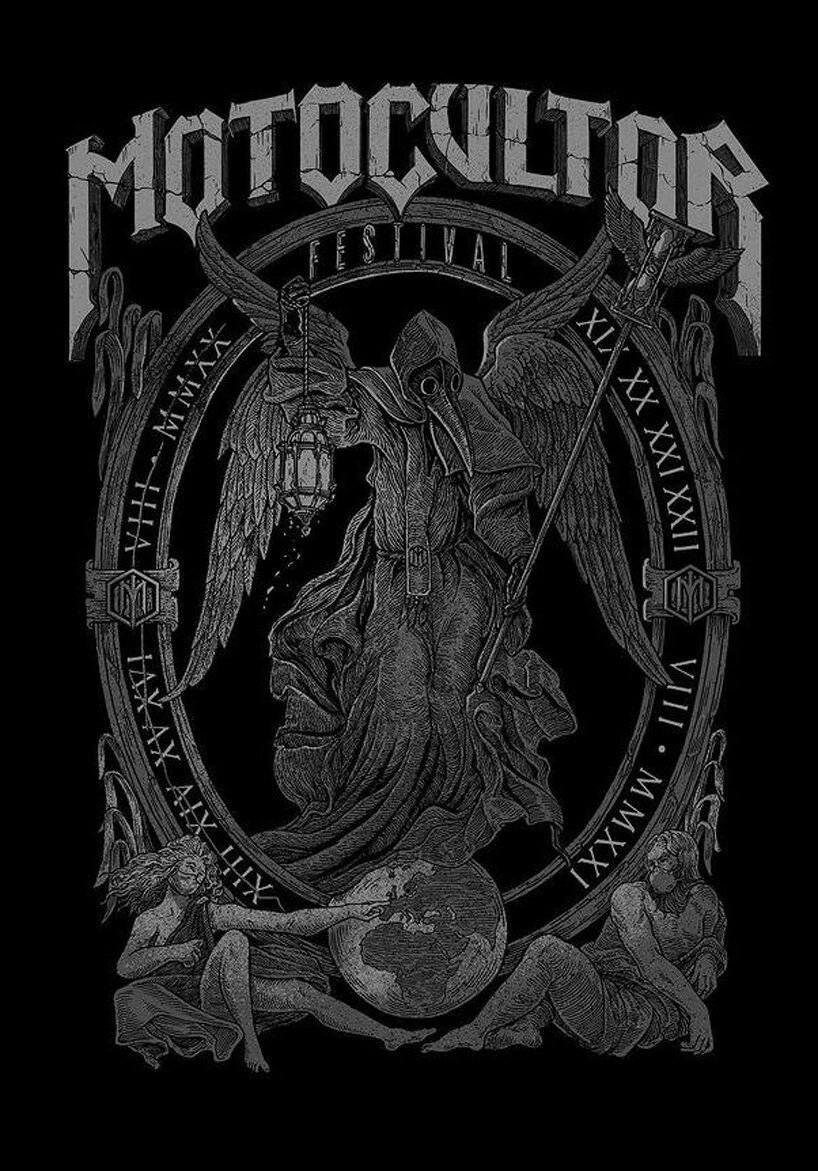 09 – festival motocultor
poster design by fortifem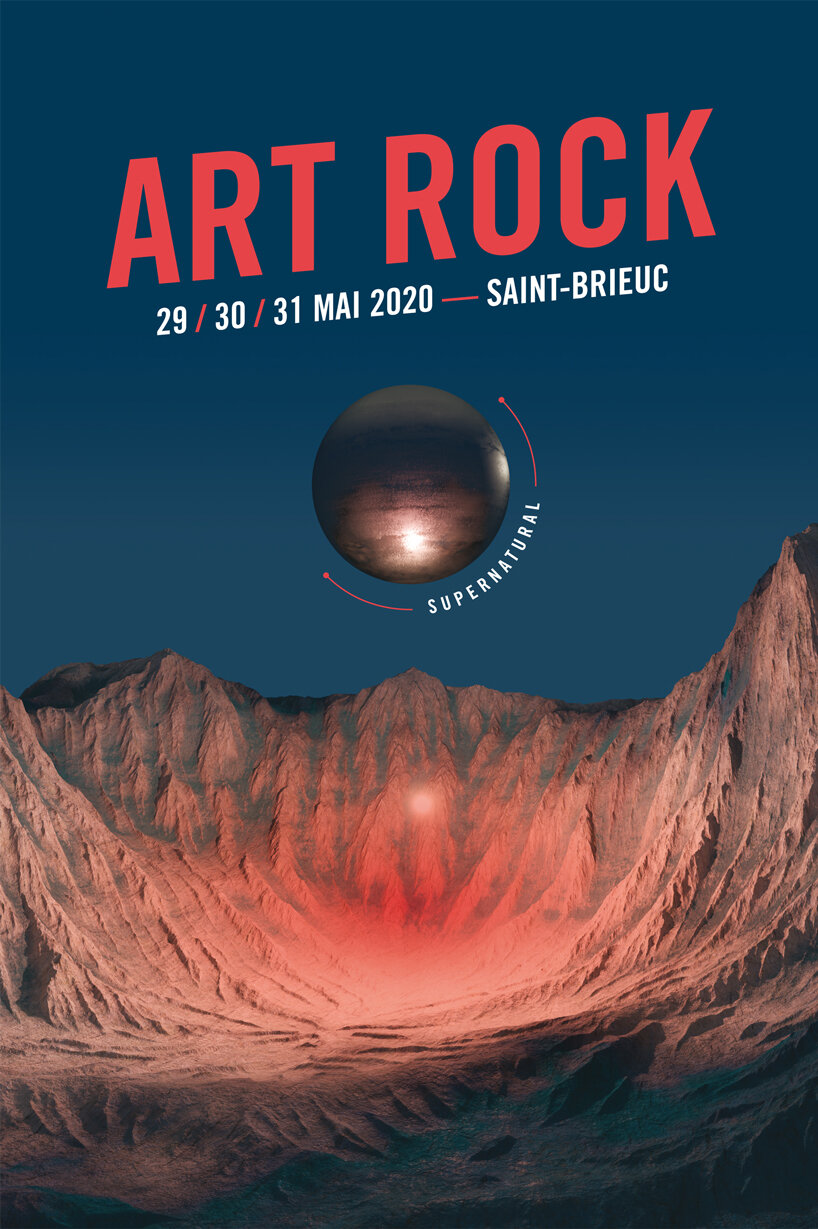 10 – festival art rock
poster design by eliseo h. zubiri + le jardin graphique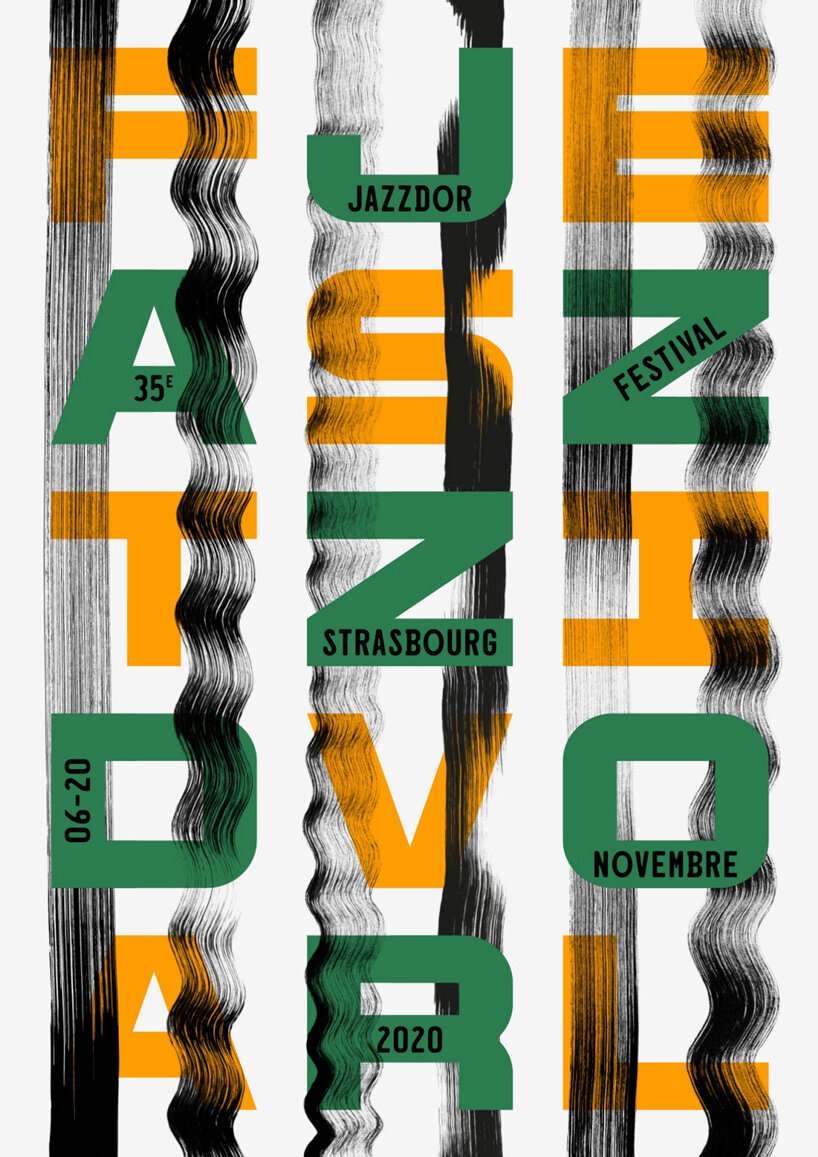 11 – festival jazzdor
poster design by helmo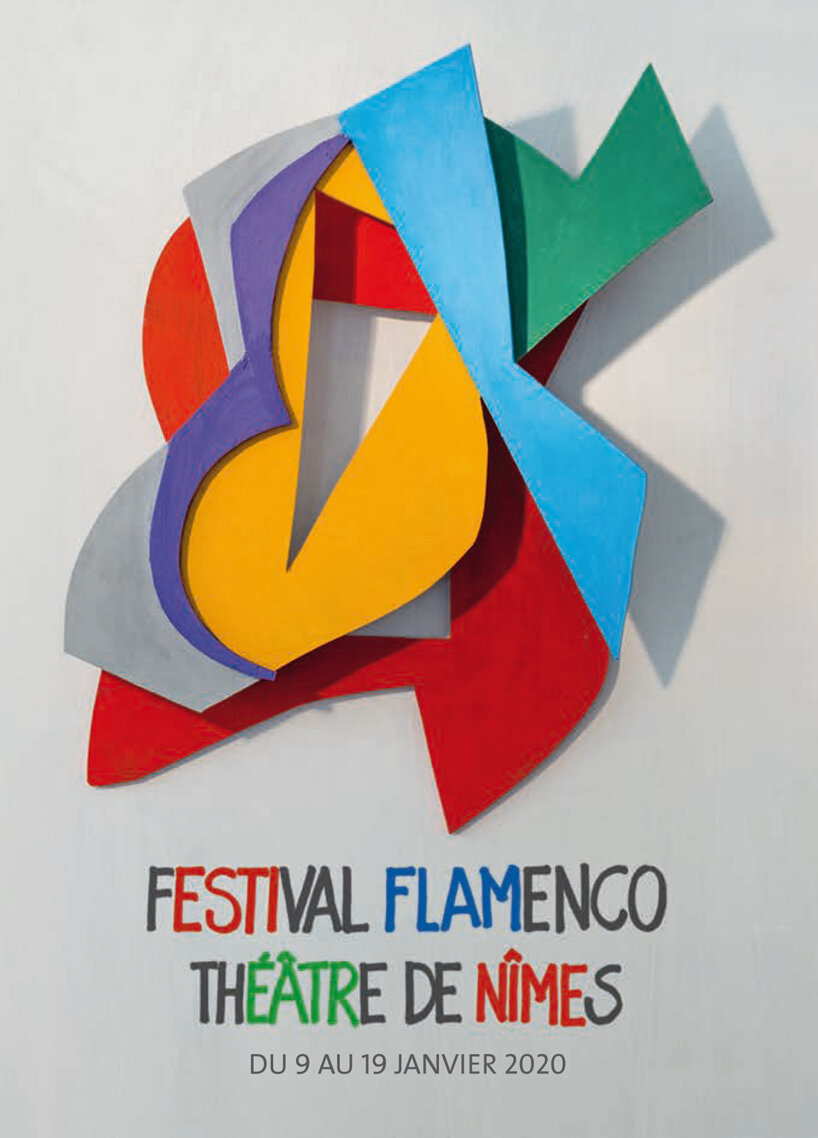 poster design by alain clement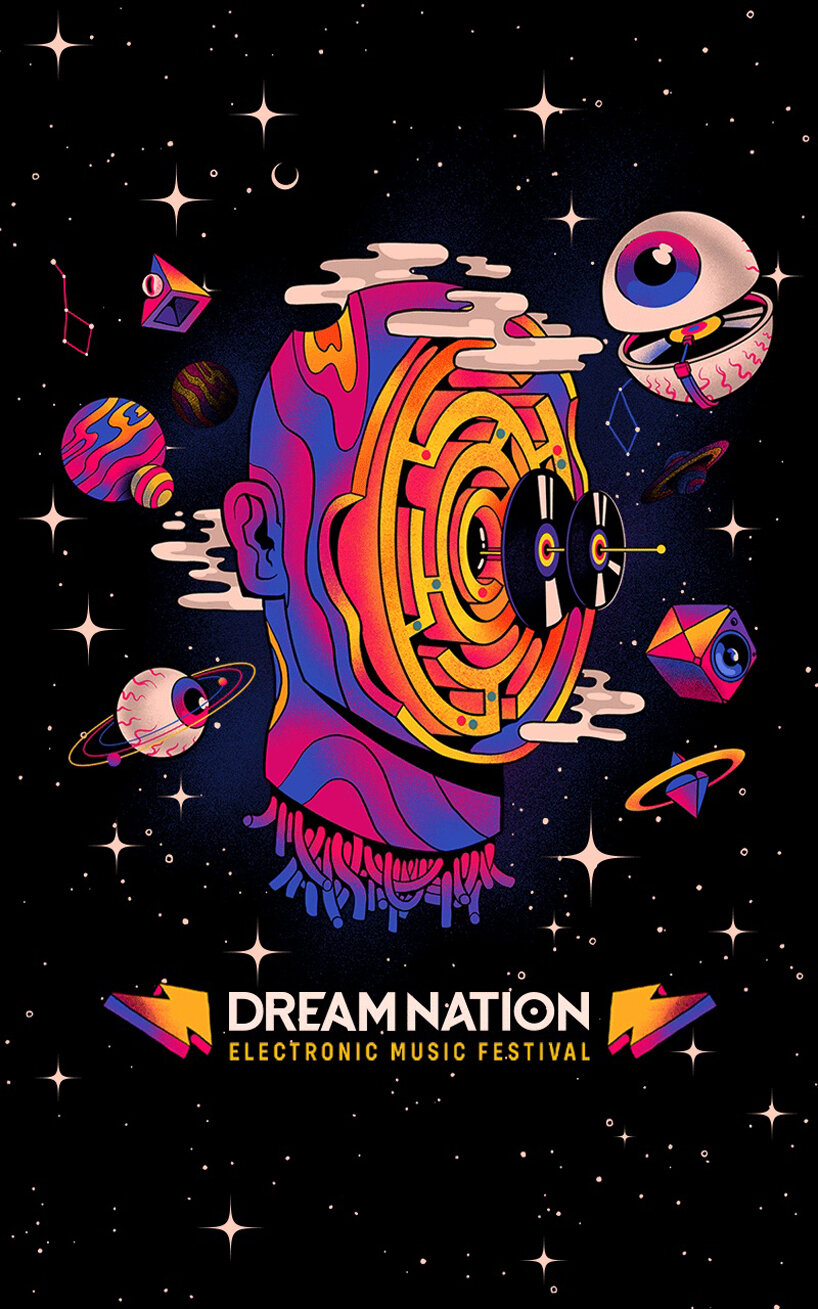 poster design by madkobra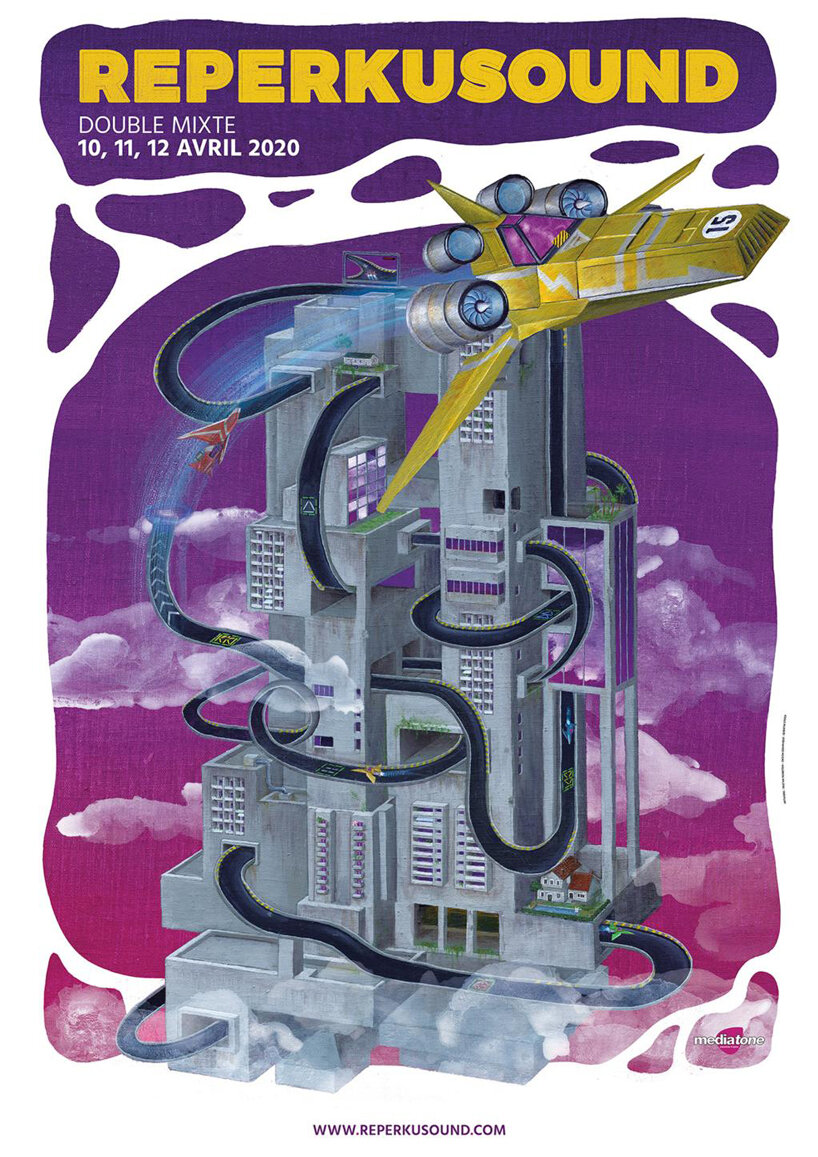 poster design by tristan perreton + quentin stock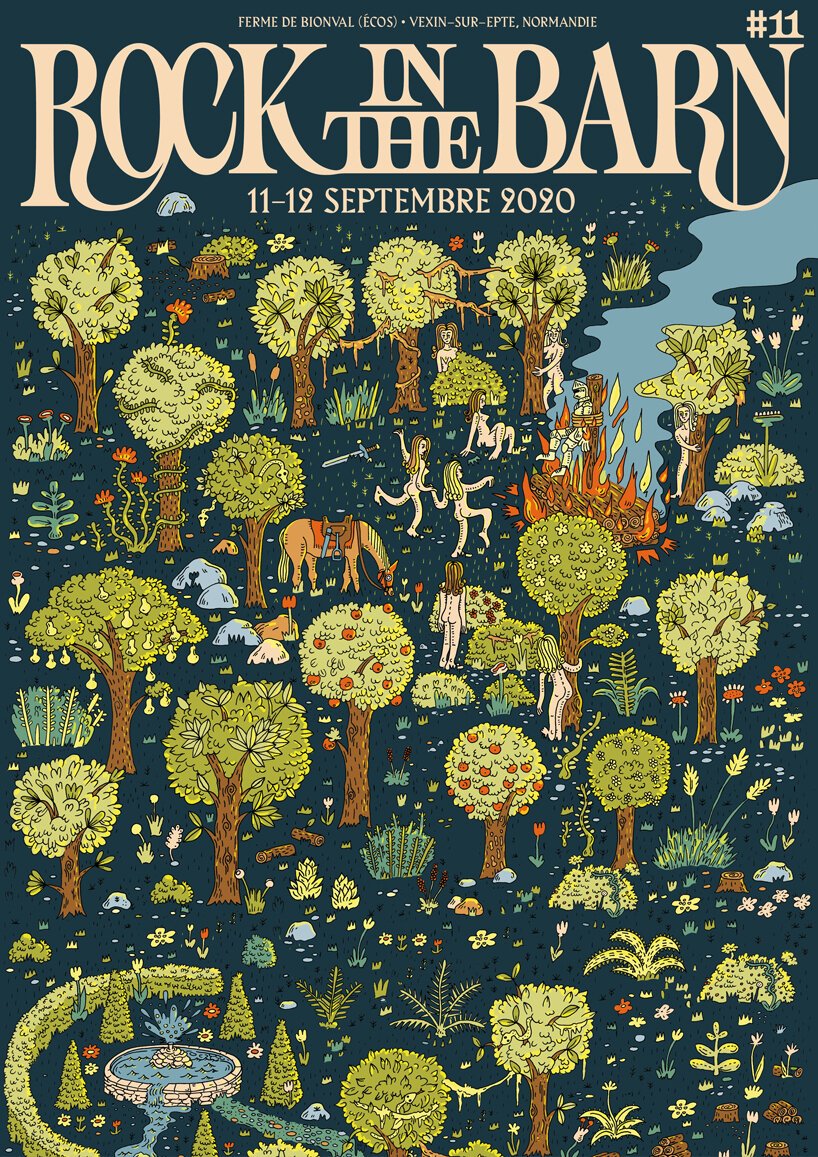 15 – festival rock in the barn
poster design by inaniel swims + justine roussel + gwennina moigne
article via TOPAFF