brandon lentz, an avid mountain biker and inventor from maryland USA, has created the polar plugs — a heated handlebar plug insert that fits into every standard bicycle. created with cyclists in mind, these rechargeable, heated plug inserts make sure your hands will be warm, even during the most frigid winter rides. 
for those wondering if batteries are strong enough to heat the handle bars, lentz claims he has tested the polar plugs extensively and can assure that the heat transferred to the grips is 40°C/104°F — in rain, snow, or extreme cold these plug inserts will make your bike grips nice and toasty, he says.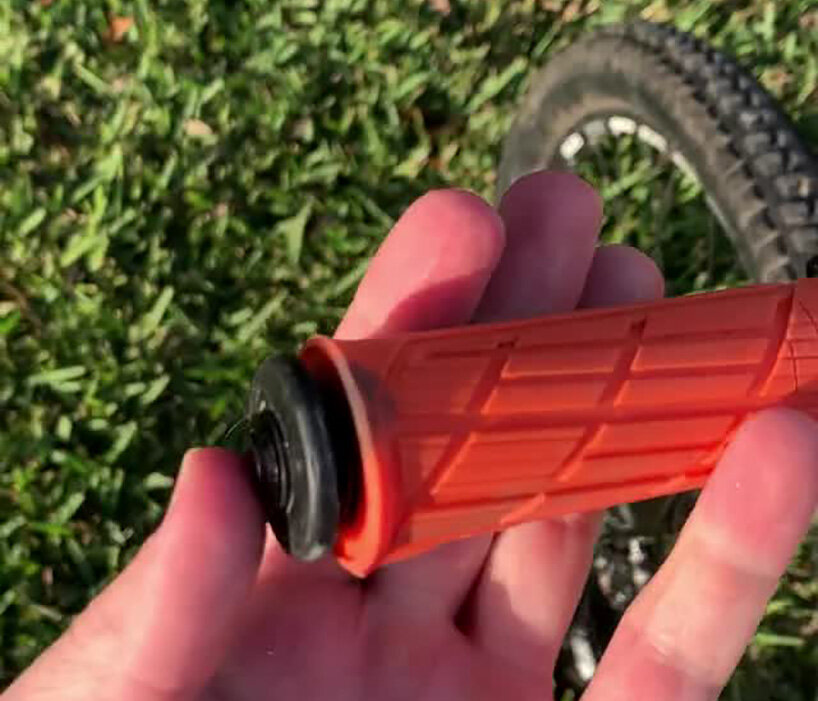 the polar plugs have been designed to fit all major manufactured bicycles, and can be easily switched without removing the grips or the handlebar. it works with both carbon and aluminum handlebars but doesn't with ergonomic-style road bars with extra bends in the drops. the long-lasting rechargeable batteries will exude heat for over 5 hours on a single charge, and it takes two hours to fully charge them.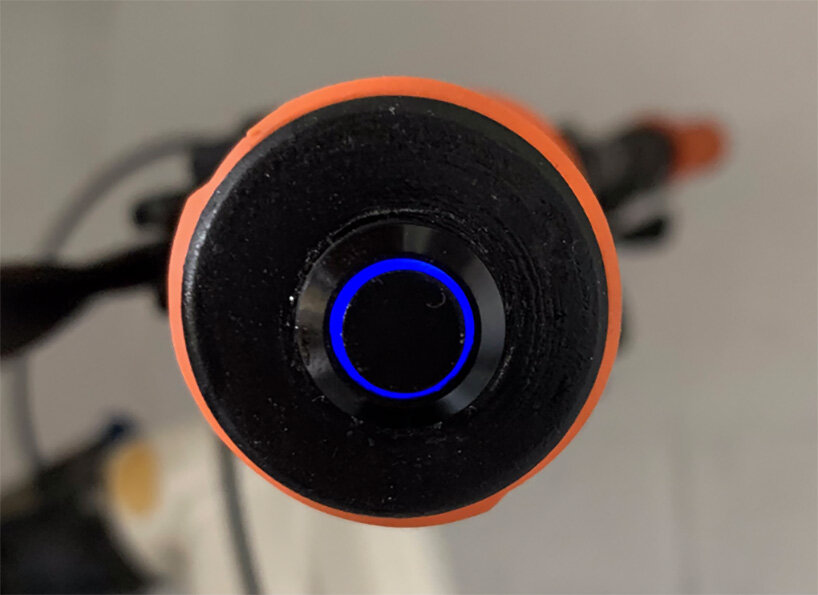 'we're excited to launch polar plugs, the first ever of its kind,' comment the founders on the kickstart campaign. 'luckily for us, it's already a functioning prototype and far from just an idea or concept! no one wants to see a good idea executed poorly, so we've worked extremely hard to prepare our product for kickstarter launch and full production. we have agreements in place with our manufacturers and suppliers and are ready to order once the funds have been received. however, there still might be a risk of delay due to unforeseen circumstances, since production is a time where there can easily be some challenges. if needed, we will provide updates and keep all backers involved in the flow of information. if something arises, we will be prepared to tackle these challenges because of the quality suppliers that we have selected to ensure the best product possible.'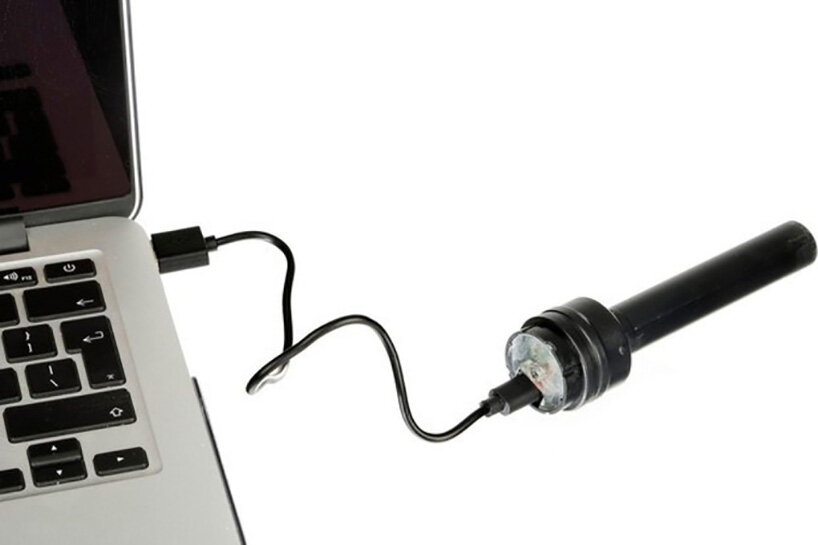 project info:
name: polar plug heated handlebar
kickstarter campaign: here
juliana neira I designboom
feb 04, 2021