founded in brussels, belgium in 1829, delvaux is the world's oldest leather goods house, renowned for its innovative savoir-faire, outstanding leather craftsmanship and rich heritage. opened as a travel goods workshop, the brand was the first to introduce the creation of seasonal collections, a concept that although novel for the time, is still done to this day. but even if they present two collections per year, delvaux also has its classics, with bags like le brilliant designed in 1958 and still produced today.
their latest addition to the classics collection is so cool which showcases a contemporary take on a casual bag. 
the largest addition to the cool box family yet, the so cool bag is completely handmade in delvaux's ateliers in belgium and france. first introduced in 2018, the cool box has gained recognition thanks to its supple quality, youthful style and great functionality. the new so cool design has retained all of its informal spirit and shares its weightless construction, softness and signature D-shaped metal clasp.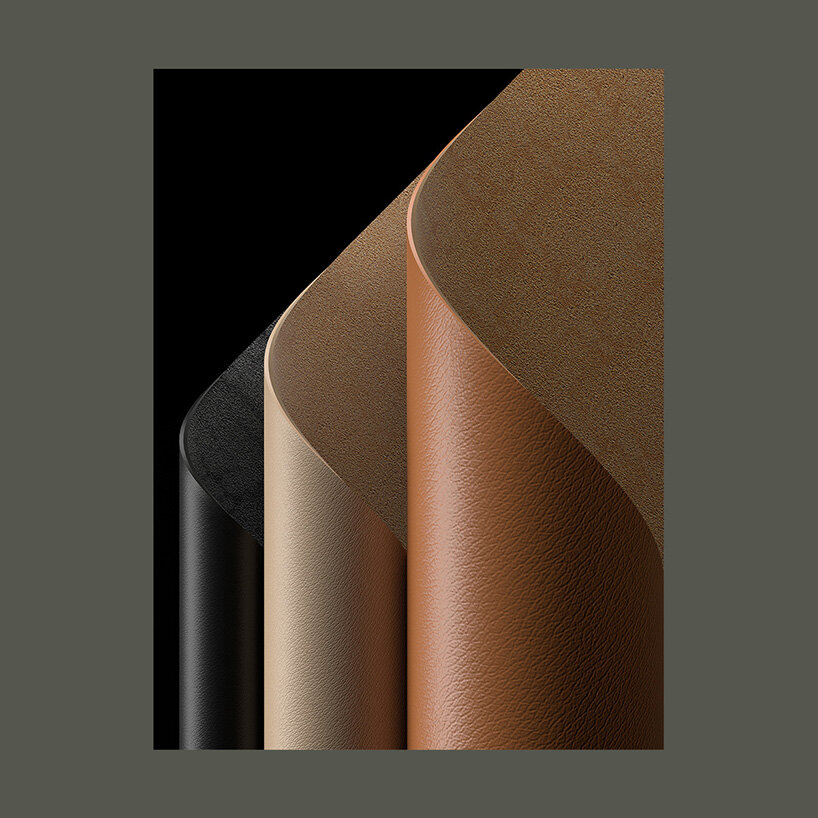 the so cool handbag features a slouchy silhouette that is both simple and understated, with raw-edged, dovetailed borders that result in a relaxed feel. super light and comfortable, its spacious interior is complemented with pockets and a spring hook for securing all belongings. a fully-adjustable strap allows the bag to be worn in multiple ways.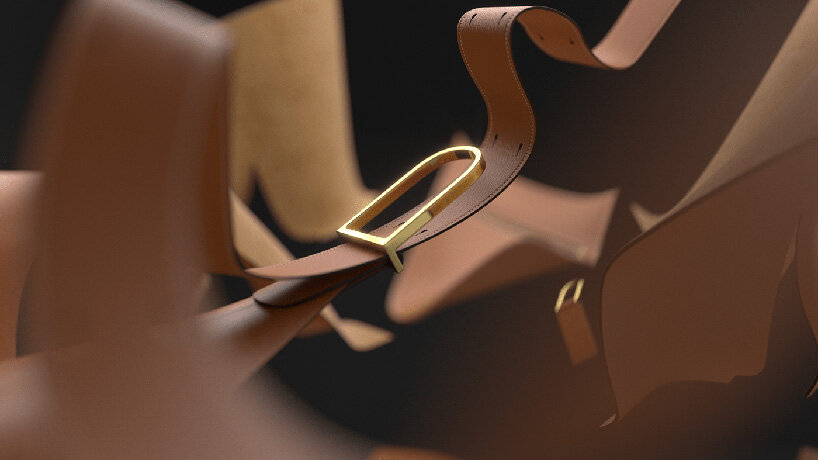 for the campaign, delvaux tasked madrid-based TAVO to create a video that would exalt the materials while expressing the brand's heritage. 'with an exquisite care for the manufacture of their bags in an artisanal way, we were commissioned to create a film that captures the quality of the materials and the representation of the design art of their latest creation so cool,' said TAVO.