tasked with a factory expansion in porto's oliveira de azeméis, atelier d'arquitectura lopes da costa designs its newly completed 'steelform.' the spaces are expressed with oversized graphic text, concrete cast in sweeping curves, and spans of louvres which throw rhythmic shadows. the work sees the extension of the existing factory unit toward the west and south, together with the construction of a new pavilion and an administrative building.
images by ivo tavares studio
the organization of atelier d'arquitectura lopes da costa's steelform factory expansion is directly informed by the configuration of its site. adopting a solution within these boundaries, the design team sought to maximize the area of the industrial nave, leaving the southern part of the site for the new administrative space. looking outward onto a newly proposed street, this area is expressed in curving concrete, marked by vertical aluminum profiles. this detail serves to differentiate the administrative building from the industrial volume, highlighting its function.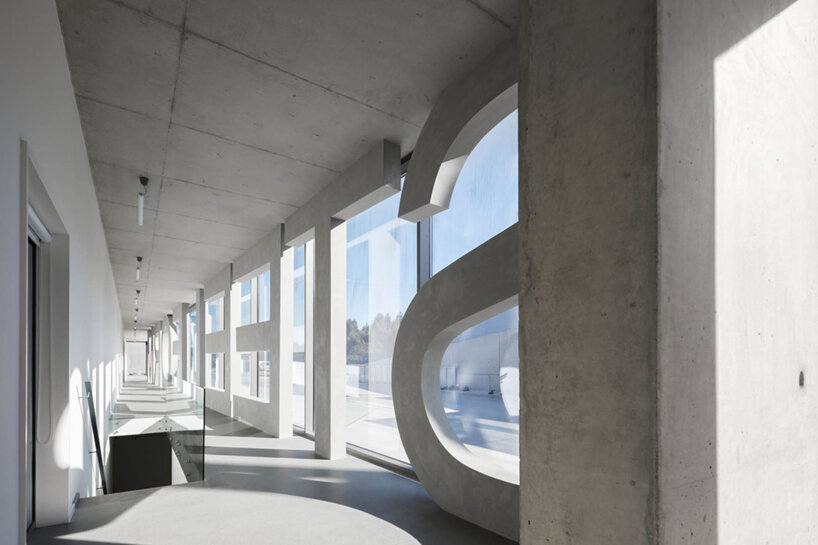 through its material palette, atelier d'arquitectura lopes da costa highlights the distinct programming of its steelform factory expansion. the east corridor, which covers the industrial nave, stands as a connection to the new administrative area to the existing building. the team comments: 'with a strong plastic component, relating to the mold industry, it sought, by means of its language, to convey a concept of contemporaneity while associating the company's brand.'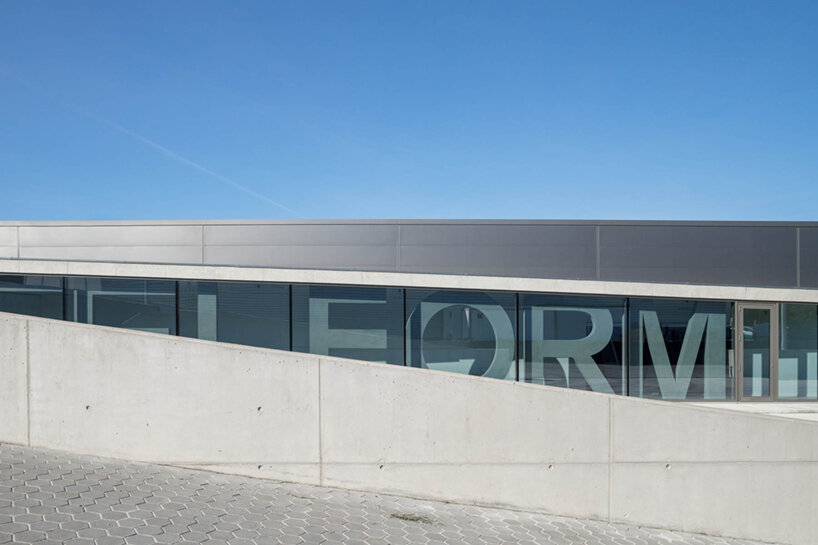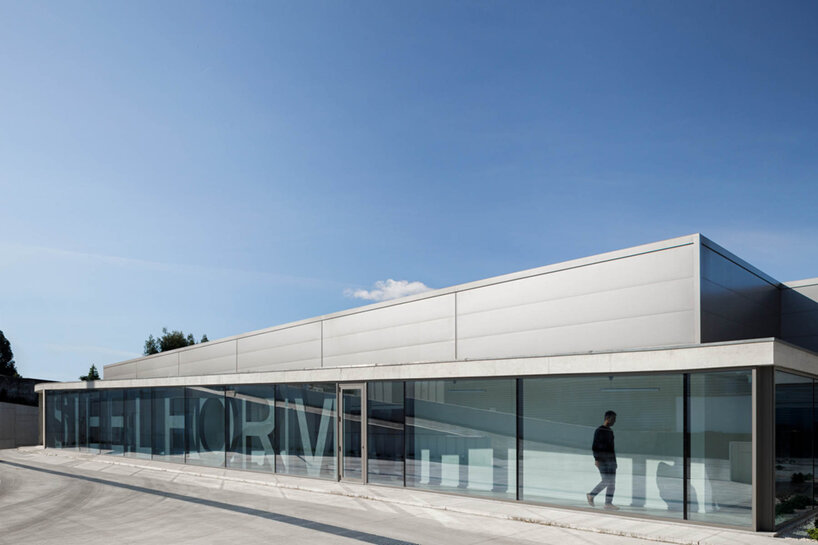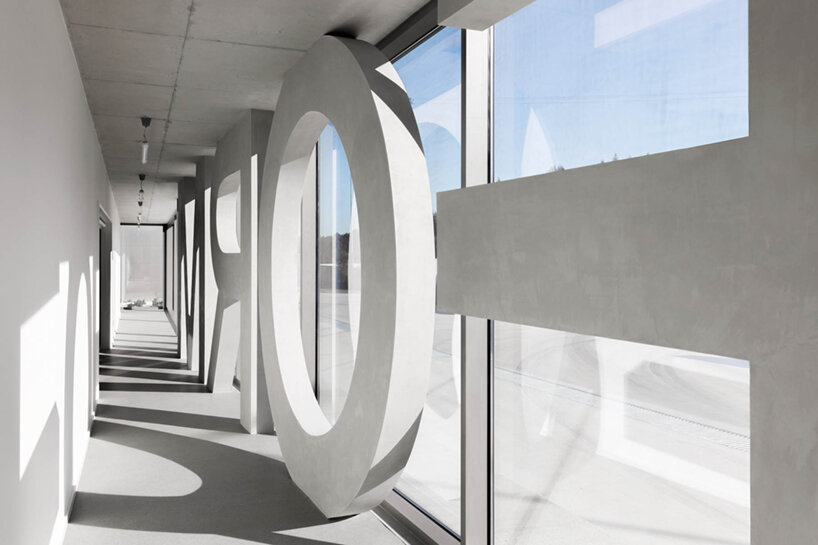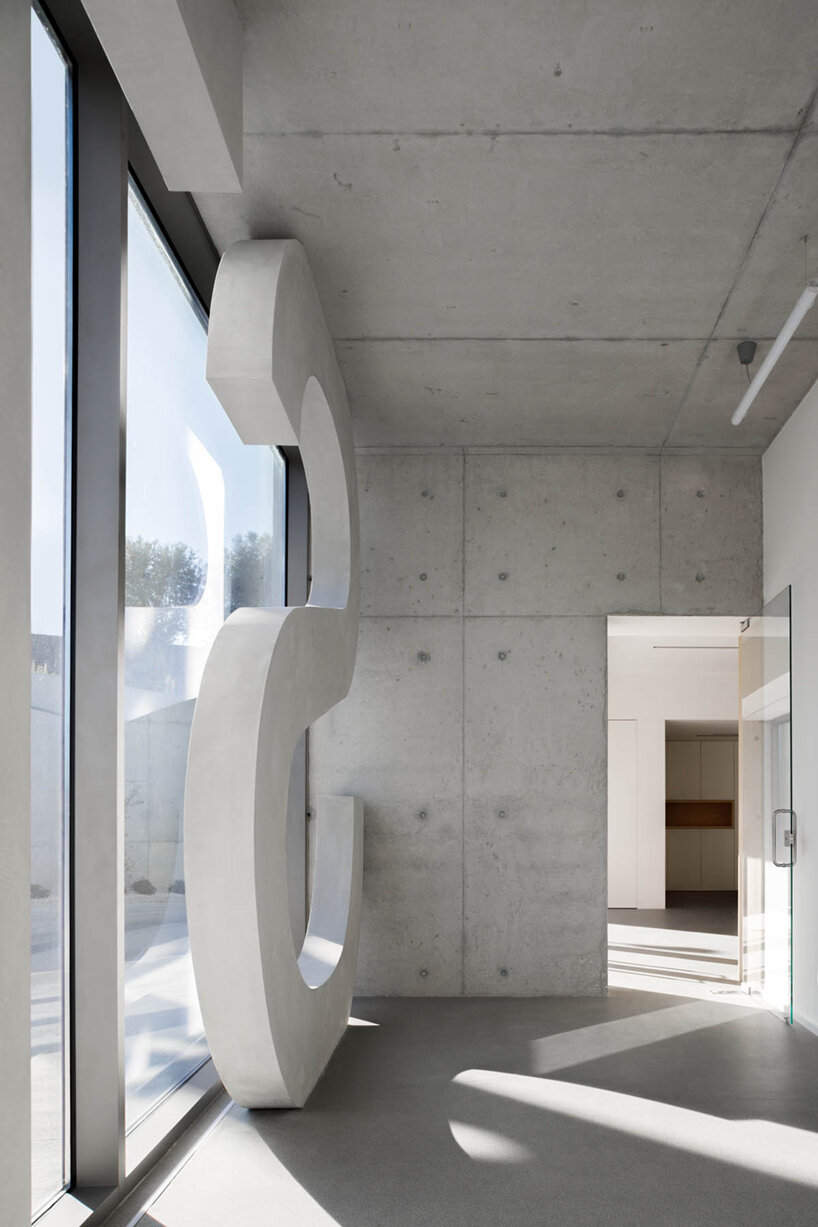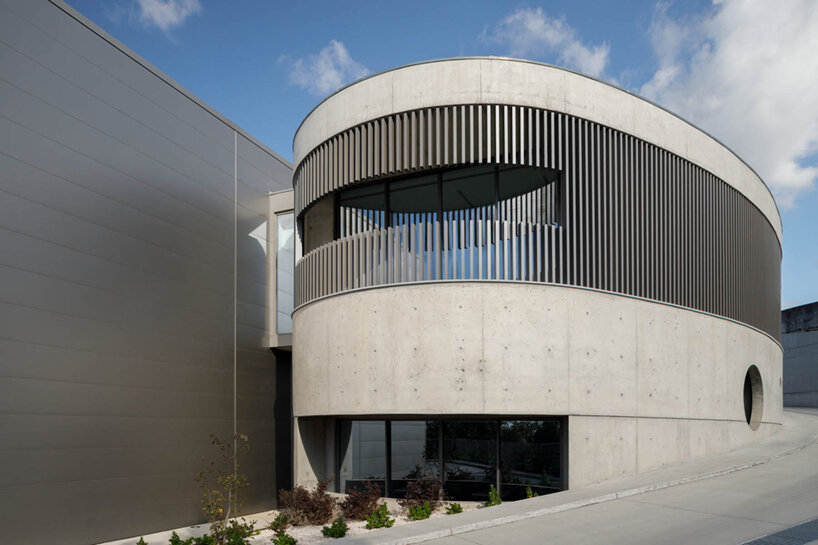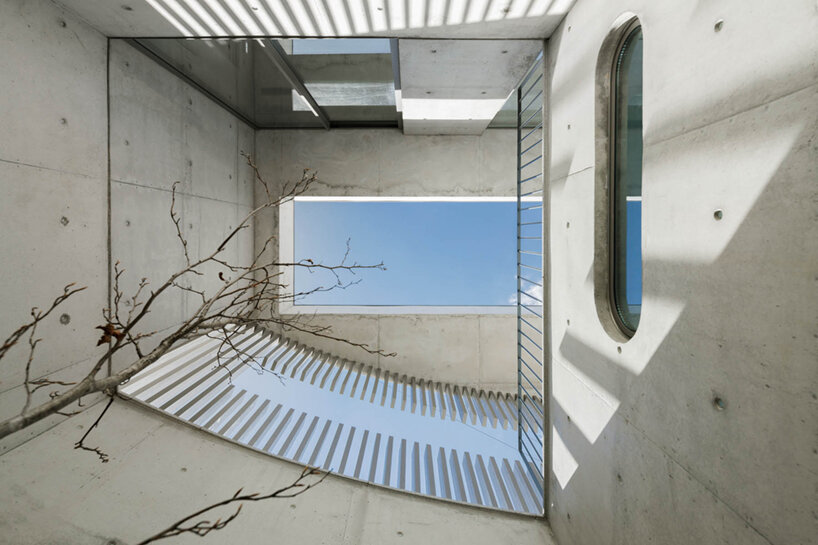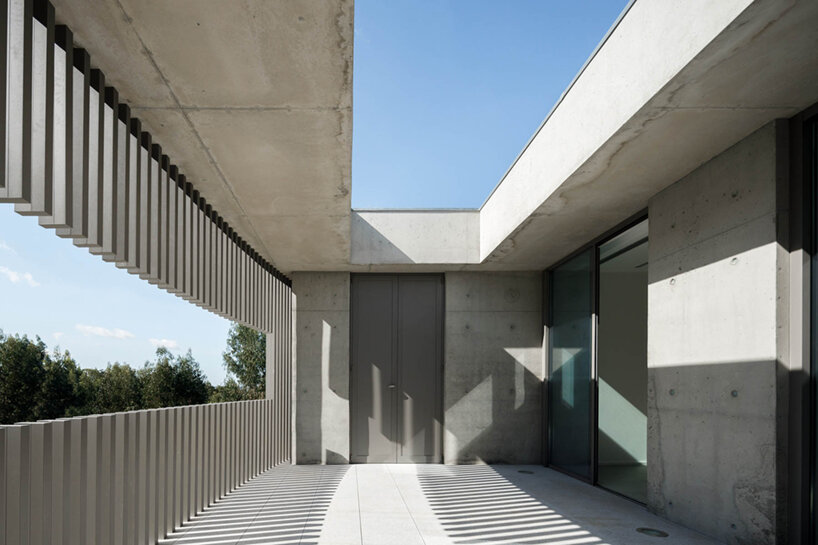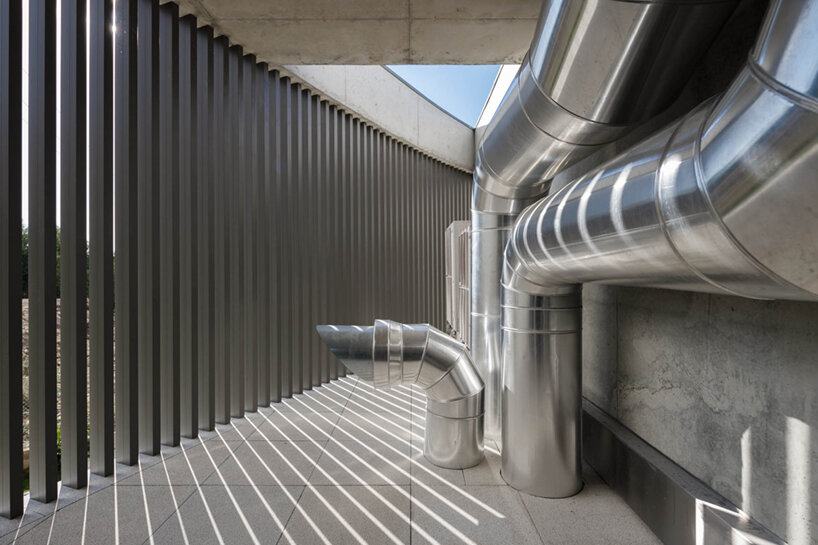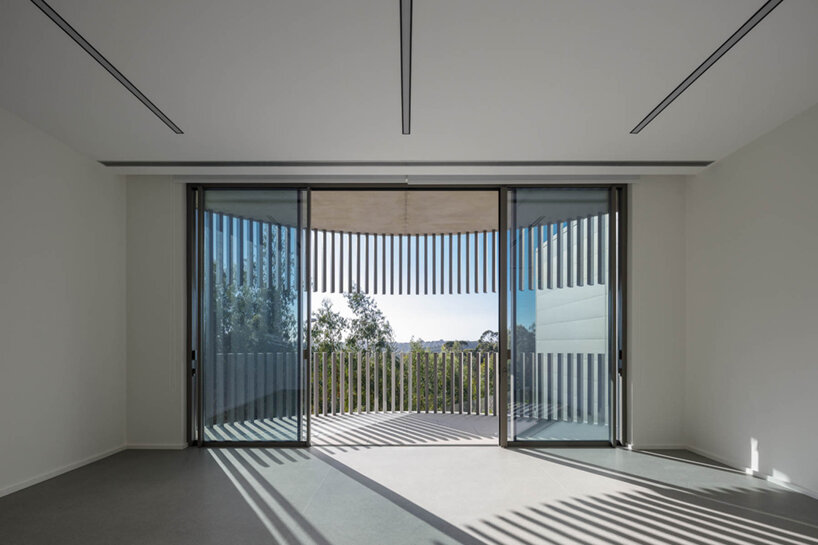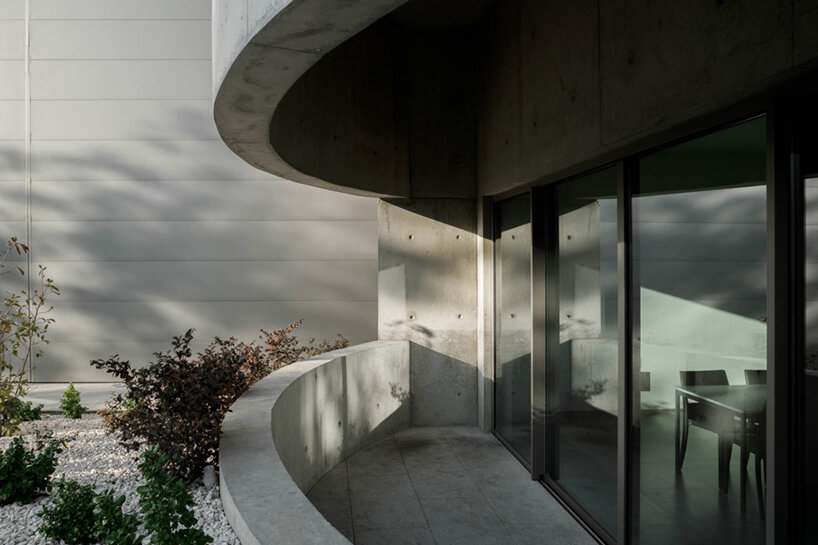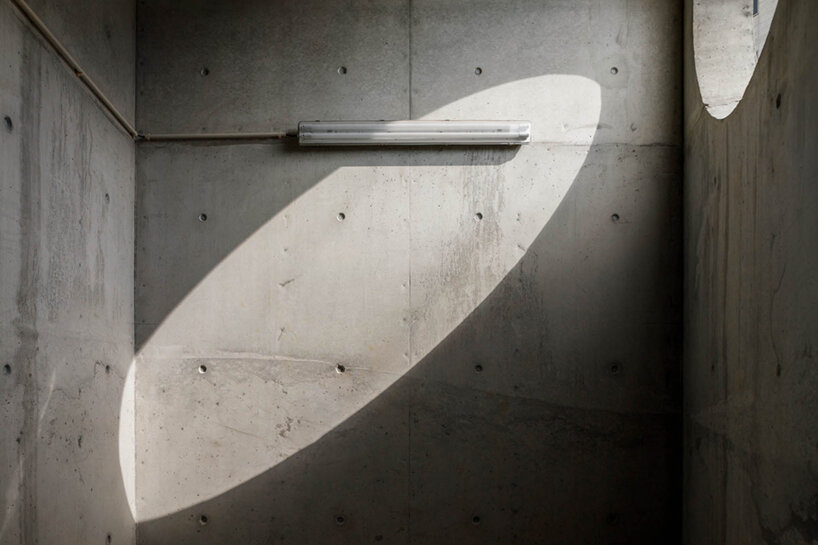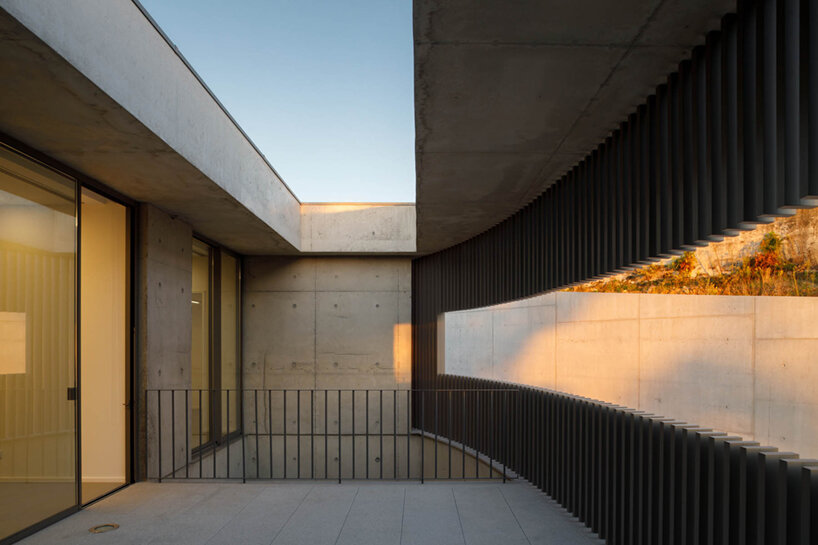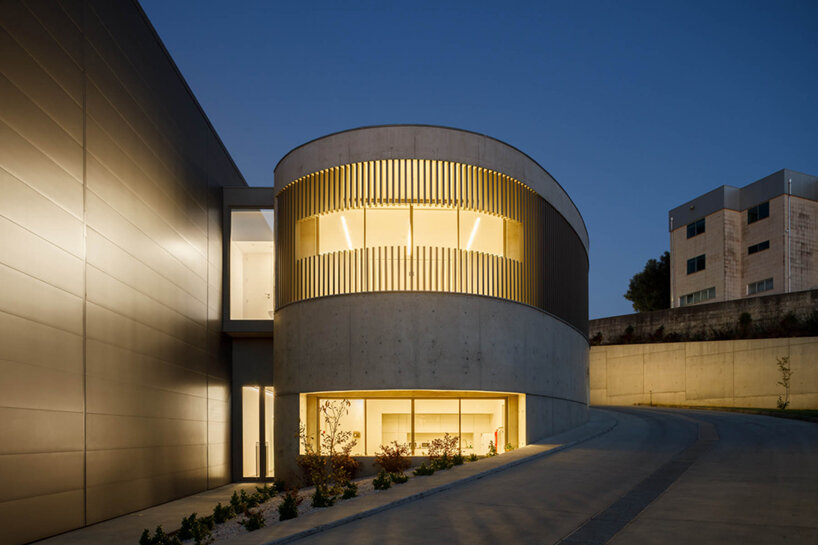 project info:
project title: steelform
architecture: atelier d'arquitectura lopes da costa
location: oliveira de azeméis, porto, portugal
completion: 2020
photography: ivo tavares studio