urban air port has been selected as a winner of the UK government's future flight challenge to develop aviation infrastructure and systems that enable the next generation of electric and autonomous air vehicles. dubbed air-one, this project will be a fully-operational, zero-emission hub for air cars like cargo drones and air taxis.
NASA predicts that urban-air mobility in the US alone could be worth up to $500 billion USD (£375 billion) in the near-term and states that a significant barrier to market growth is the lack of infrastructure, an issue which urban air port® was established to resolve. the urban air mobility division of hyundai motor group has chosen Urban Air Port® as its priority infrastructure partner to support the global growth of this new sector. the south korean company plans to create its own eVTOL aircraft and support the broader urban air mobility eco-system. hyundai motor group is supporting the development of air-one® as part of its plan to commercialize its aircraft by 2028.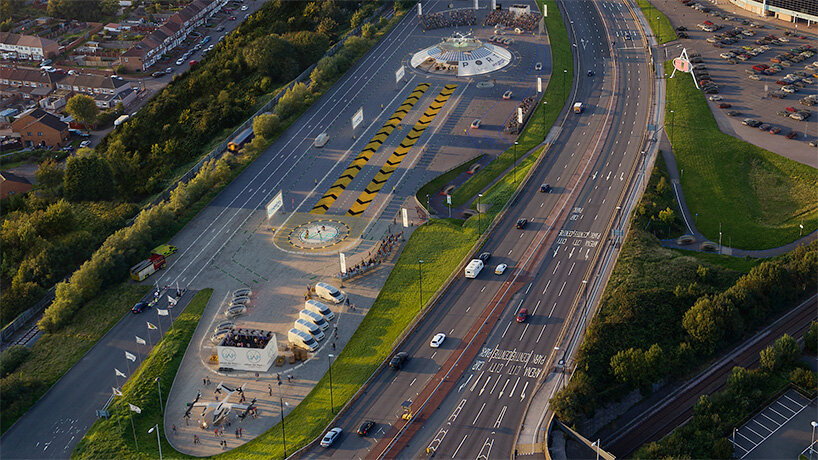 'cars need roads. trains need rails. planes need airports. eVTOLs will need urban air ports,' ricky sandhu, founder and executive chairman of urban air port®, said. 'over a hundred years ago, the world's first commercial flight took off, creating the modern connected world. urban air port® will improve connectivity across our cities, boost productivity and help the UK to take the lead in a whole new clean global economy. flying cars used to be a futuristic flight of fancy. air-one® will bring clean urban air transport to the masses and unleash a new airborne world of zero emission mobility.'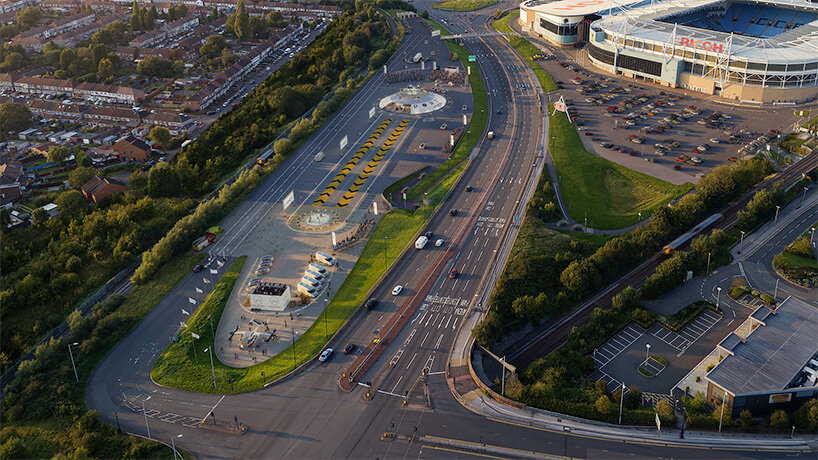 the physical footprint of an urban air port® is 60% smaller than a traditional heliport (the most comparable existing infrastructure). using innovative construction, the sites can be installed in a matter of days, emit net zero carbon emissions and can be operated completely off-grid, meaning they do not always have to rely on a suitable grid connection. the company plans to develop more than 200 sites in the next five years to meet global demand.