how can designers and architects make purchasing decisions easier and avoid planning errors? the munich-based interior design studio christine kröncke has a digital answer.
what unites christine kröncke's furniture and luminaires is simplicity with a twist – because elegance and the modernist canon of forms do not need to be mutually exclusive
as a design journalist, I always like spending time in munich. there's simply so much to discover there – many exciting designers have based their studios in this great city on the river isar, and a detour to the ludwigpalais is always worthwhile, for example. it is also here in the heart of munich, at no. 6 ludwigstrasse, that you will find christine kröncke interior design's 220sqm showroom.
the brand, management of which has now passed into the capable hands of frank stohlmeyer and jörg von sichart who are continuing the designer's work, ploughs its own very particular aesthetic furrow. the aim here is timelessness: what unites this furniture and lighting is simplicity with a certain twist, as it were – elegance and the formal canon of modernism need not be mutually exclusive.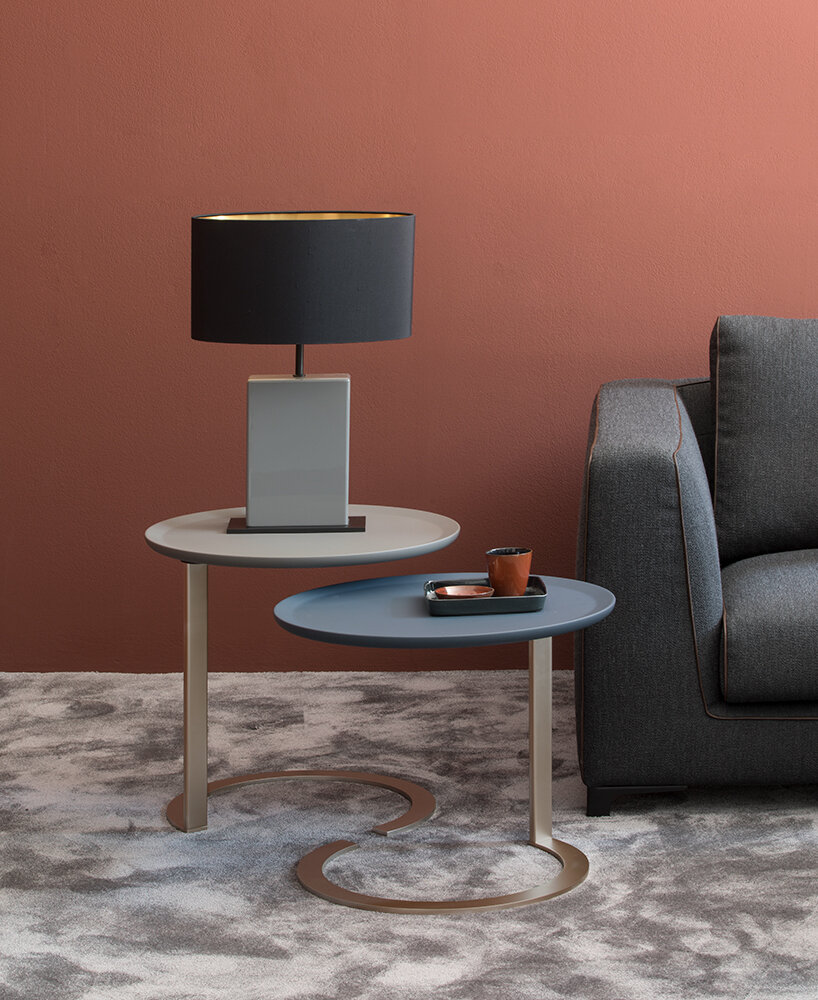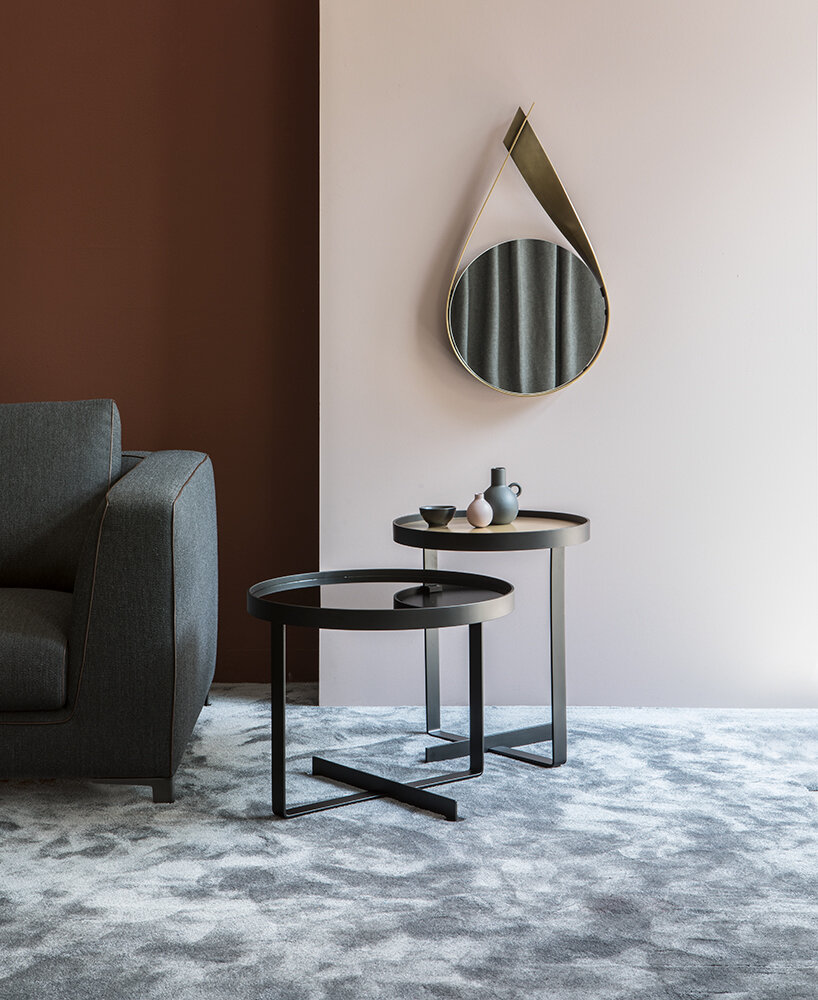 whether sofas, side tables or wall mirrors, all the diversity of colors and materials in the designs of the munich-based furniture company speak a common formal language and can therefore be harmoniously combined
inspecting a piece in its real-world context has always been the first choice when judging furniture and its proportions, fabrics, colors and details, but it is exciting to see how the analog and digital worlds are increasingly complementing and inspiring one another in interior design. new digital developments have greatly simplified planning and visualisation processes over the last few years in particular.
stohlmeyer and von sichart are acutely aware of how decisively important it is nowadays for architects and interior designers to be able to use furniture designs as flexibly as possible as data material for their various digital planning tools. as a designer, you would like to be able to quickly and simply try out how a particular object can be incorporated into the overall context of a space.
'I like to live for my life – every day' is the message of this short film, which playfully presents christine kröncke's furniture
and this is why all the furniture, lighting and accessories in their proprietary collection are available as 3D models and 2D planning pictograms for planning work: this adds up to a total of more than 100 data packages that can be downloaded from the 'service' menu at on their website.
the 3D models are available as .3ds, .dwg, .skp and .obj files, making them universally accessible in all current CAD programs, including the likes of sketchup, archiCAD, pcon and 3D max.
an additional service offered by christine kröncke interior design is to take on the overall planning of a wide variety of different interiors. these might range from an apartment or house to a large hotel complex. an experienced team of experts will then work in close consultation on all the questions and details relating to the interior decoration, providing comprehensive advice and optimizing the design based on the renderings produced.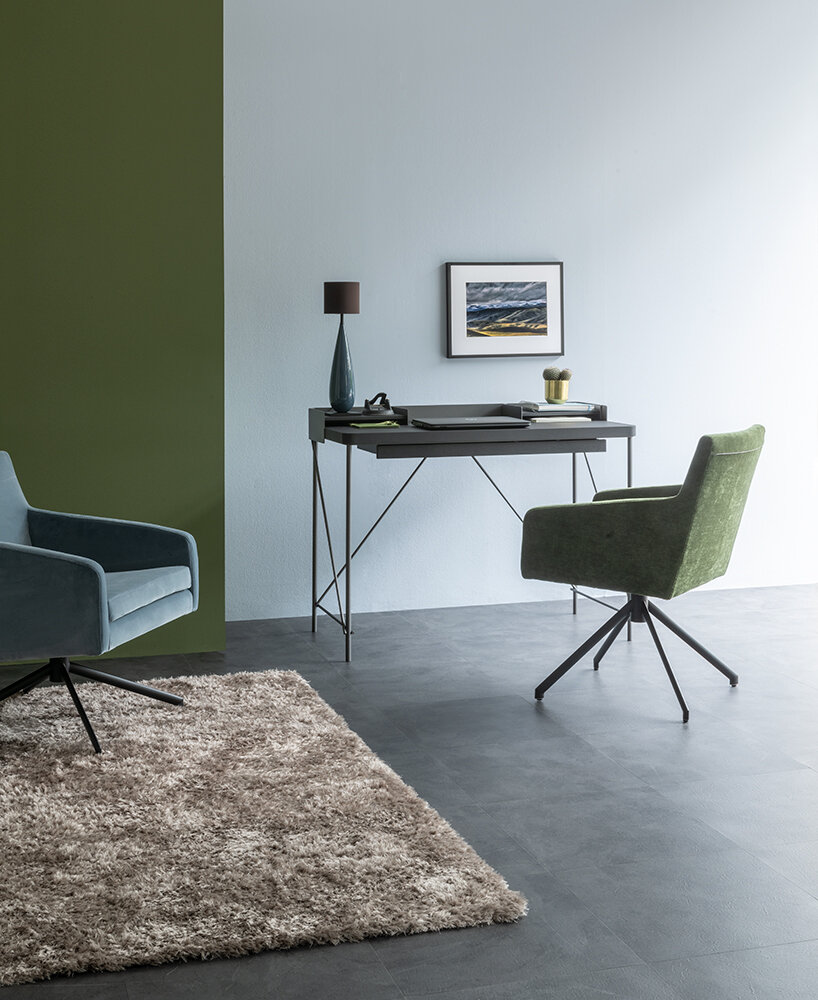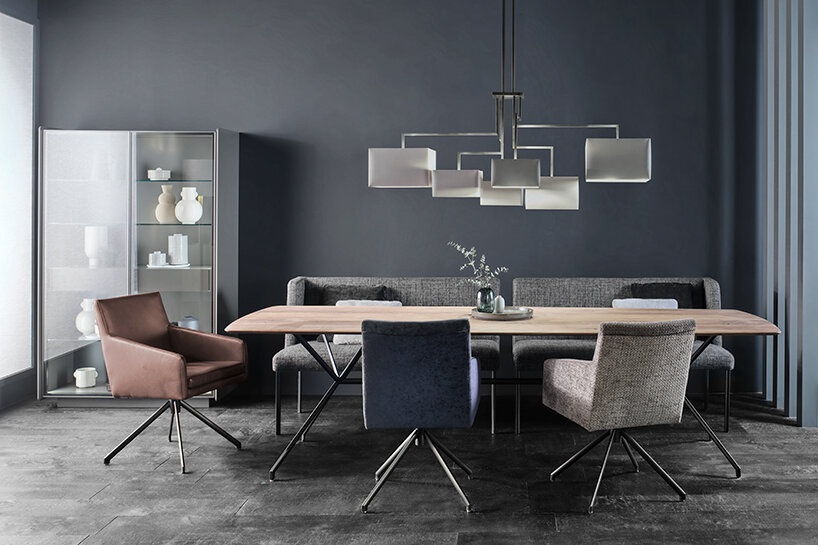 all products in the in-house collection are available to architects and interior designers for planning work as 3D models and 2D planning pictograms. all together there are more than 100 data packages
the dimensions of sofa combinations or the proportions of side tables and armchairs, for example, can be easily mapped in the realistic 3D visualisations, providing a clear image of the formal dialog between the selected items. this makes it easier to make decisions on purchasing as well as avoid planning errors.
the brains behind the christine kröncke brand have already thought through how an overall plan of this kind might look for a townhouse, for example. it thus not only demonstrates how elegant and contemporary an individual piece from the collection will look in a particular architectural setting, it also clearly shows how well the various items of furniture made by this munich company work together.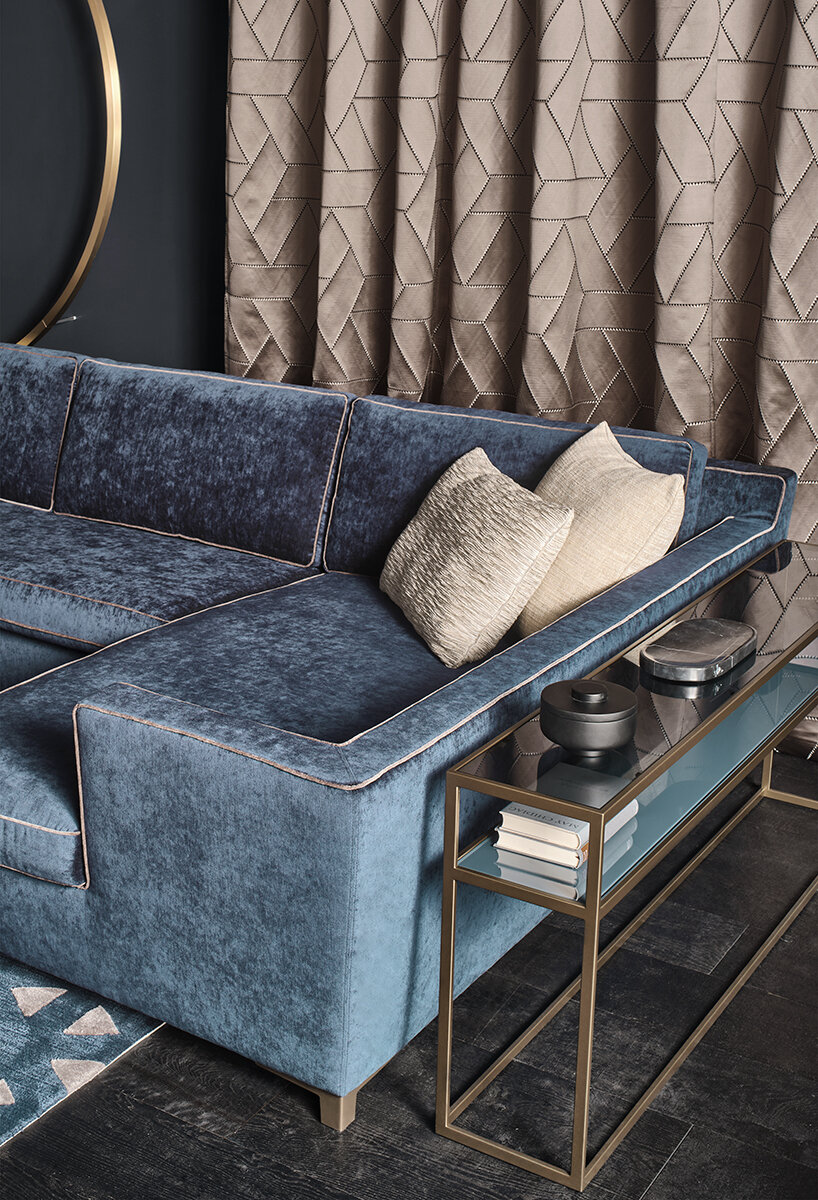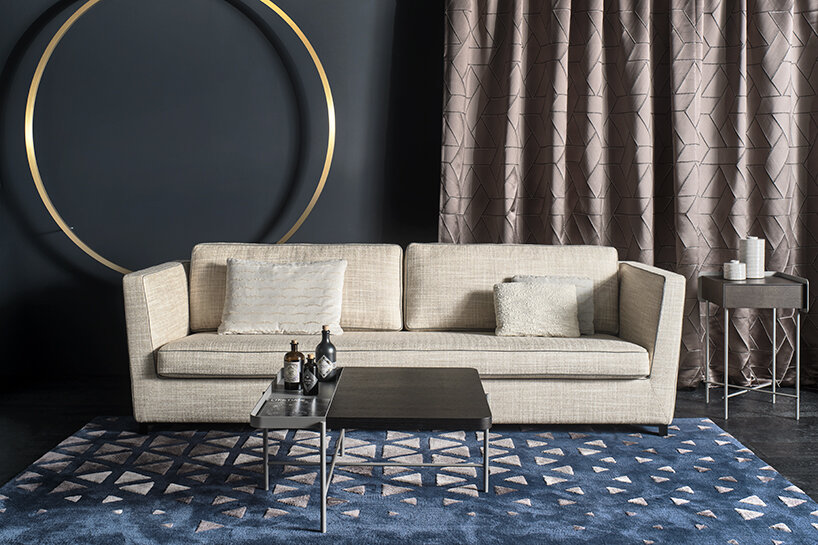 in addition to its completely new website, christine kröncke also uses familiar social media channels to provide information about new products and current projects. shown here: the gatsby first (top) and hailey (bottom) sofas
an architect or interior designer wishing to virtually demonstrate a particular designer object to a client onsite can also do this with great ease using an AR-enabled tablet or smartphone; all you need to do is scan the relevant QR code from the kröncke catalog and then use the photo function to add the item of furniture to an existing space. all done!
in addition to its completely new website, christine kröncke will, of course, be using familiar social media channels to provide updates on new developments and current projects. that said, if these various digital efforts were to awaken a desire to visit the ludwigpalais and enjoy the comforts of a sofa in an entirely analogue fashion, the inventors would have absolutely nothing against that either.
guest feature by gerrit terstiege / architonic
simon keane-cowell I architonic
jan 19, 2021