in 2018, timekettle launched the timekettle WT2 plus — a real-time translation device on amazon supported by users from more than 90 countries around the world. following more research exploring the cross-cultural communication of human beings, the company is back with the timekettle WT2 edge, making them the world's first bi-directional simultaneous translation earbuds.
images by timekettle
the timekettle WT2 edge earbuds makes it possible to talk freely to people without awkward pauses thanks to its integrated bi-directional simultaneous translation technology. equipped with powerful translation AI, the earbuds can provide an entirely hands-free experience, allowing conversation participants to enjoy a natural and fluent conversation while forgetting the language barriers.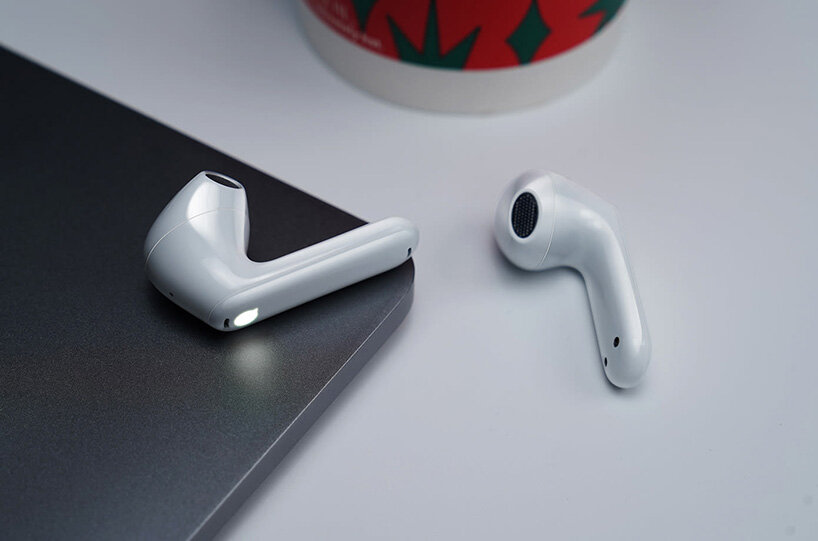 through a combination of dual microphones, beam forming technology, and an adaptive algorithm on directional voice recognition and smart noise reduction, the timekettle WT2 edge earbuds provide a correct voice pick-up then guarantees the accurate translation from the beginning of voice input and delivers the simultaneous translation bi-directionally by blocking irrelevant ambient noise. every word counts and nothing gets lost in translation.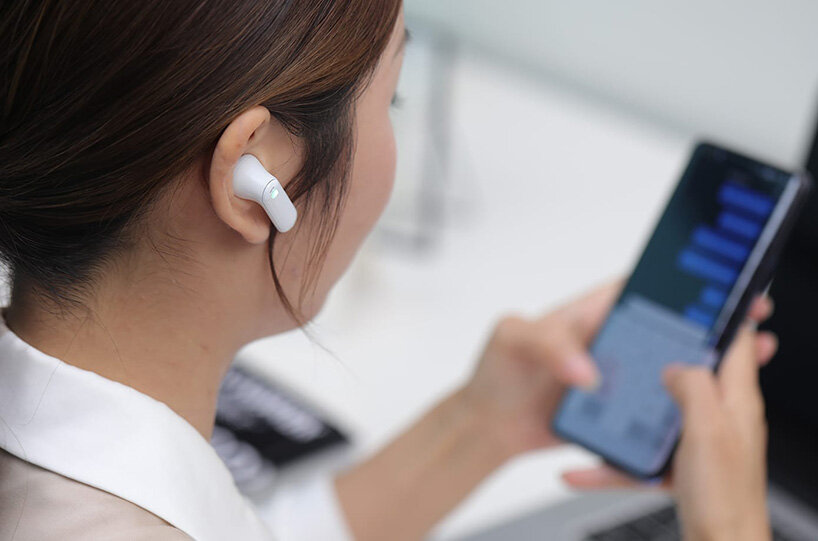 besides, integrated with 6 of the leading translation engines in the world, WT2 edge continuously optimizes the translation core to improve the accuracy up to 95%, allowing you to enjoy a high-quality translation user experience. powered by the 15 servers worldwide, the translation speed can be as rapid as 0.5 to 3 seconds, and it supports 40 languages.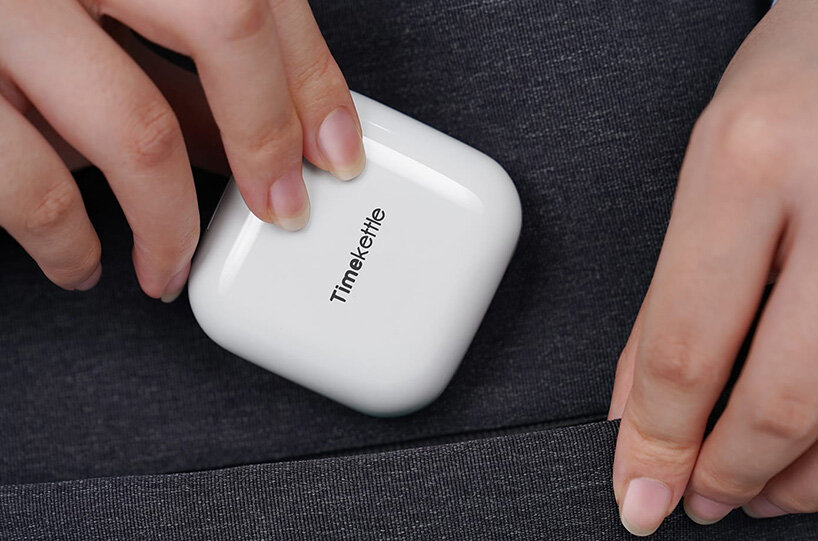 the project is currently seeking funding on indiegogo here.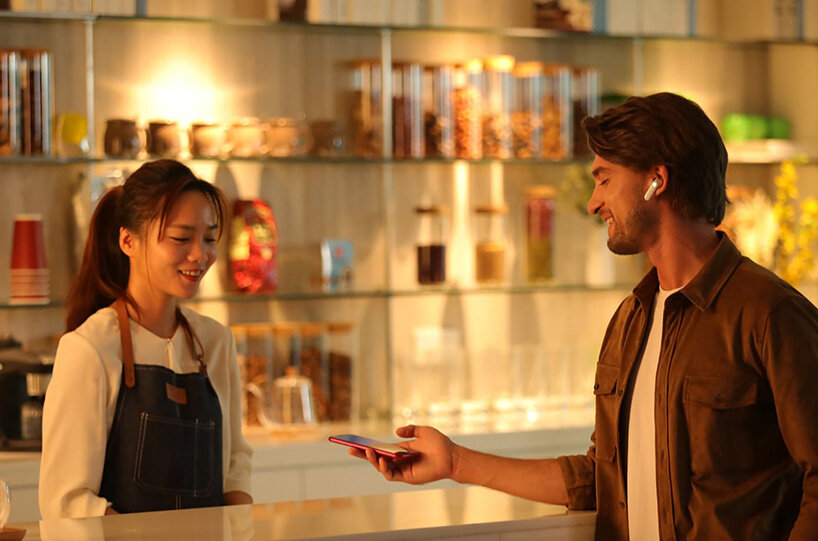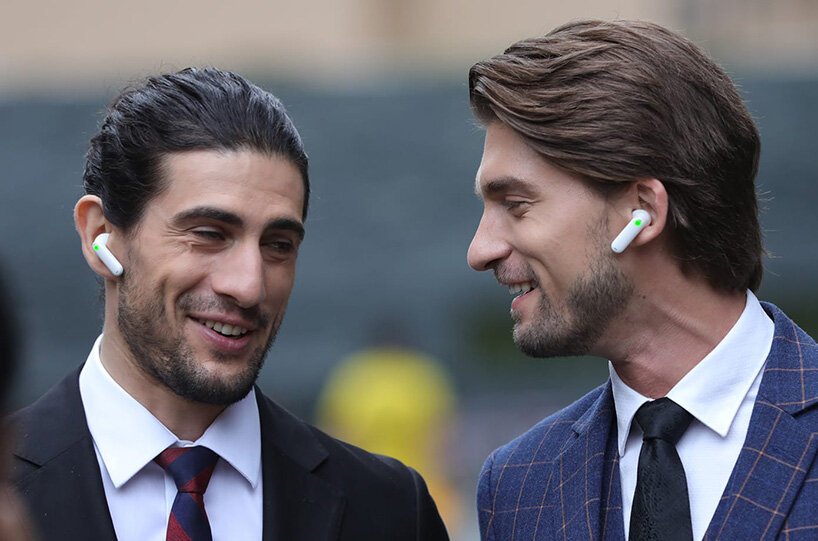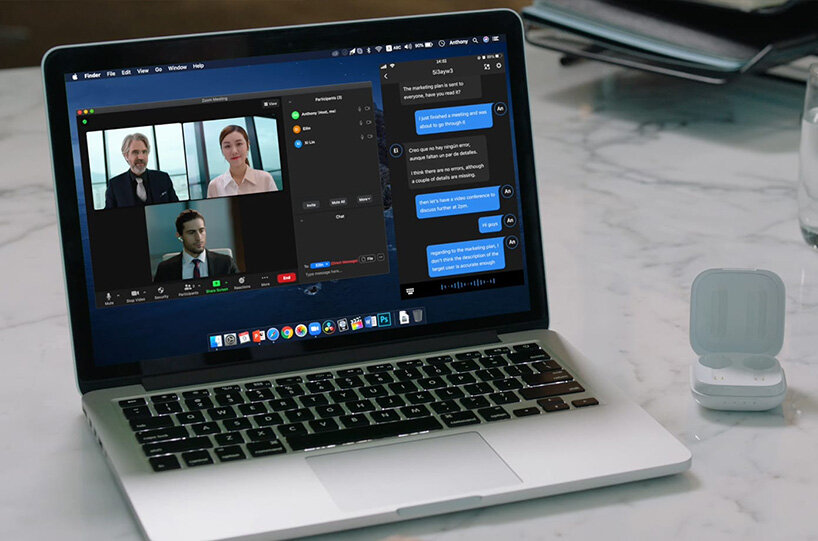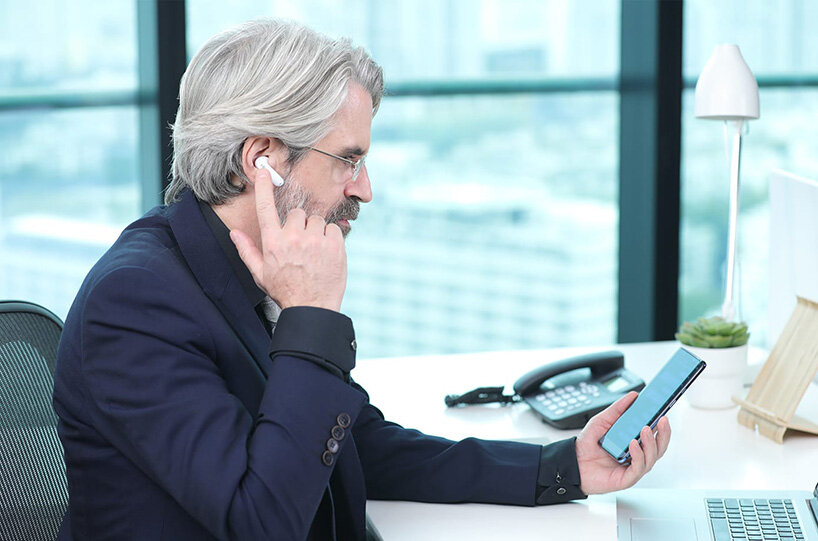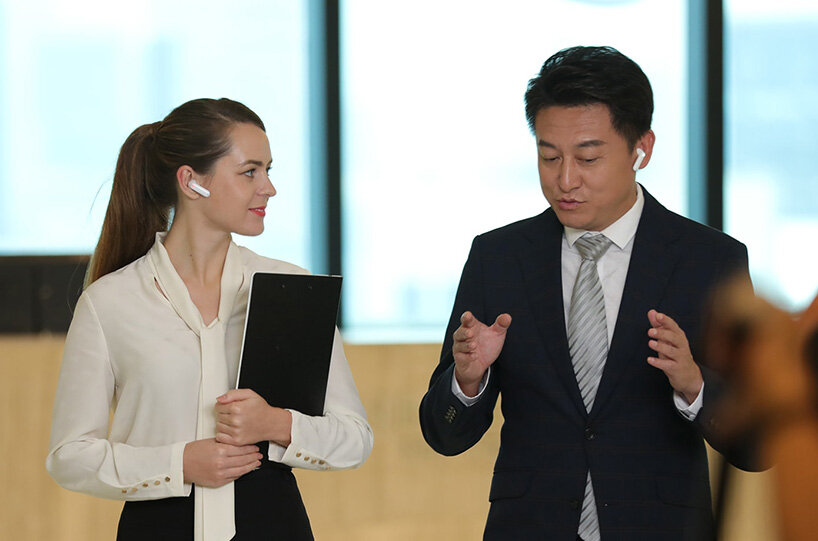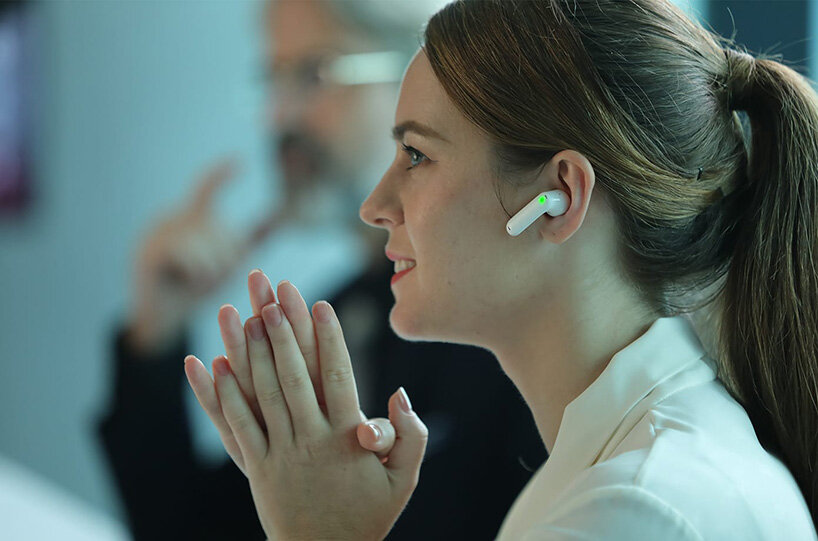 project info:
name: WT2 edge
company: timekettle
crowdfunding campaign: here
juliana neira I designboom
jan 19, 2021