german electric car maker sono motors has revealed the next generation of sion, its self-charging electric car. in line with its vision for an affordable, accessible world without fossil fuels, the company has created a proprietary platform to expand the use of the solar technology innovations born from the sion.
images by sono motors
'we have found a way to deliver sustainable, free power across various transportation applications by replacing the traditional "paint shop" process with integrated solar technology,' comments jona christians, co-founder and chief executive officer of sono motors. 'while sono solar technology is cheaper, lighter, and much more efficient than conventional glass-based solar cells, I am most excited about the potential uses that will arise thanks to its incredible flexibility. we are continuing to enhance this technology and look forward to our next achievements.'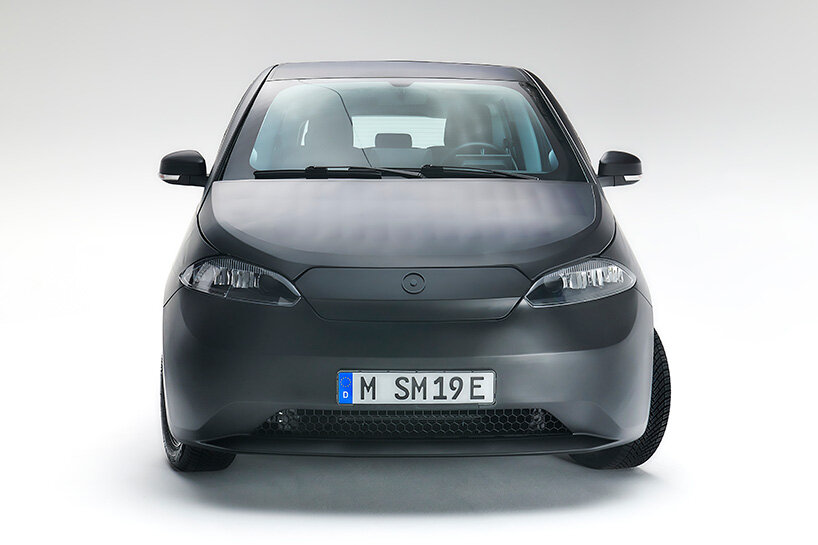 the PV/solar trailer represents the next step for sono solar technology, underscoring the technology's potential use across various mobility applications and upending global consumers' historic reliance on traditional combustion engines. the sion also exhibited the first series-intended solar integration on the body for the model during CES 2021, emphasizing the company's innovation track record.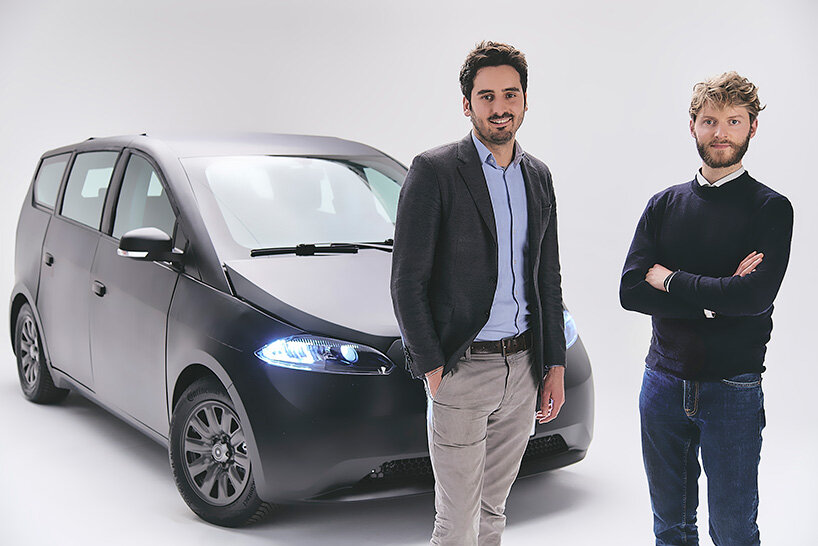 sono motors achieved something remarkable by placing solar panels on all straight and curved exterior parts of the sion. the company has also taken a step forward in the development of the sono app and infotainment system, which is showcased this prototype. the in-vehicle series-intended control units communicate with the app and infotainment — for example in live tracking of solar energy, keyless entry, opening the charging lid, control of the cabin temperature and ambient light. high quality surface materials and the series-close dashboard give the vehicle a contemporary look and a good indication of the standard look-and-feel of the sion.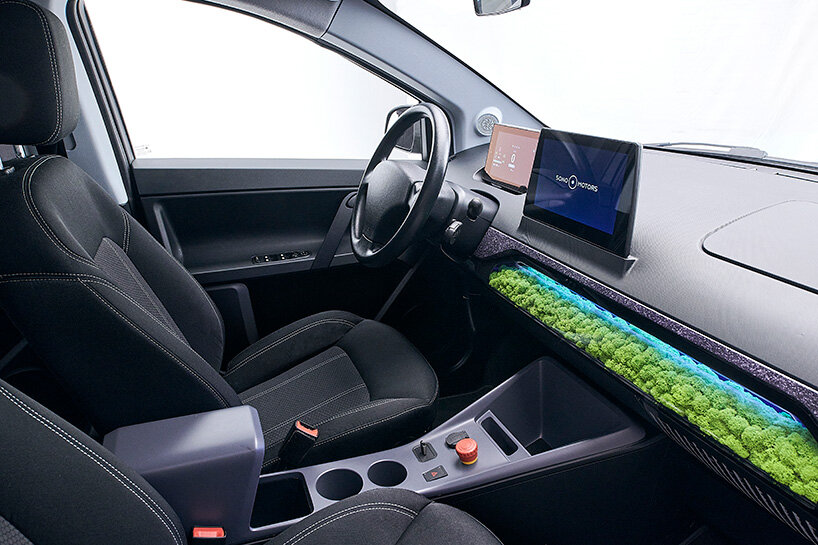 interested in knowing more about the sion? see its interiors here and read more about it here.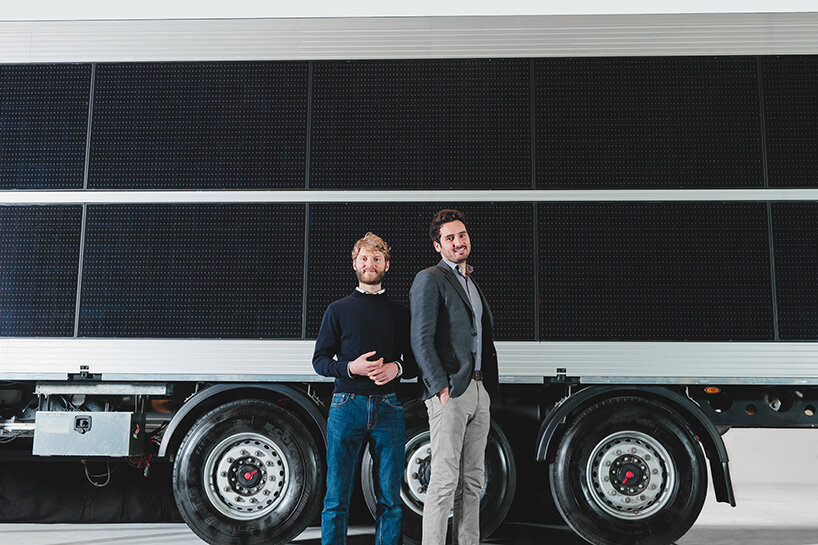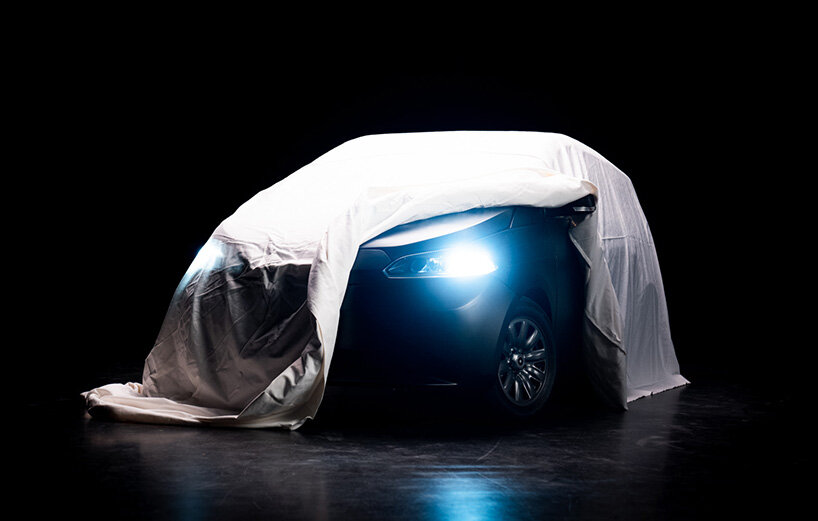 project info
company: sono motors
model: sion
type: electric vehicle
juliana neira I designboom
jan 16, 2021